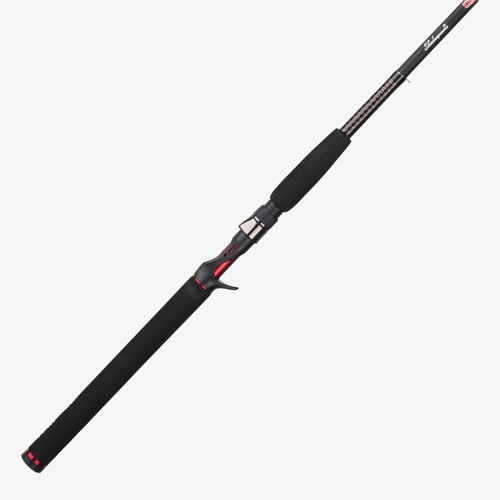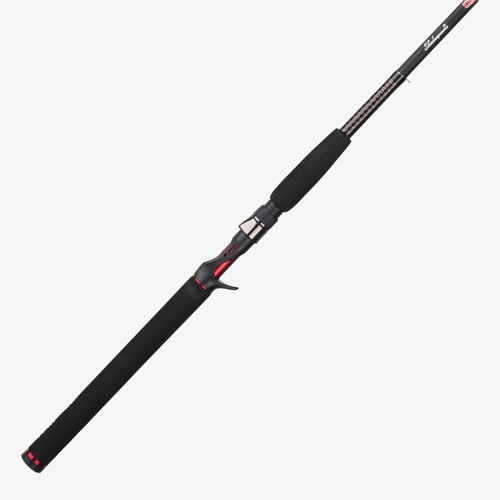 Shakespeare Ugly Stik Gx2 Series
Ugly Stik®GX2™ is the next generation of Ugly Stik® that combines the heritage and tradition of the original while maintaining the strength and durability Ugly Stik®s are known for. Ugly Stik® GX2™ rods offer better balance for lighter feel, improved components, and eye-catching cosmetics for a more modern look versus...
Instant Shipping
We deliver your items at lightning speed, Wherever you fish in Lake Michigan.
Hassle-free Returns
Our return and exchange policies are customer-centric and easy.
Best Brands & Exclusive Deals
Our inventory contains 10,000+ branded and high-quality fishing tackles and gears. We provide the best deals & offers in the market.