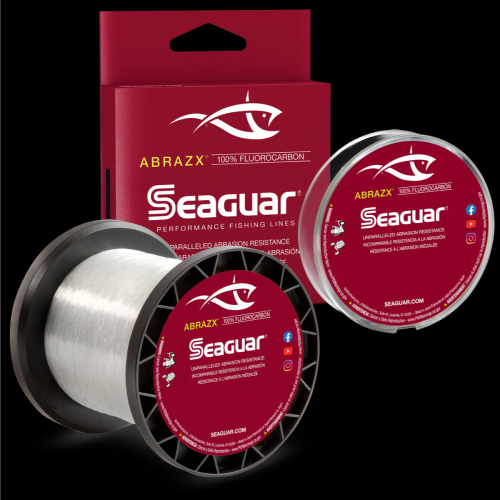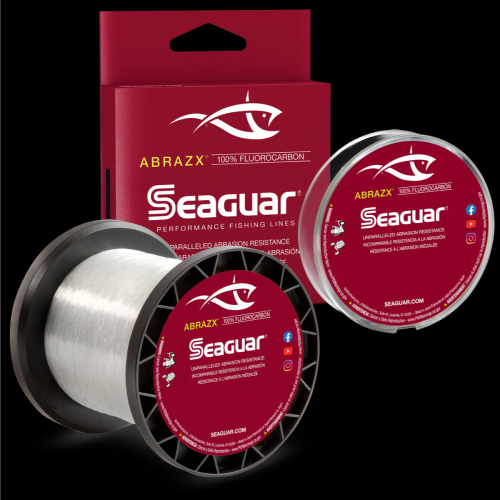 Seaguar Abrazx
Abrasion Resistant, Premium, 100% Fluorocarbon Performance Fishing Line, Virtually Invisible With unparalleled abrasion resistance and strength, Seaguar AbrazX is proven to deliver in the nastiest conditions including around logs, rocks, docks, and in heavy grass. 100% fluorocarbon; virtually invisible; made in Japan with cutting-edge innovation; fill your spool with this...
Instant Shipping
We deliver your items at lightning speed, Wherever you fish in Lake Michigan.
Hassle-free Returns
Our return and exchange policies are customer-centric and easy.
Best Brands & Exclusive Deals
Our inventory contains 10,000+ branded and high-quality fishing tackles and gears. We provide the best deals & offers in the market.