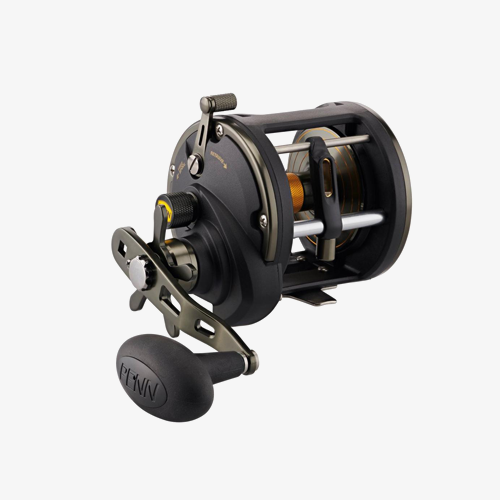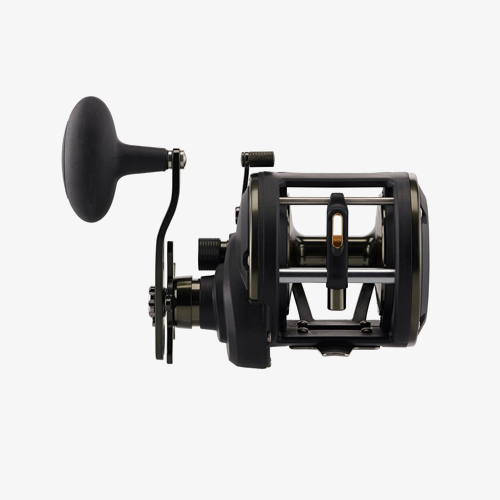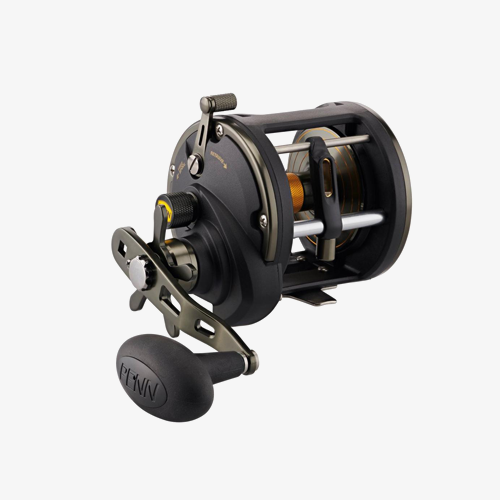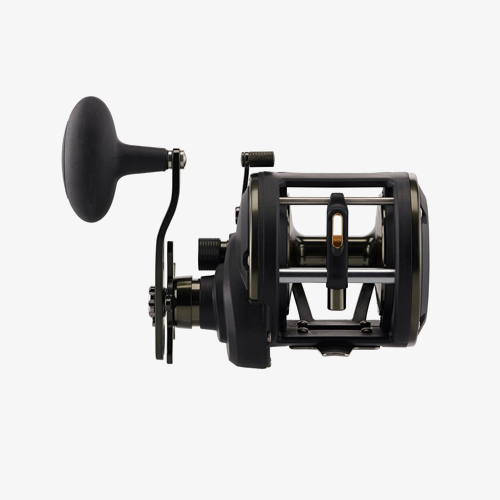 Penn Squall II
The PENN Squall® II Level Wind builds off the successful first generation and adds key technology to make these the best value level wind reels on the market. Now featuring PENN's® proprietary Fast Gear Access Sideplate, maintenance is more angler friendly than ever. The Squall® II Level Wind reels also...
Instant Shipping
We deliver your items at lightning speed, Wherever you fish in Lake Michigan.
Hassle-free Returns
Our return and exchange policies are customer-centric and easy.
Best Brands & Exclusive Deals
Our inventory contains 10,000+ branded and high-quality fishing tackles and gears. We provide the best deals & offers in the market.