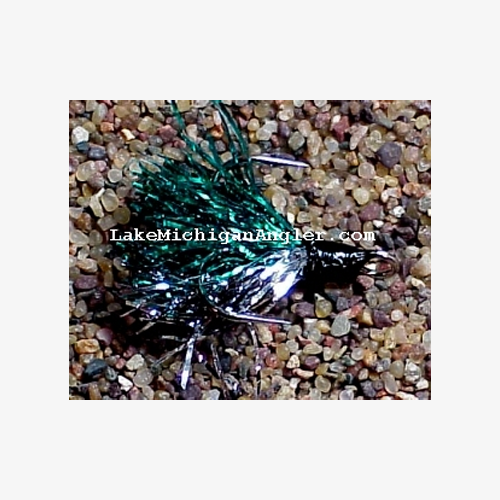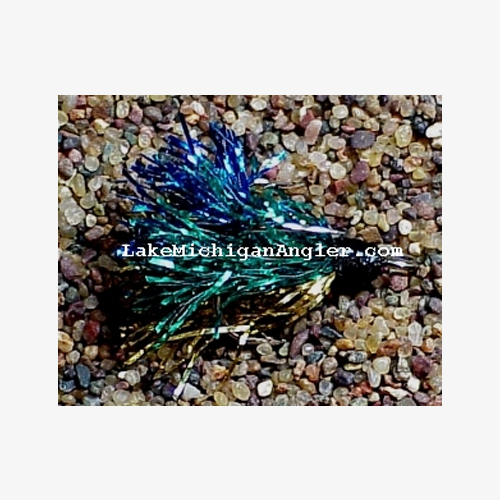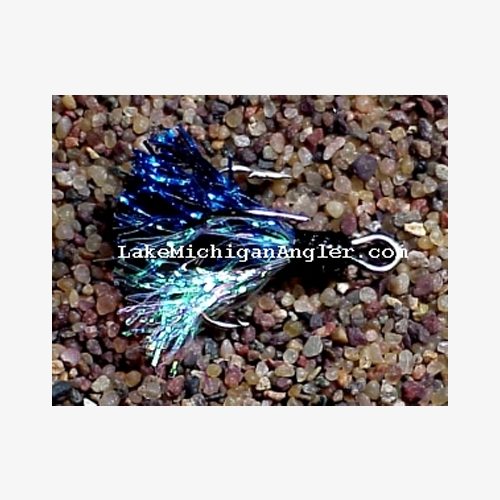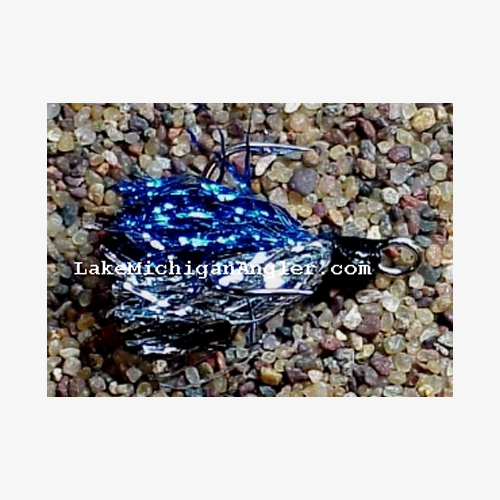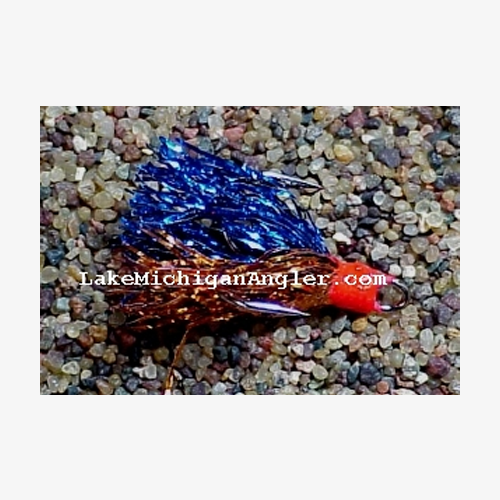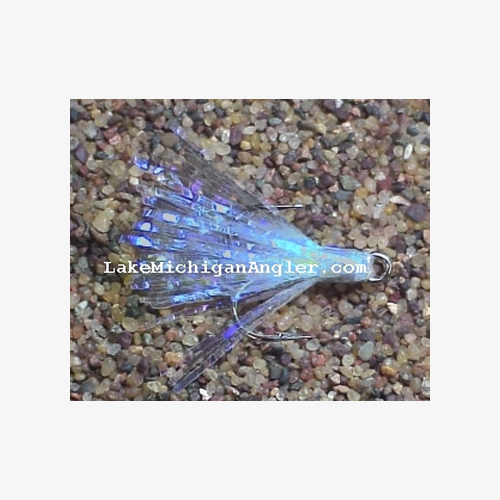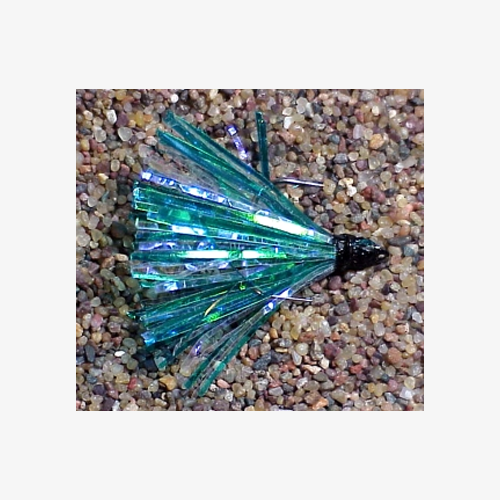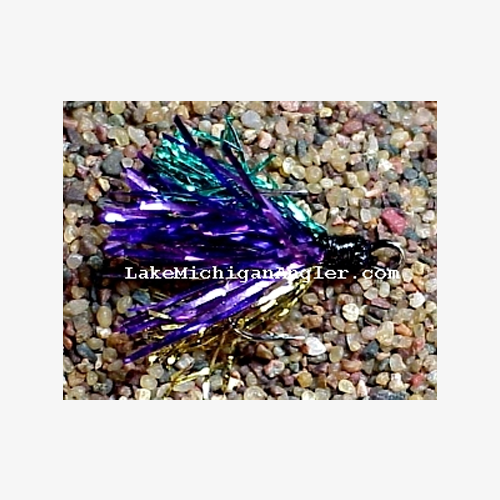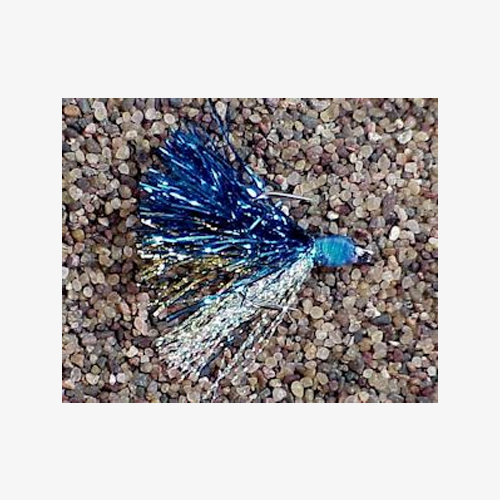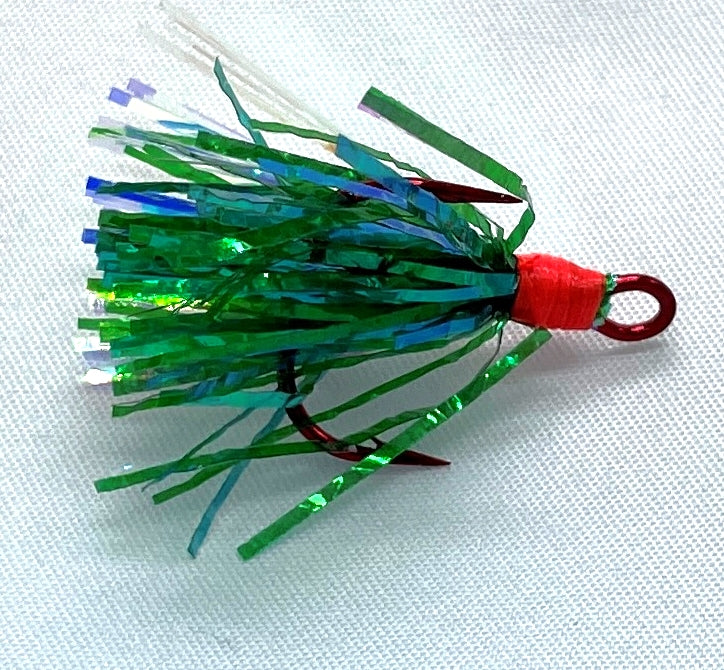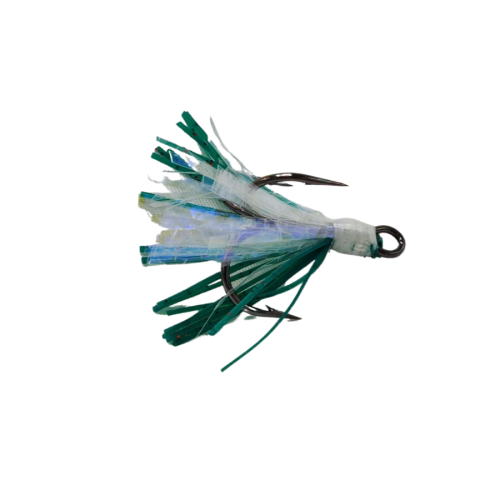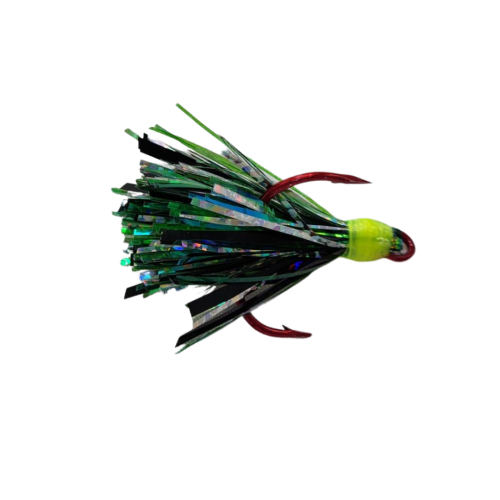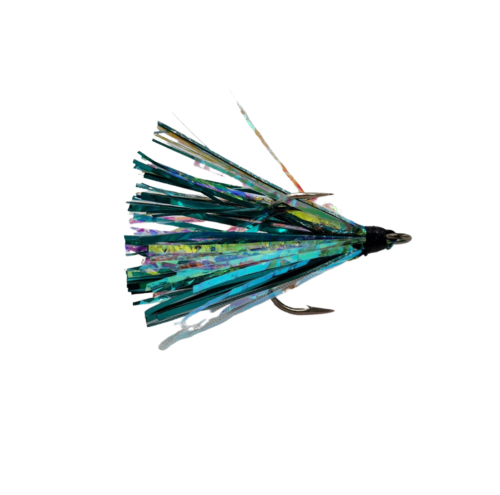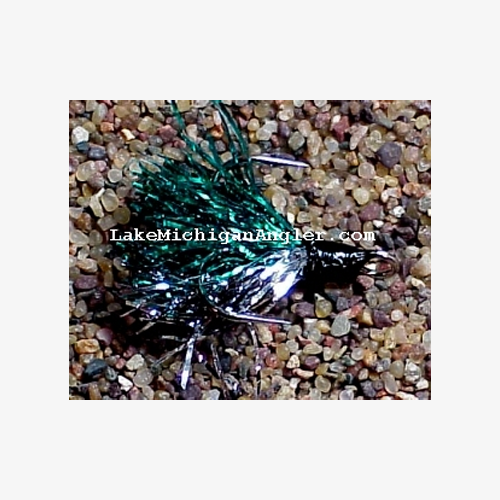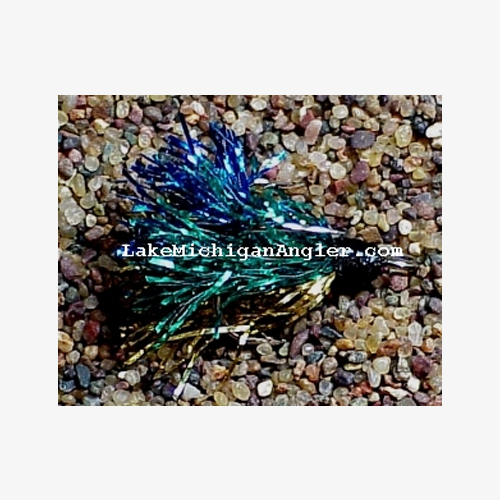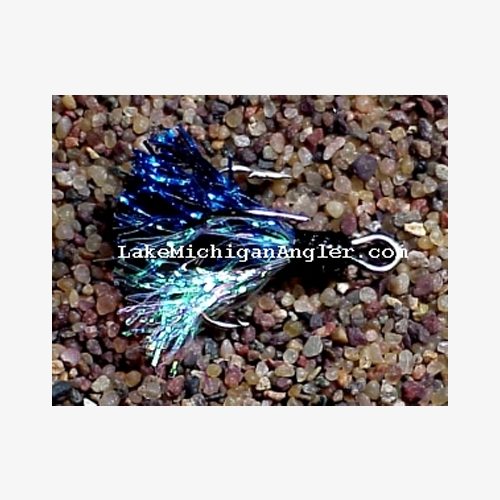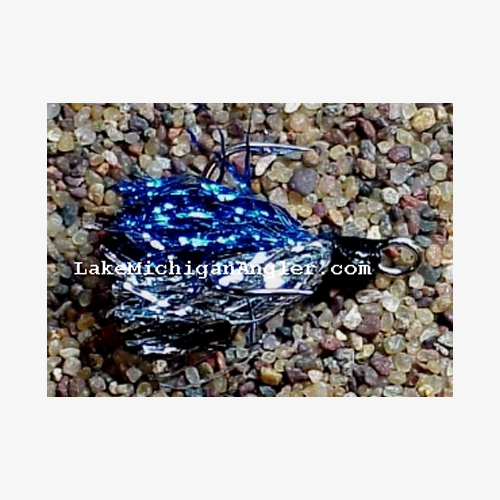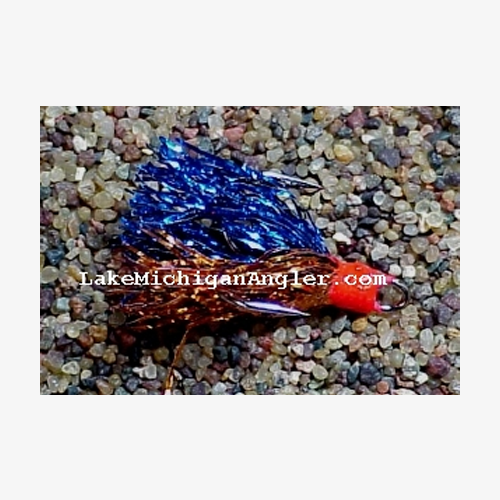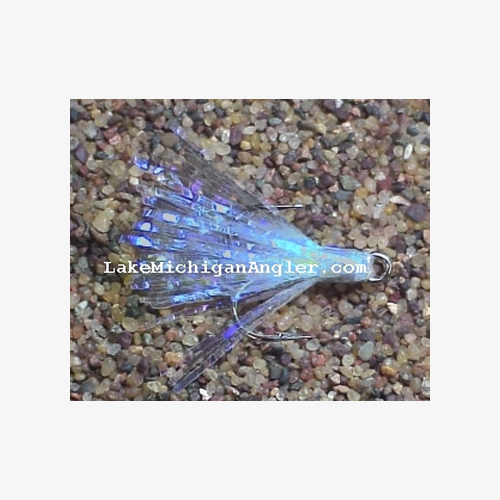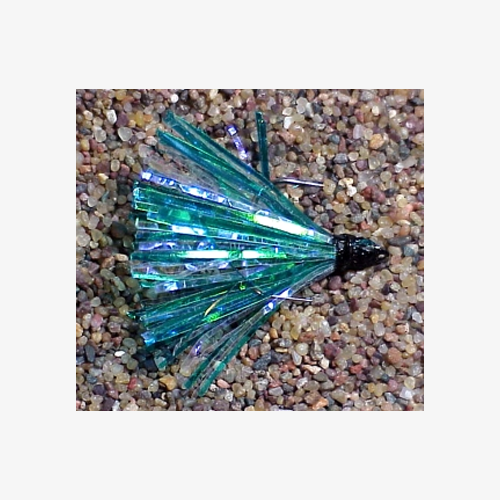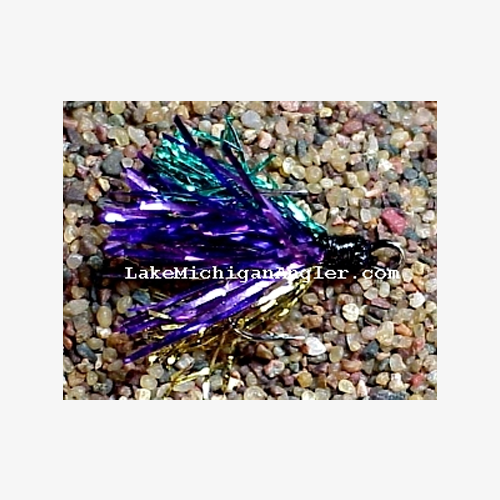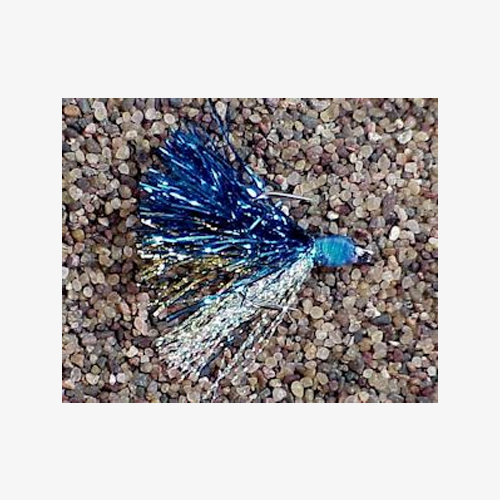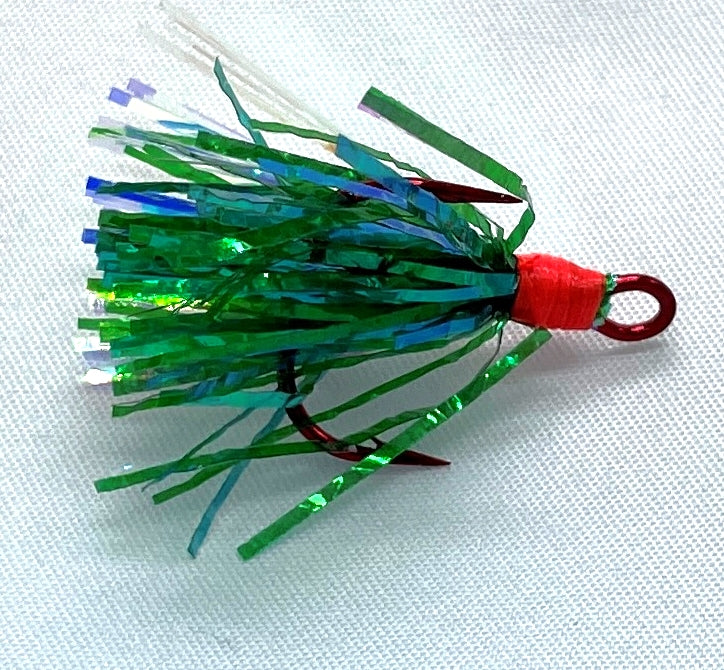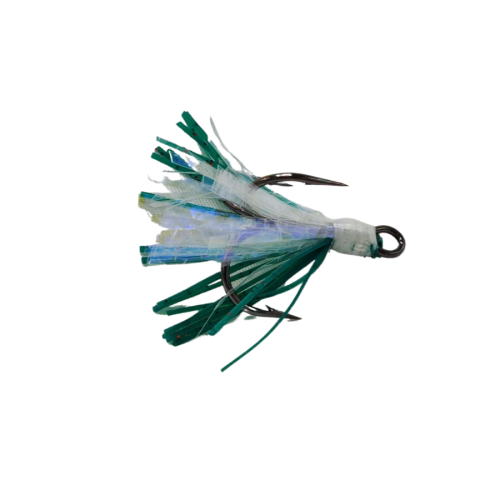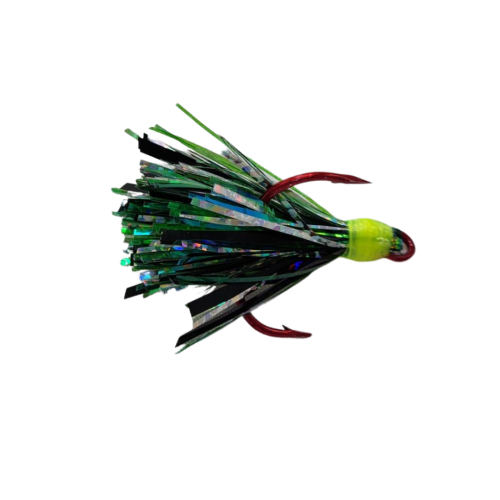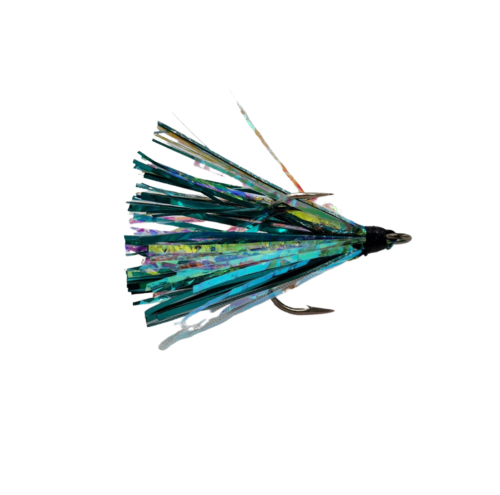 Box Stuffer Peanut Flies
Peanut flies are used trolled behind either a dodger or flasher. Trolling Peanut Flies for Coho Salmon is the main presentation used for the early spring fish on Lake Michigan. All salmon and trout will attack a peanut fly trolled behind a dodger or flasher. They can be used with...
Instant Shipping
We deliver your items at lightning speed, Wherever you fish in Lake Michigan.
Hassle-free Returns
Our return and exchange policies are customer-centric and easy.
Best Brands & Exclusive Deals
Our inventory contains 10,000+ branded and high-quality fishing tackles and gears. We provide the best deals & offers in the market.