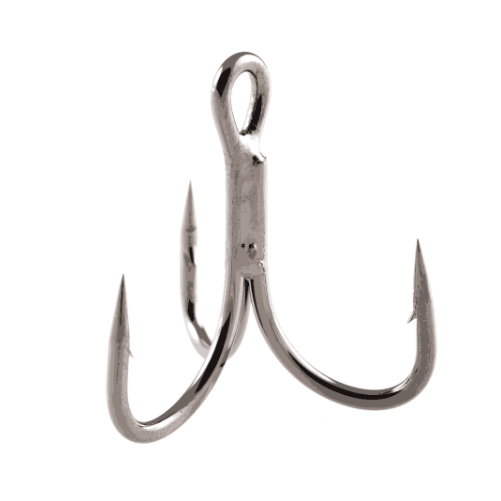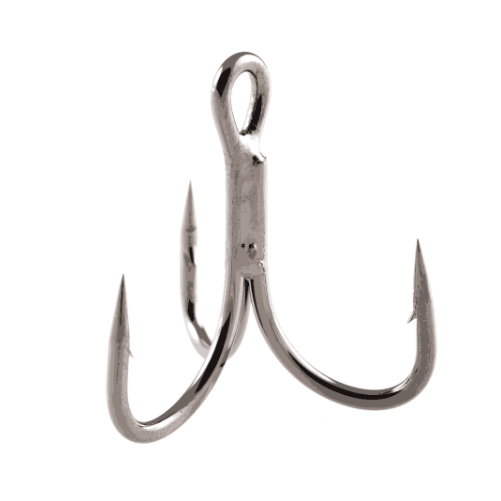 Owner Stinger ST-56 3XTreble Hooks
Stinger® 56 Trebles are 3X-Strong with a corrosion-resistant black chrome finish and are perfect replacement hooks for improving the hooking power or your saltwater plugs, spoons and die-cast jigs. Lethal when used as "stingers" on wire rigs for King Mackerel or Kingfish. Designed with wide gaps and strength in mind....
Instant Shipping
We deliver your items at lightning speed, Wherever you fish in Lake Michigan.
Hassle-free Returns
Our return and exchange policies are customer-centric and easy.
Best Brands & Exclusive Deals
Our inventory contains 10,000+ branded and high-quality fishing tackles and gears. We provide the best deals & offers in the market.