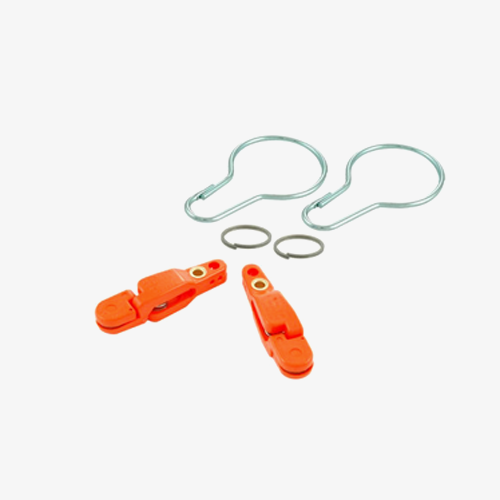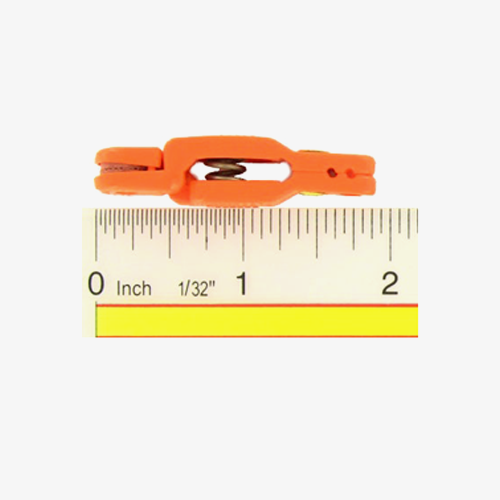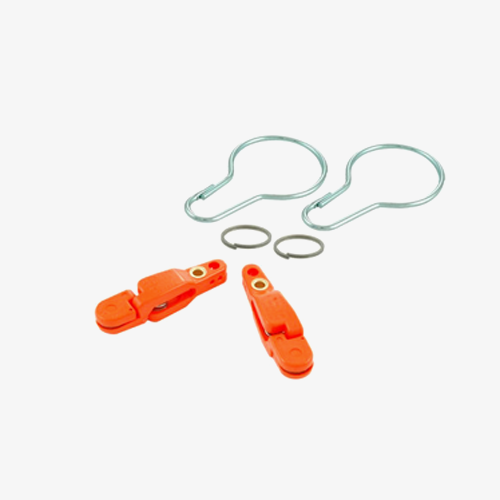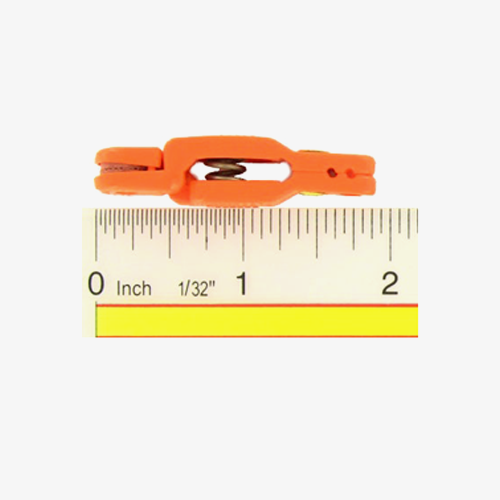 OR19 Heavy Release
Off Shore Tackle Adjustable Planer Board Releases are half the size of the standard Off Shore Tackle planer board releases, but retain all the field-proven features with the addition of an adjustable tension spring. Each release has a split-ring for in-line planer board use and a quick-clip for use with...
Instant Shipping
We deliver your items at lightning speed, Wherever you fish in Lake Michigan.
Hassle-free Returns
Our return and exchange policies are customer-centric and easy.
Best Brands & Exclusive Deals
Our inventory contains 10,000+ branded and high-quality fishing tackles and gears. We provide the best deals & offers in the market.