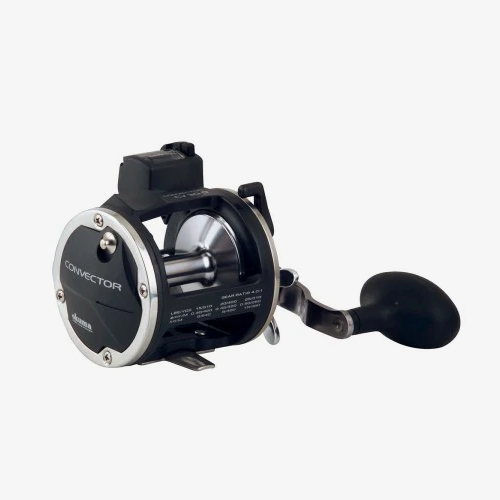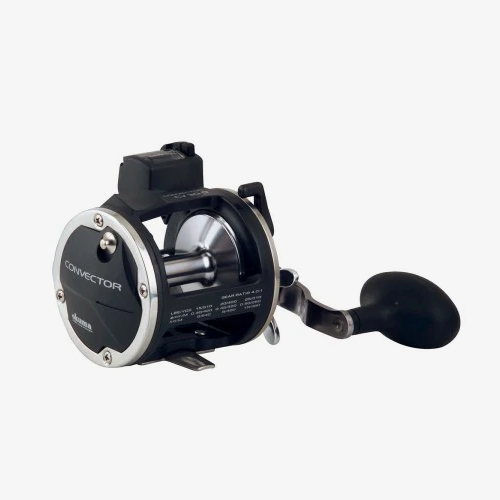 Okuma Convector Line Counter Reels
Convector Line Counter Reel Okuma Convector line counter reels offer a powerful gearing and drag system platform. Feature aluminum and stainless steel components at all critical stress points, along with Okuma's patented Mechanical Stabilization System that maintains parts alignment over the long term. The reels are available in both right...
Instant Shipping
We deliver your items at lightning speed, Wherever you fish in Lake Michigan.
Hassle-free Returns
Our return and exchange policies are customer-centric and easy.
Best Brands & Exclusive Deals
Our inventory contains 10,000+ branded and high-quality fishing tackles and gears. We provide the best deals & offers in the market.