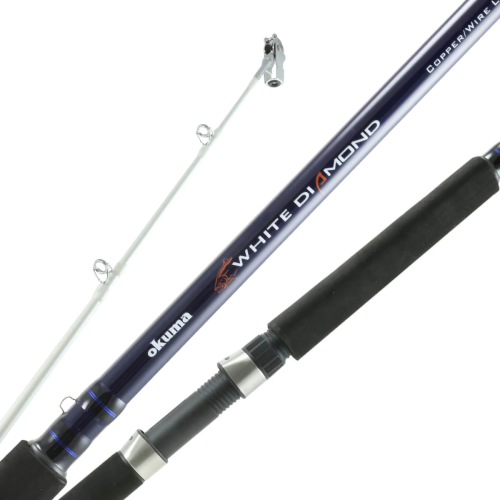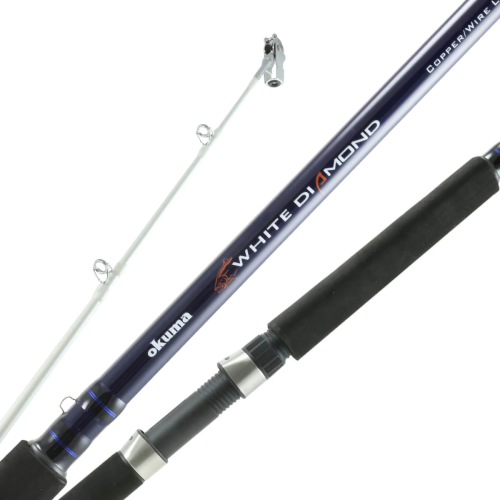 Okuma White Diamond Wire Dipsy Rods
WHITE DIAMOND TROLLING RODS Okuma White Diamond Trolling Rods utilize carbon and glass blank construction for maximum durability. These rods feature low-profile, stainless-steel guide frames and inserts with welded stainless-steel guides. Okuma White Diamond Trolling Rods designated with WL in the model number feature a convenient swivel roller on the...
Instant Shipping
We deliver your items at lightning speed, Wherever you fish in Lake Michigan.
Hassle-free Returns
Our return and exchange policies are customer-centric and easy.
Best Brands & Exclusive Deals
Our inventory contains 10,000+ branded and high-quality fishing tackles and gears. We provide the best deals & offers in the market.