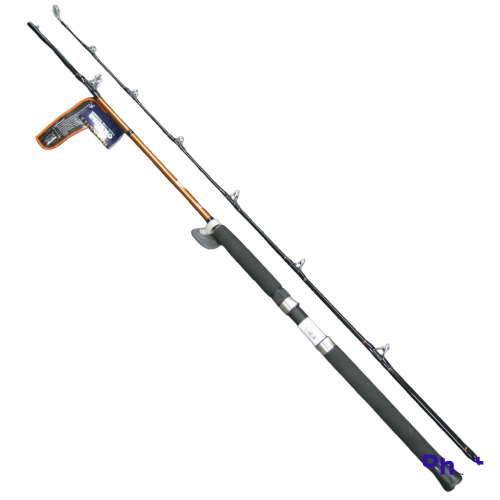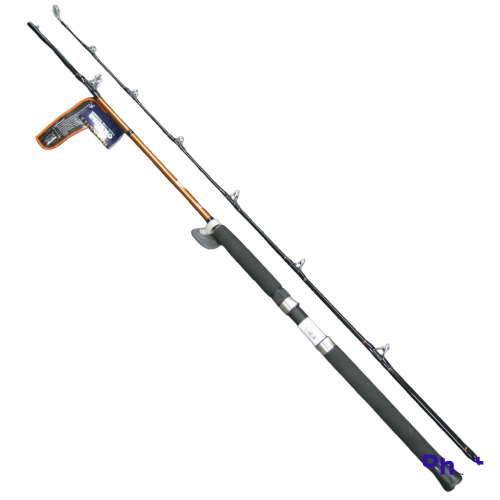 Okuma BLT Copper Leadcore Rods
OKUMA BIG LAKE TOURNAMENT SERIES COPPER/LEADCORE RODS Breaking Great Lakes salmon trolling into downrigger, dipsy diver and copper/lead core presentations, Okuma's new Big Lake Tournament Series rods cover the spread with premium construction, action and performance. Developed in conjunction with top anglers, BLT rods begin with extremely durable E-glass blanks and graphite pipe...
Instant Shipping
We deliver your items at lightning speed, Wherever you fish in Lake Michigan.
Hassle-free Returns
Our return and exchange policies are customer-centric and easy.
Best Brands & Exclusive Deals
Our inventory contains 10,000+ branded and high-quality fishing tackles and gears. We provide the best deals & offers in the market.