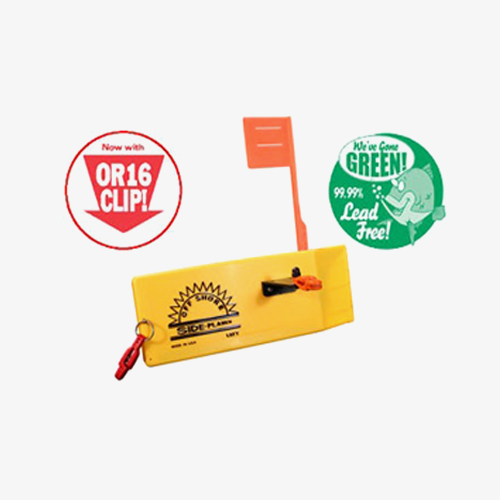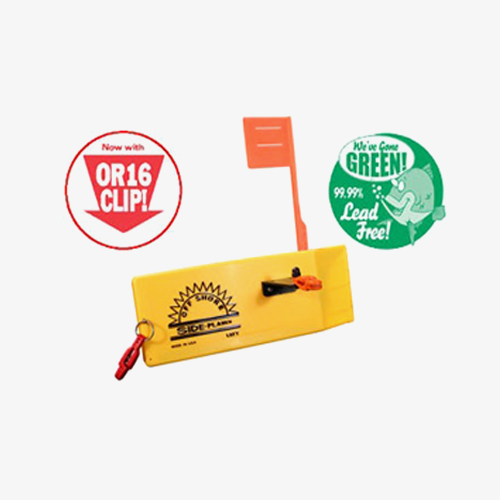 Offshore Planer Boards
SIDE PLANER IN-LINE  Each Yellow OR12L Side Planer includes Stationary Red Flag OR19 (Orange) Release OR16 (Red) Clip 6/32 Screw Nylon Nut Split Ring Instructions The Original OR12L Side Planer measures approximately 9 ½" in length and is carefully ballasted to run flawlessly in rough water off of your rod...
Instant Shipping
We deliver your items at lightning speed, Wherever you fish in Lake Michigan.
Hassle-free Returns
Our return and exchange policies are customer-centric and easy.
Best Brands & Exclusive Deals
Our inventory contains 10,000+ branded and high-quality fishing tackles and gears. We provide the best deals & offers in the market.