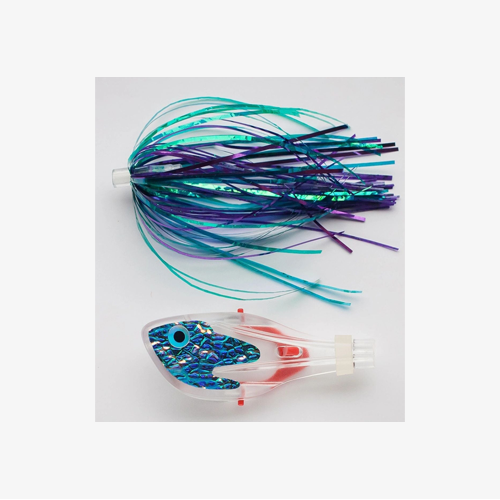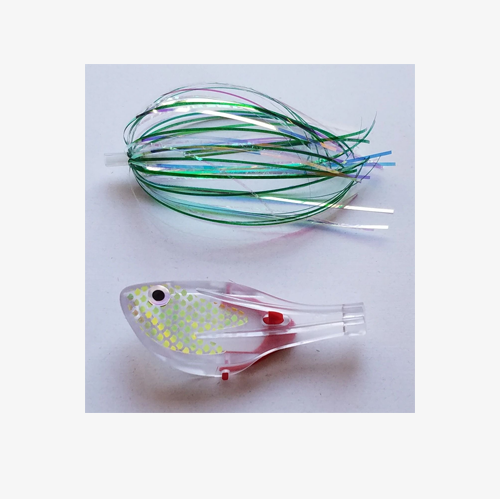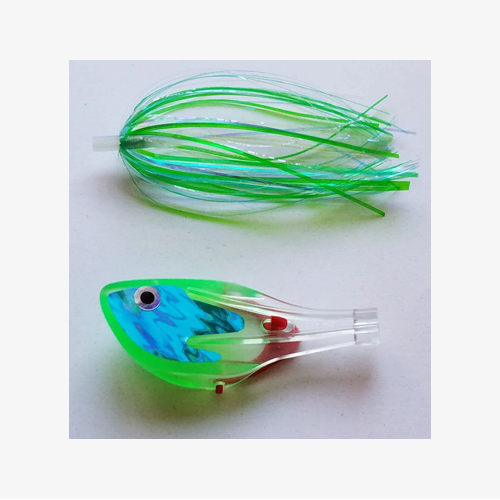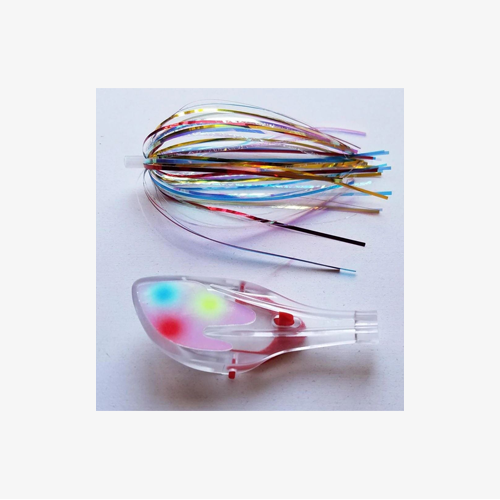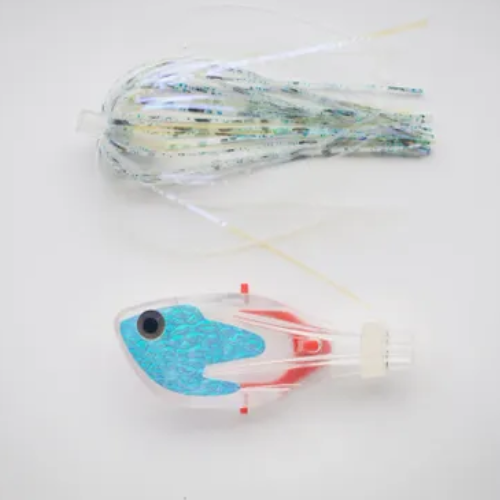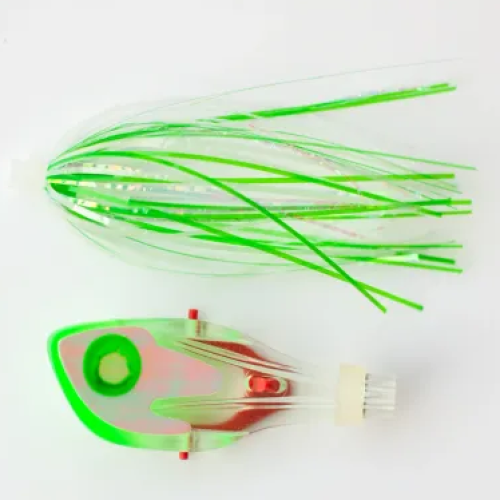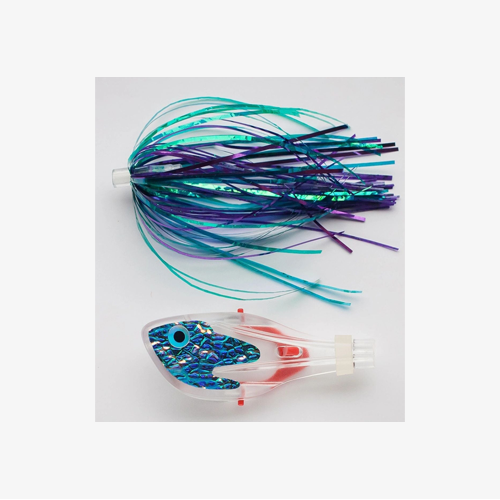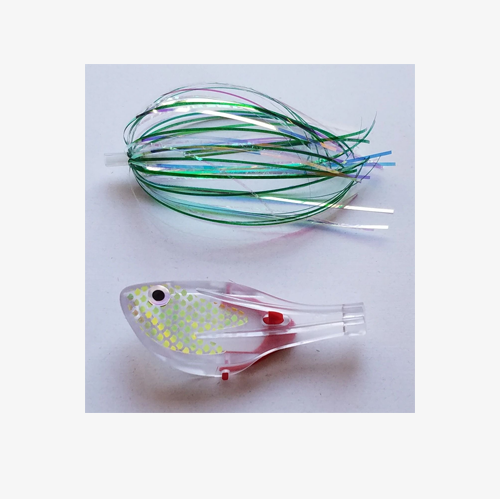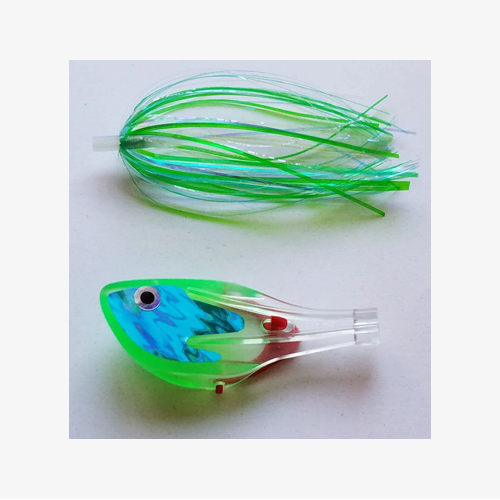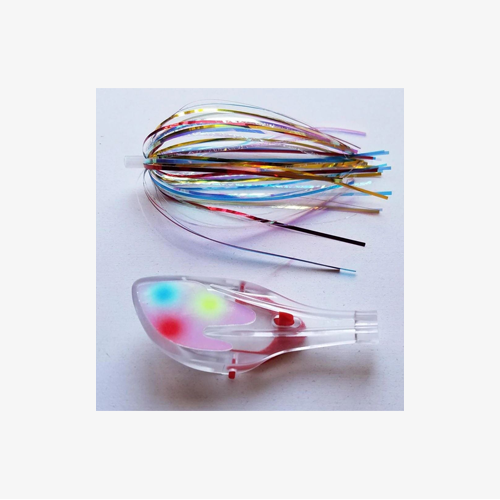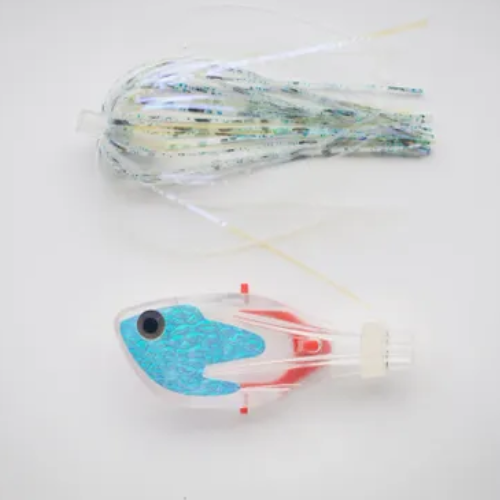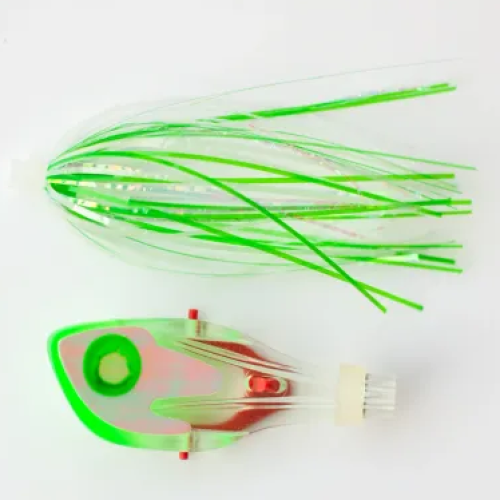 Mussel Head Meat Rig
Our patented bait head takes the guesswork and hassle out of running meat. Tied with premium hooks on 100% fluorocarbon, every rig is handmade and tailored to fit many different bite scenarios. It is our goal to not only provide you with quality product, but with the knowledge to run...
Instant Shipping
We deliver your items at lightning speed, Wherever you fish in Lake Michigan.
Hassle-free Returns
Our return and exchange policies are customer-centric and easy.
Best Brands & Exclusive Deals
Our inventory contains 10,000+ branded and high-quality fishing tackles and gears. We provide the best deals & offers in the market.