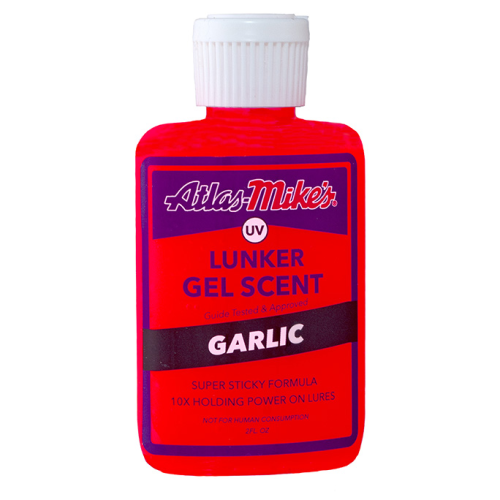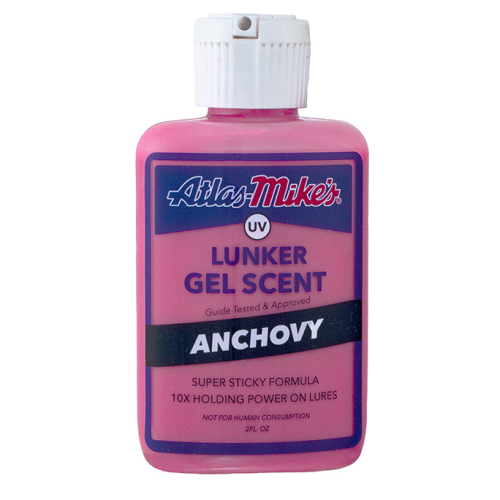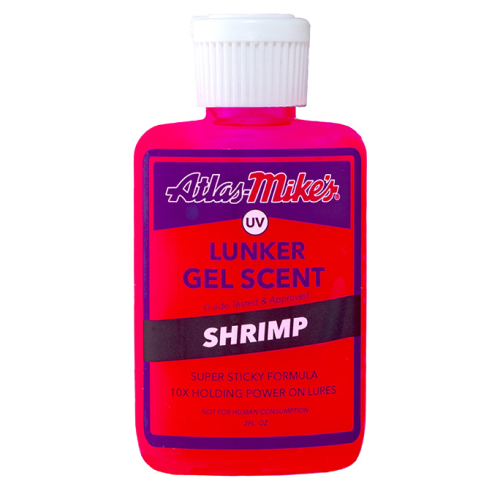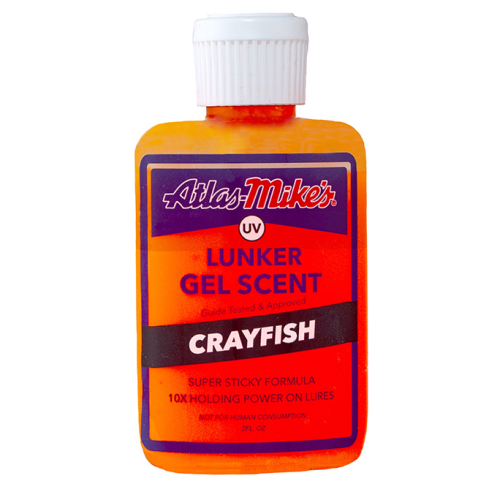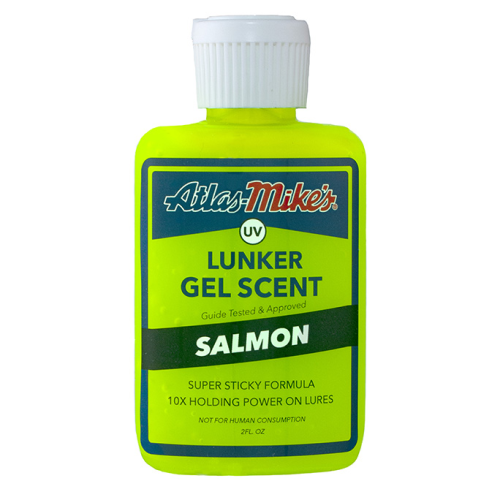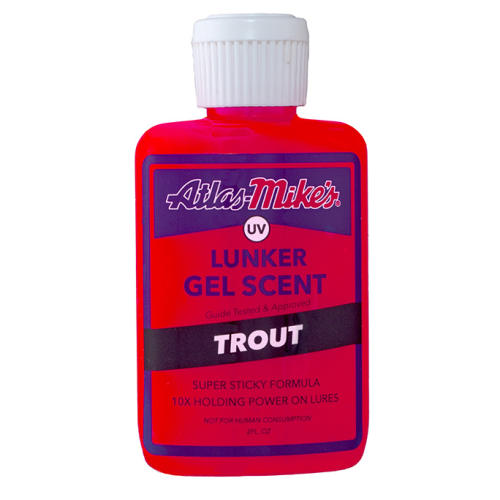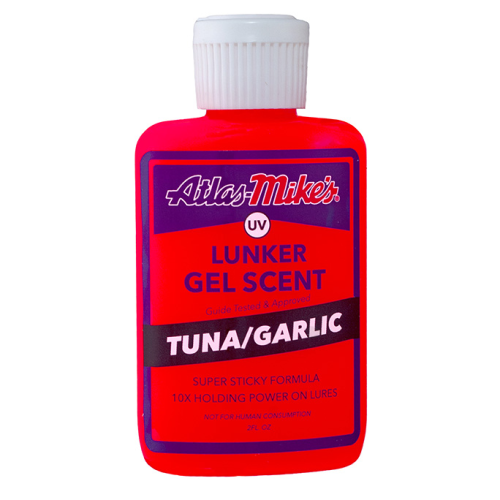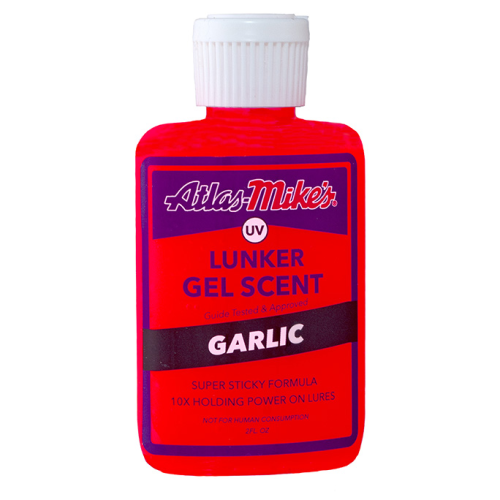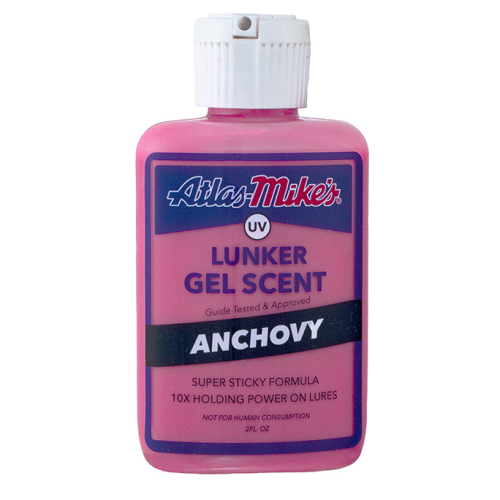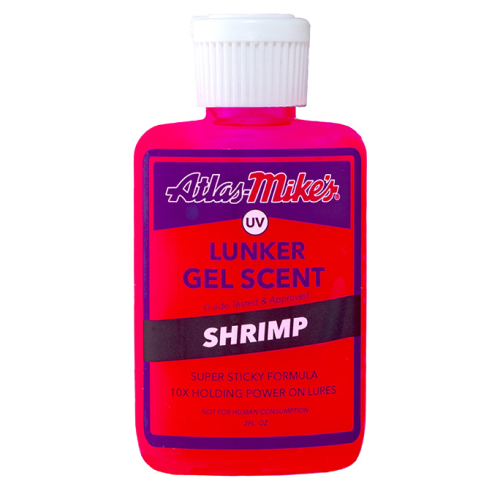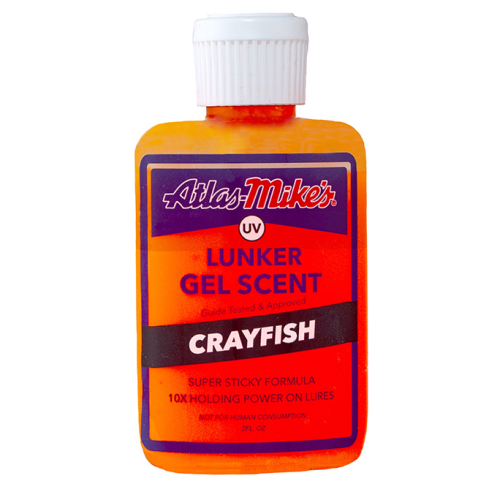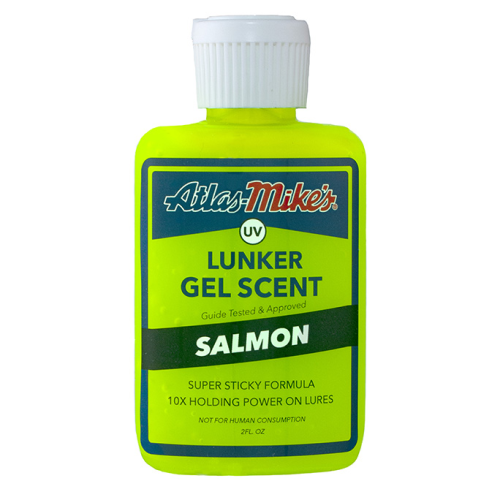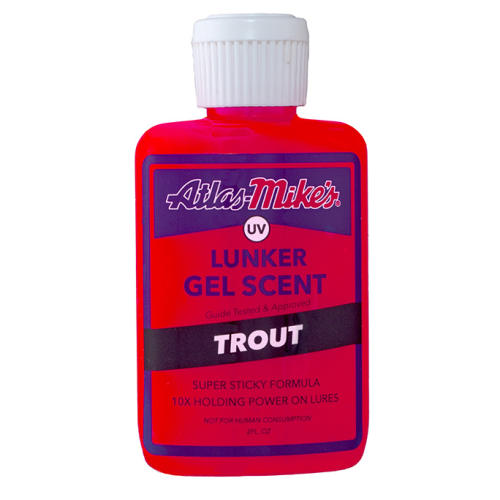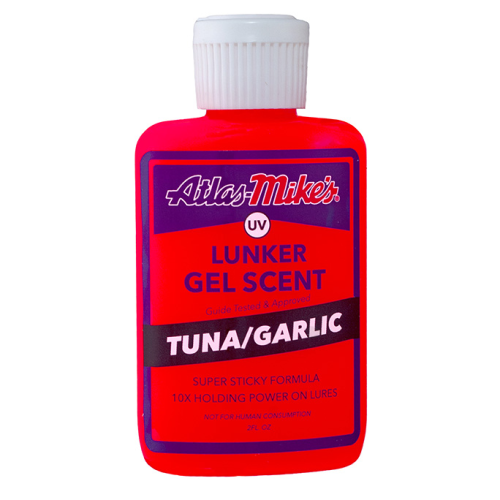 Atlas Mike's UV Lunker Gel Scent
Stays On Lures And Baits Longer…. More Strikes And More Fish! Atlas Mike's UV Lunker Gel Scent comes from over 25 years of testing and research. Our special blend of concentrated scents, flavors and amino acids combined with our Super Sticky formula creates a powerful fish attractant. The addition of UV...
Instant Shipping
We deliver your items at lightning speed, Wherever you fish in Lake Michigan.
Hassle-free Returns
Our return and exchange policies are customer-centric and easy.
Best Brands & Exclusive Deals
Our inventory contains 10,000+ branded and high-quality fishing tackles and gears. We provide the best deals & offers in the market.