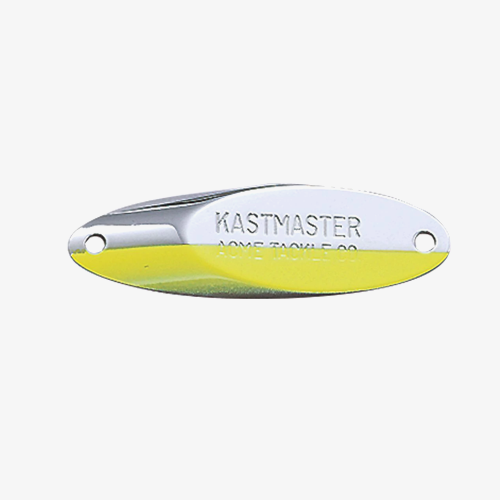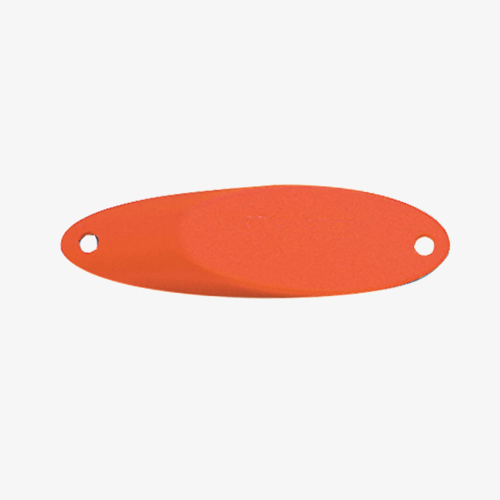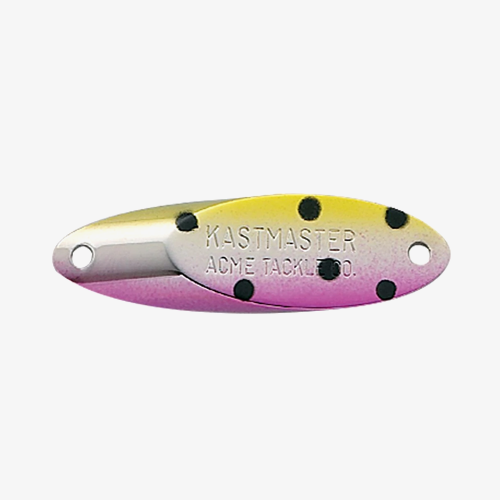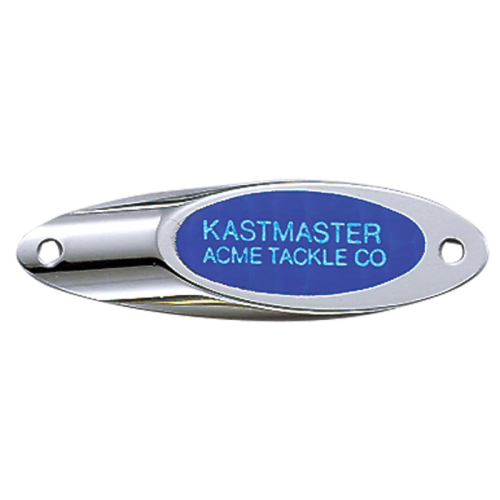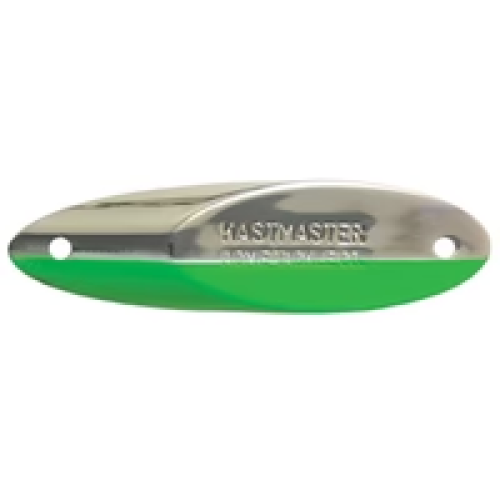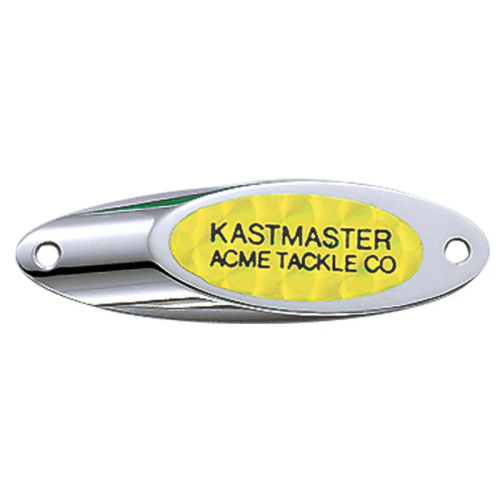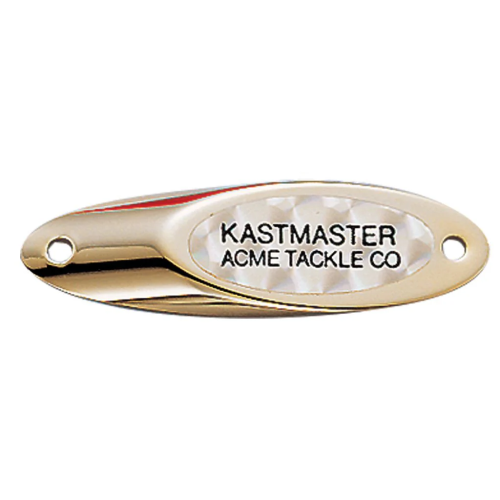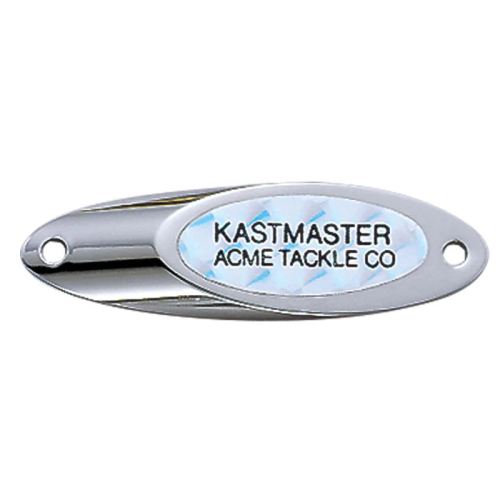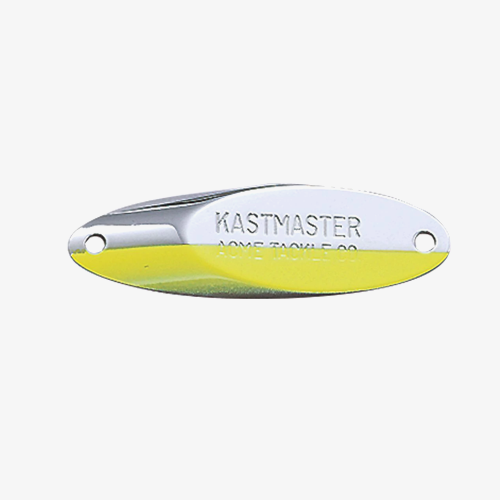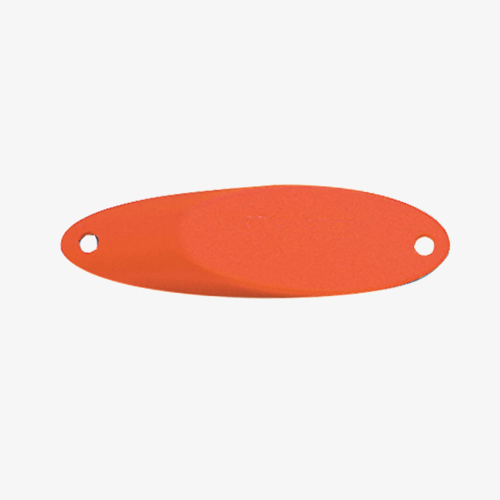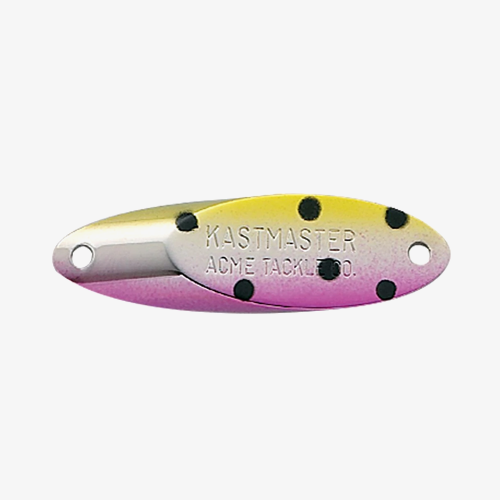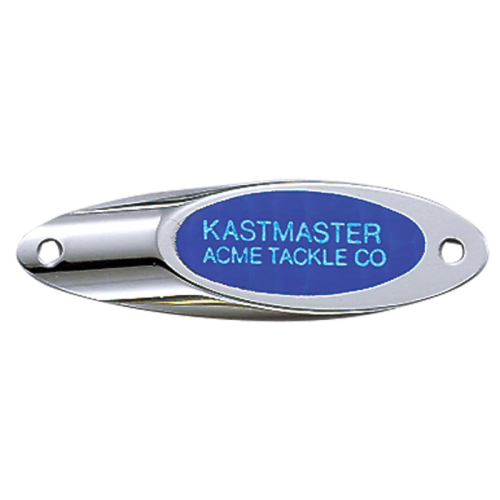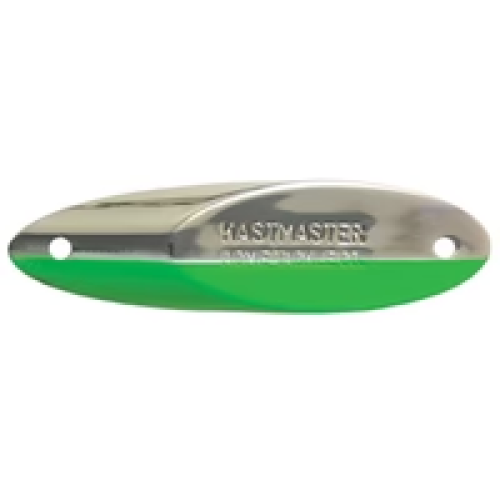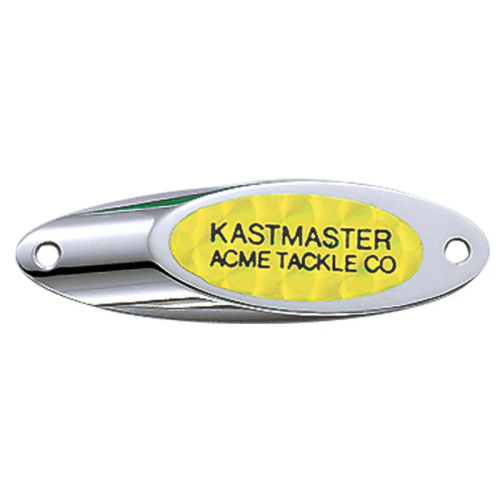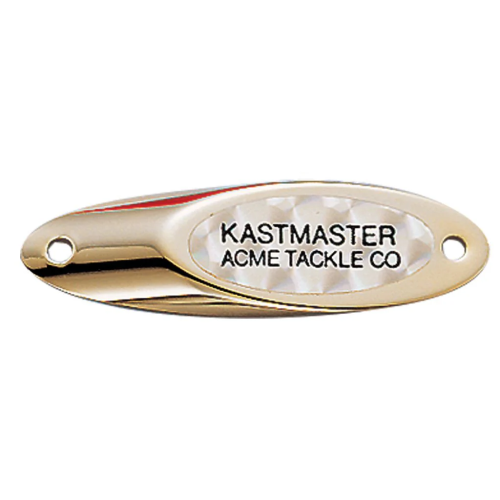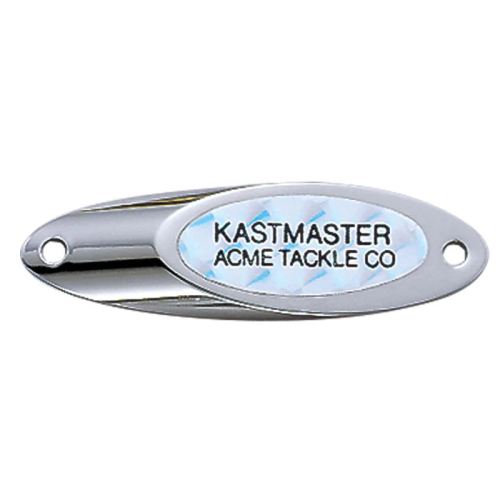 Acme Kastmasters
Kastmaster's balance produces wild action without line twist!  Because of its aerodynamic design, it's the master distance caster, and catches fish from pan-sized trout to bragging-sized stripers - in fresh and salt water.  The Kastmaster is precision machined.  It will not break, bend or corrode and it retains its luster...
Instant Shipping
We deliver your items at lightning speed, Wherever you fish in Lake Michigan.
Hassle-free Returns
Our return and exchange policies are customer-centric and easy.
Best Brands & Exclusive Deals
Our inventory contains 10,000+ branded and high-quality fishing tackles and gears. We provide the best deals & offers in the market.