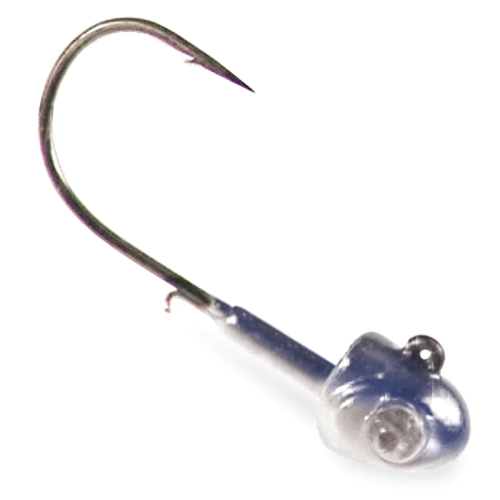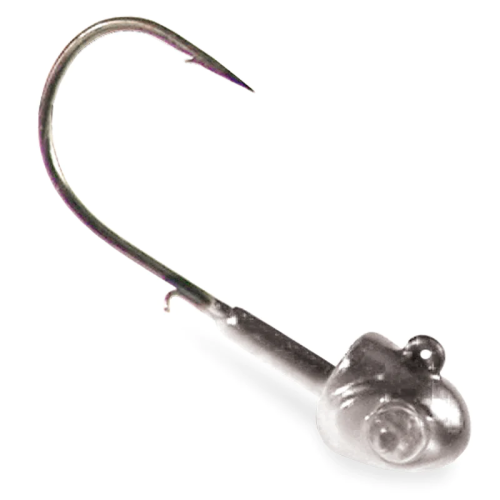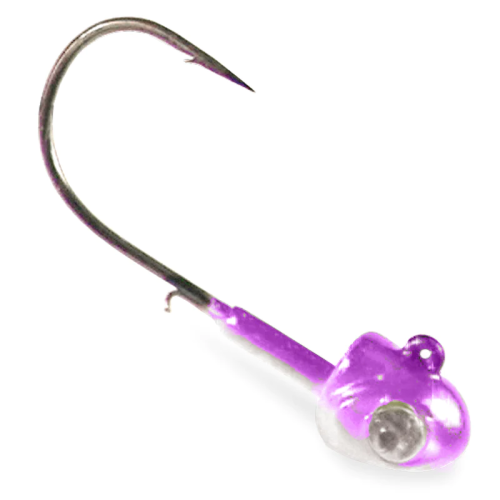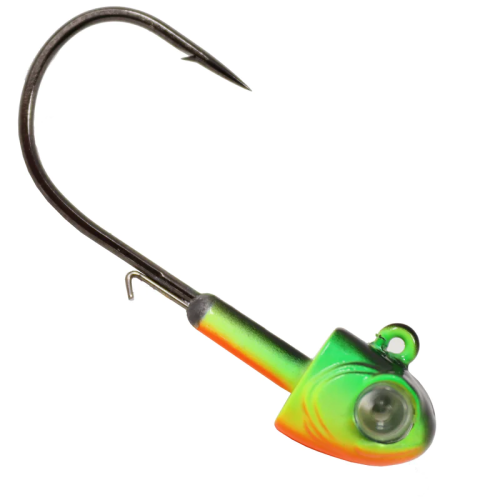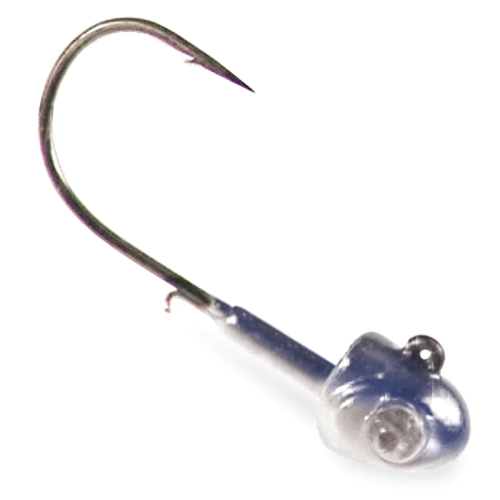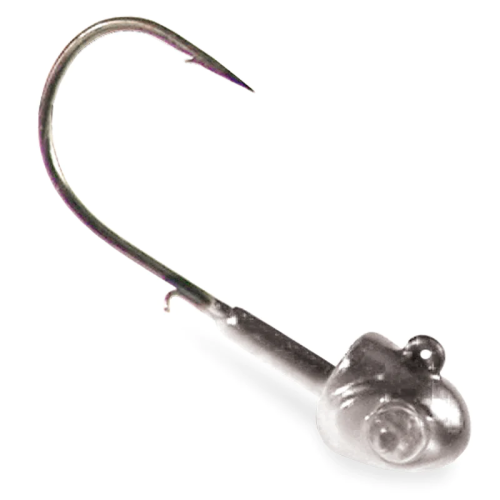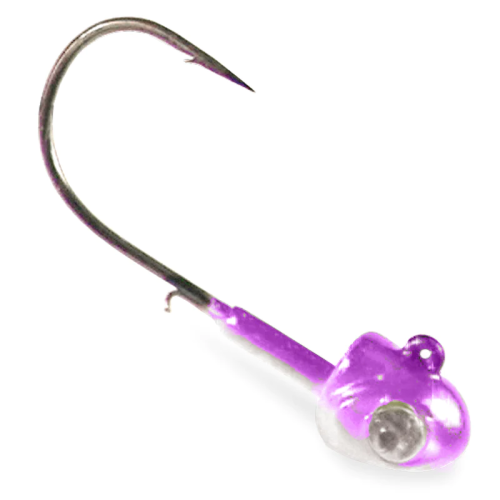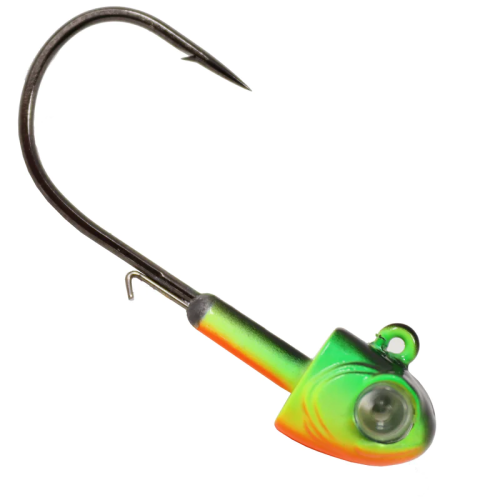 Kalin's Google Eye Swimbait Jig
The Google Eye Swimbait Jigs create the deadly combination of matching-the-hatch along with sight and sound to trigger aggressive strikes!  It's Shockwave Rattle System has been designed to call fish in and trigger a bit.  Cast it, Jig it, Twitch it, Rip it, or use a slow steady retrieve along...
Instant Shipping
We deliver your items at lightning speed, Wherever you fish in Lake Michigan.
Hassle-free Returns
Our return and exchange policies are customer-centric and easy.
Best Brands & Exclusive Deals
Our inventory contains 10,000+ branded and high-quality fishing tackles and gears. We provide the best deals & offers in the market.