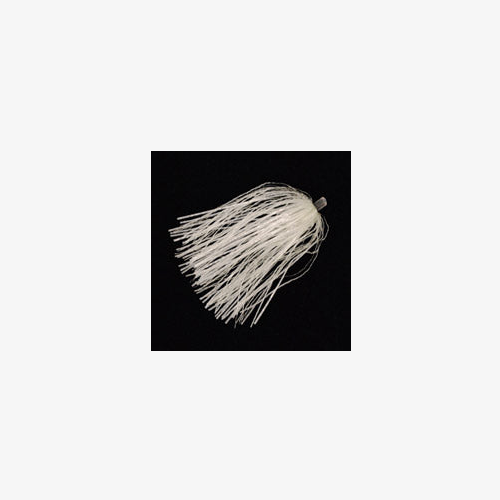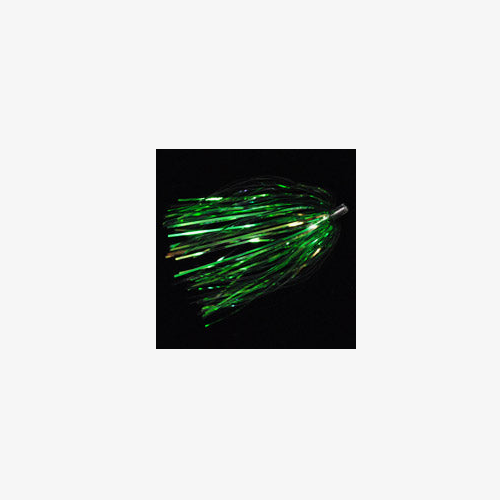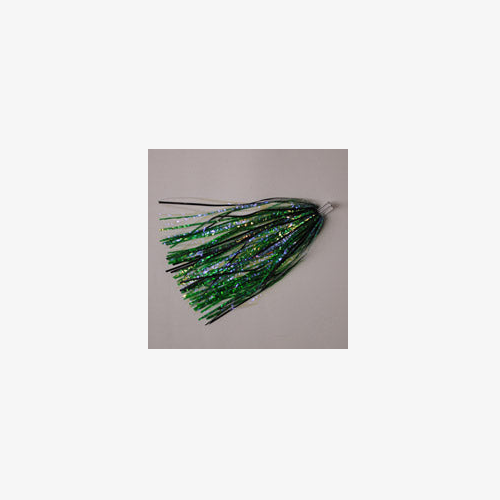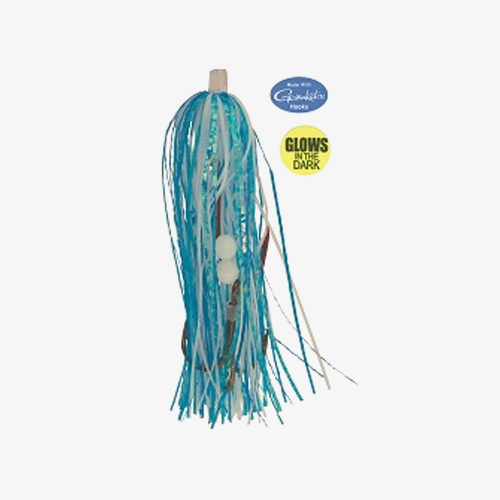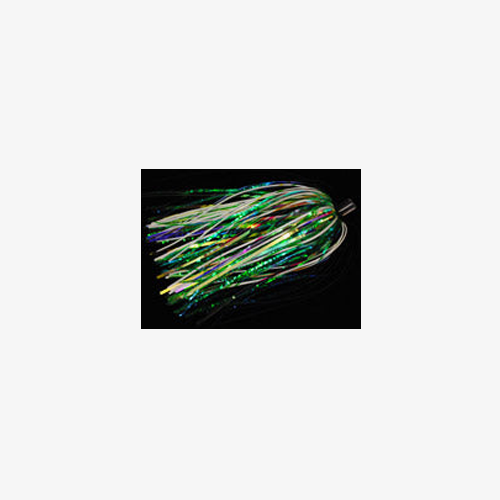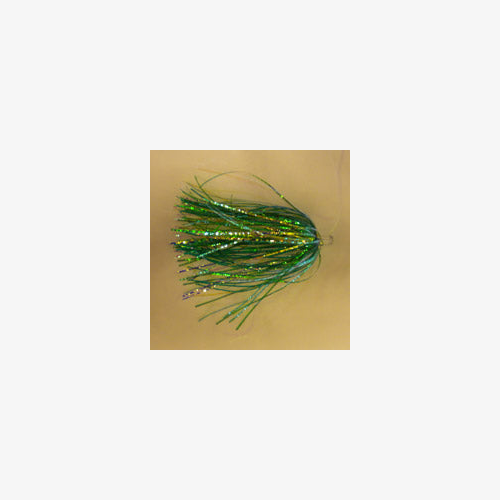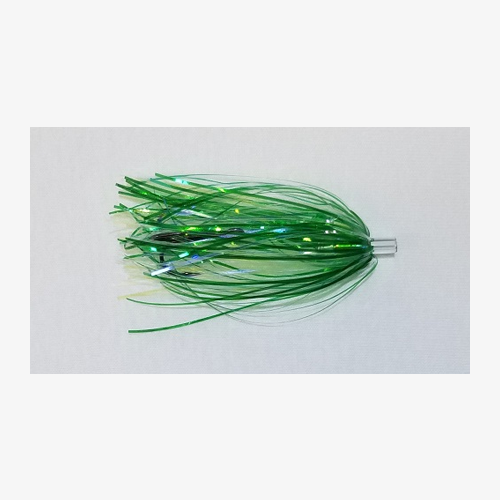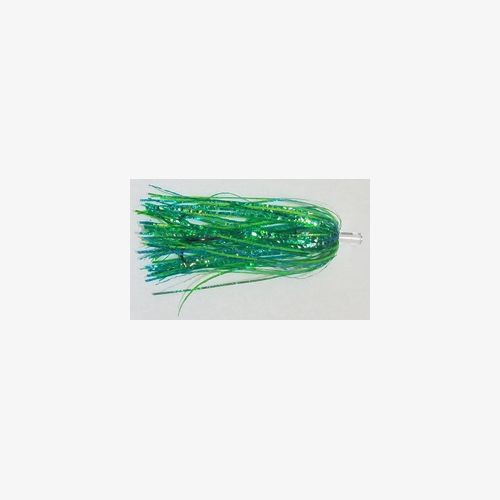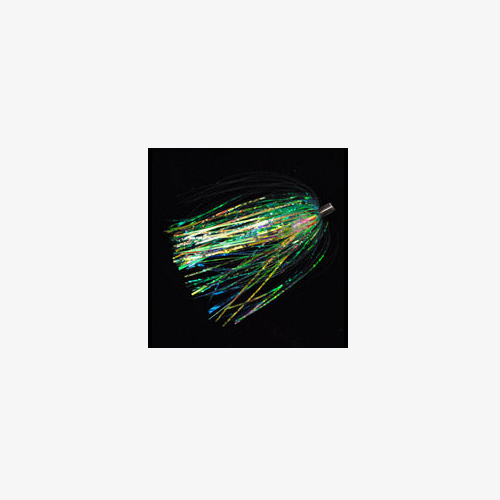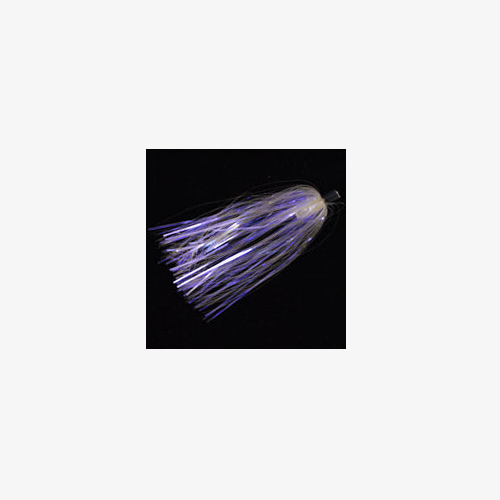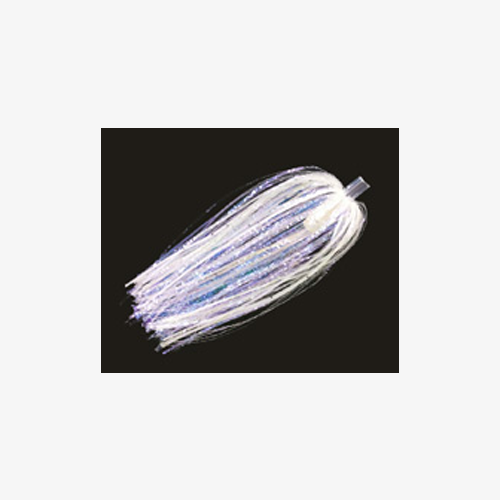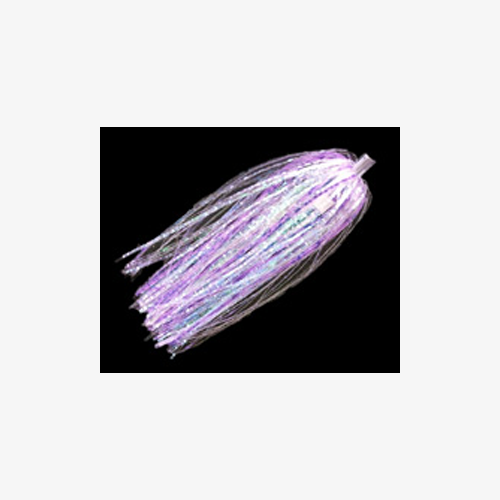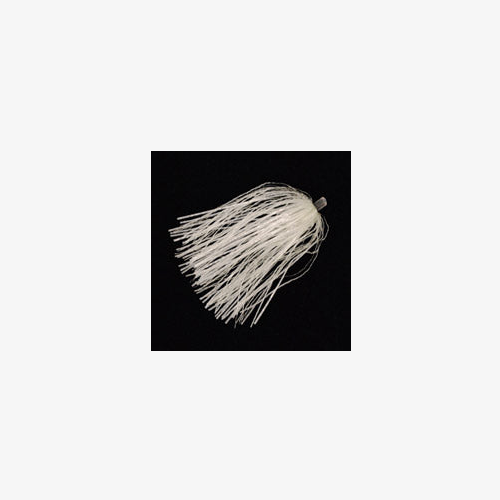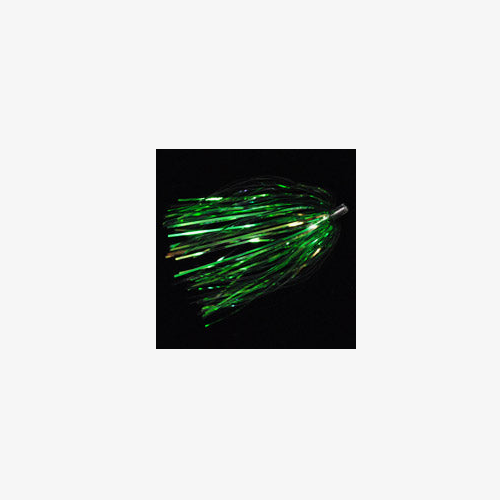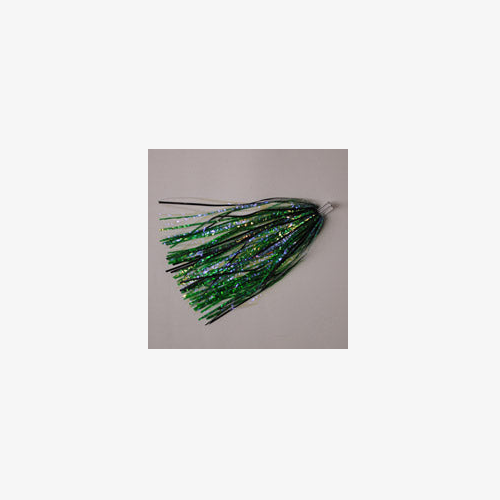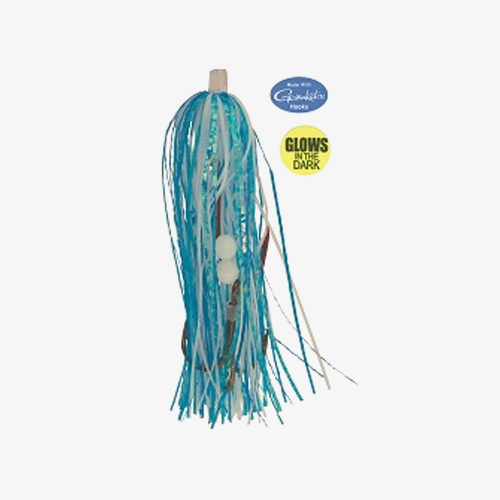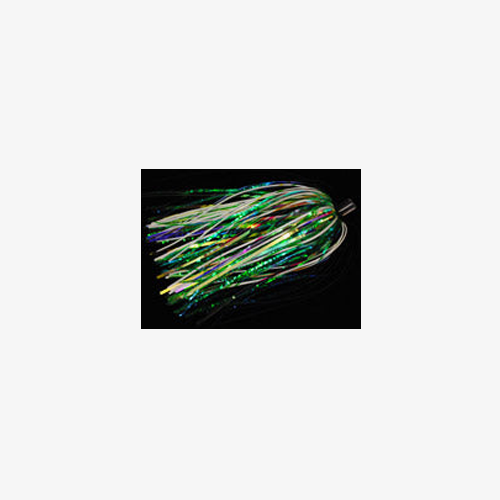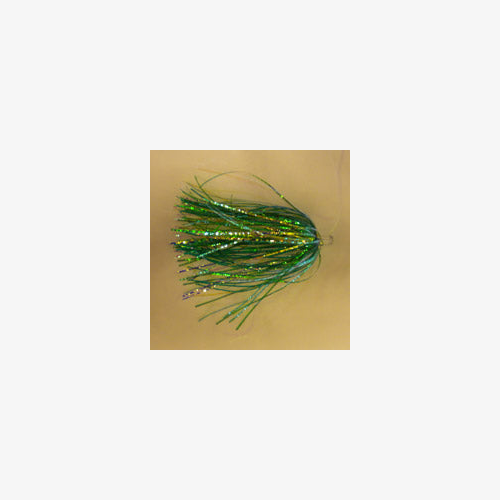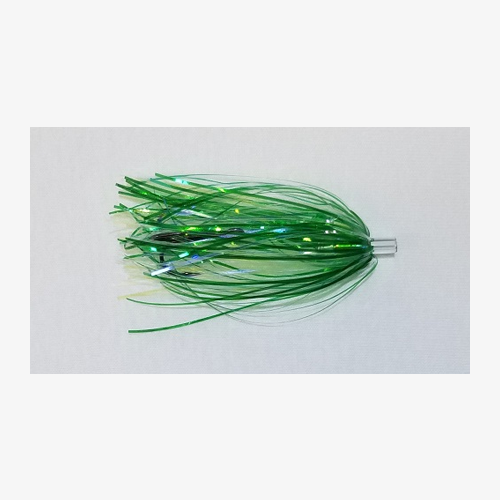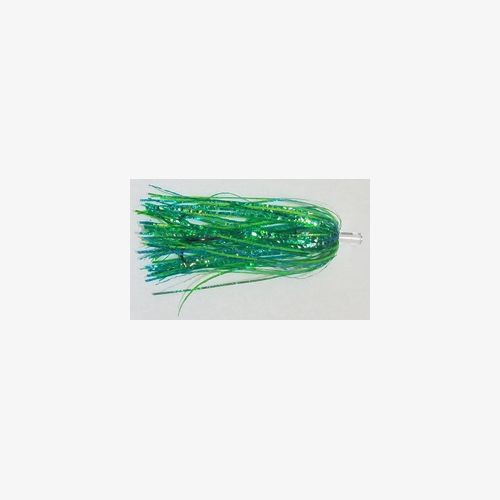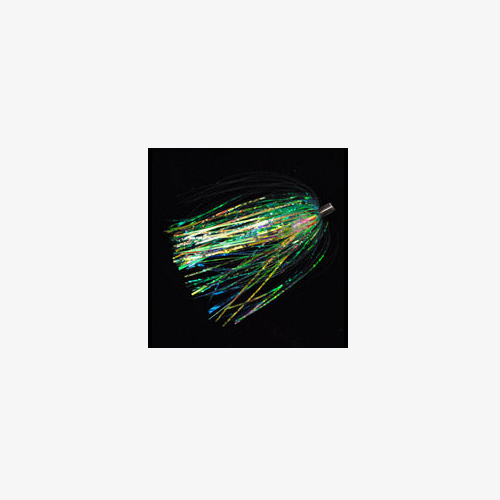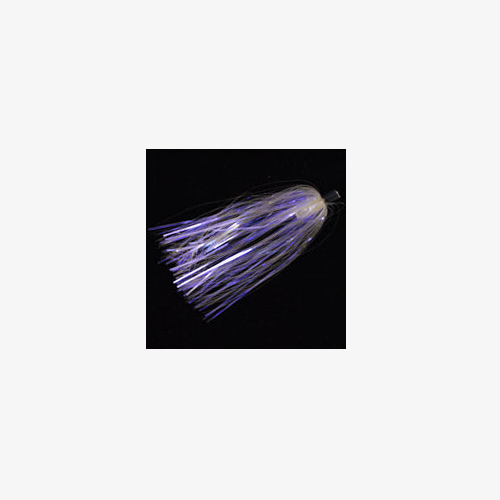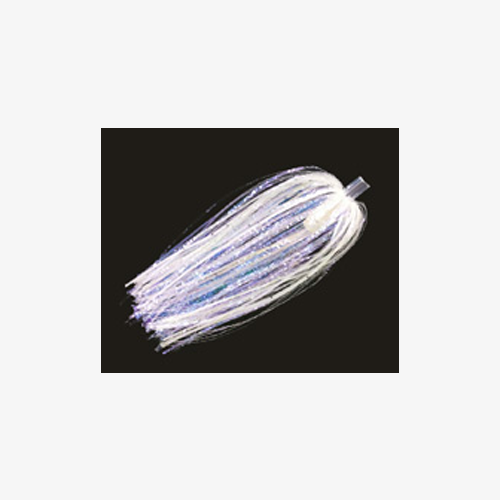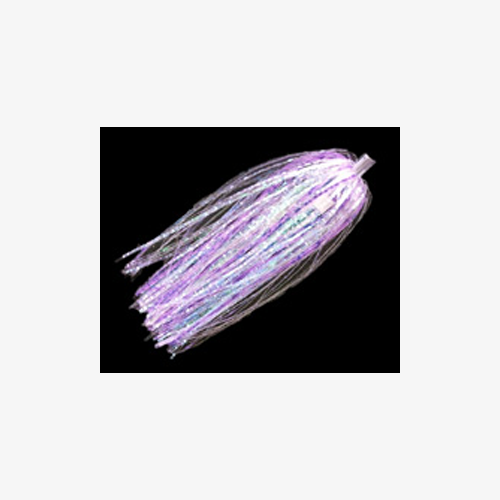 Howie Fly Rigged
For over 30 years, The Original Howie Fly has been hammering record breaking Salmon, Trout and Steelhead all over the Midwest. Featuring pulsating hand-tied skirts loaded with outstanding fish-attracting action, these flashy flies come either pre-rigged with #6 beads, ultra-sharp VMC hooks and 50 lb line, or as a unrigged...
Instant Shipping
We deliver your items at lightning speed, Wherever you fish in Lake Michigan.
Hassle-free Returns
Our return and exchange policies are customer-centric and easy.
Best Brands & Exclusive Deals
Our inventory contains 10,000+ branded and high-quality fishing tackles and gears. We provide the best deals & offers in the market.