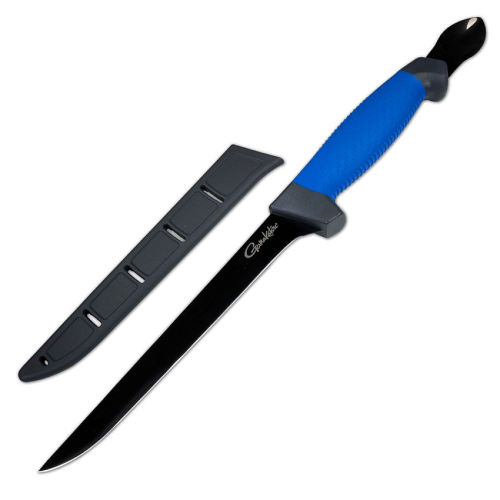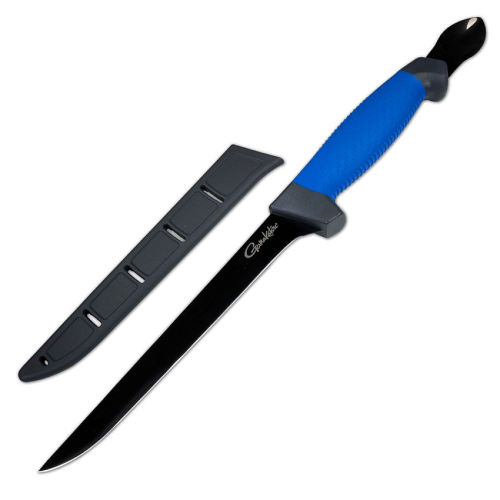 Gamakatsu Fillet Knife with Spoon
The 7" Gamakatsu fillet knife with spoon is designed for fast work of bloodline removal, thanks to the integrated stainless-steel spoon. The custom-designed fillet knife features the G-Grip handle designed for ultimate handling and non-slip performance. The DLC coating on the blade provides anglers with premium performance, offering high wear...
Instant Shipping
We deliver your items at lightning speed, Wherever you fish in Lake Michigan.
Hassle-free Returns
Our return and exchange policies are customer-centric and easy.
Best Brands & Exclusive Deals
Our inventory contains 10,000+ branded and high-quality fishing tackles and gears. We provide the best deals & offers in the market.