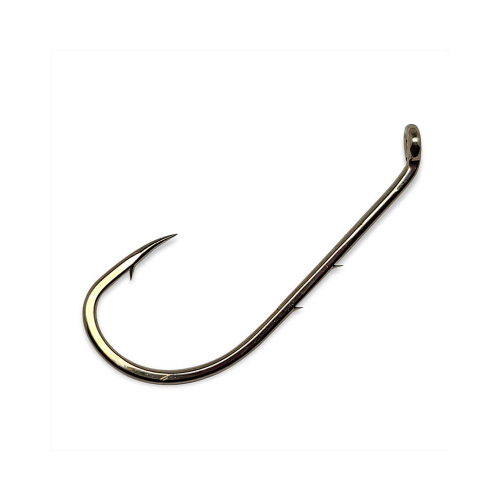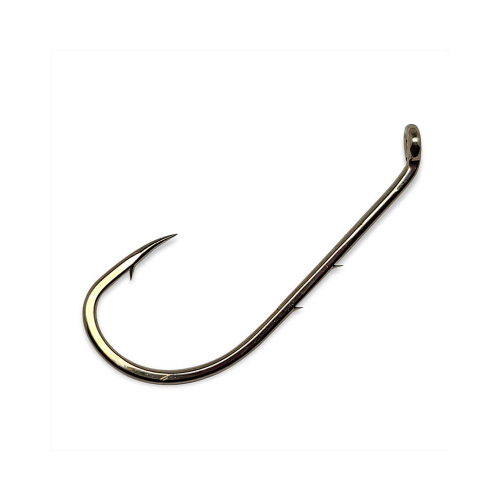 Gamakatsu Baitholder Hook
Gamakatsu Design Features BARB BARBLESS BARB ON SHANK CIRCLE HOOK EWG - EXTRA WIDE GAP EYE FORGED HOLE EYE MAGIC EYE OFF-SET POINT OPEN EYE TITANIUM WEEDGUARD WELDED EYE WIRE KEEPER SUPERLINE FINESSE SERIES TOURNAMENT LEGAL Gamakatsu has taken the ever-popular baitholder hook to new levels! Incredibly sharp and strong Gamakatsu's Baitholder Hook is used for a variety of fish and comes in either a bronze...
Instant Shipping
We deliver your items at lightning speed, Wherever you fish in Lake Michigan.
Hassle-free Returns
Our return and exchange policies are customer-centric and easy.
Best Brands & Exclusive Deals
Our inventory contains 10,000+ branded and high-quality fishing tackles and gears. We provide the best deals & offers in the market.