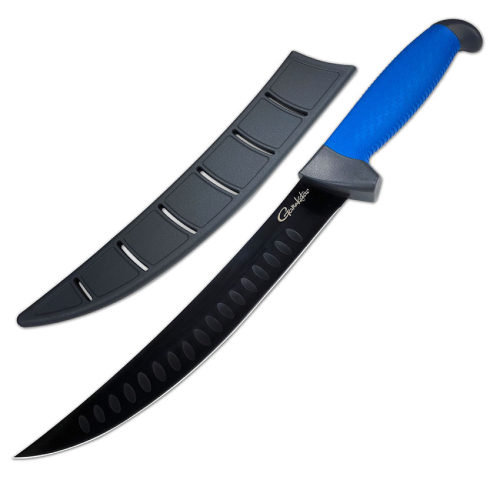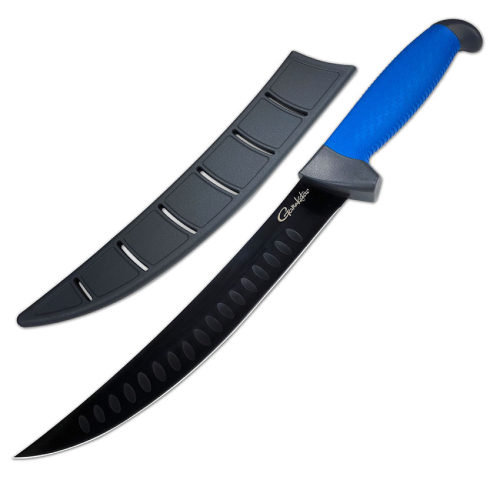 Gamakatsu 9'' Curved Fillet Knife
FILLET KNIFE 9″ Gamakatsu Design Features The 9'' Gamakatsu curved fillet knife is the largest blade in the lineup and is the perfect size for larger freshwater fish, saltwater fish and a wide variety of game. The custom-designed fillet knife features the G-Grip handle that is extremely comfortable during extended use and offers non-slip performance....
Instant Shipping
We deliver your items at lightning speed, Wherever you fish in Lake Michigan.
Hassle-free Returns
Our return and exchange policies are customer-centric and easy.
Best Brands & Exclusive Deals
Our inventory contains 10,000+ branded and high-quality fishing tackles and gears. We provide the best deals & offers in the market.