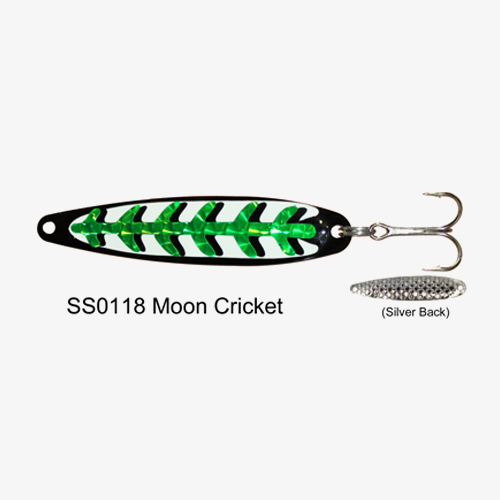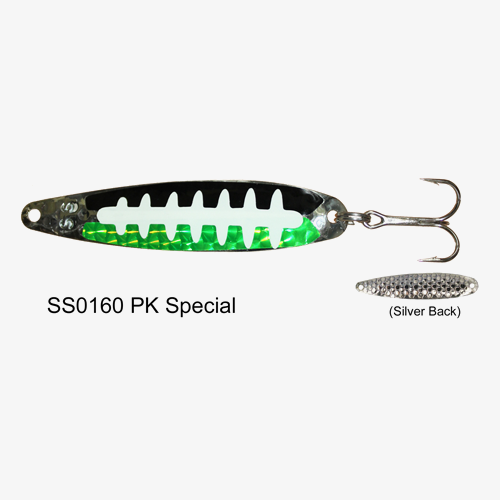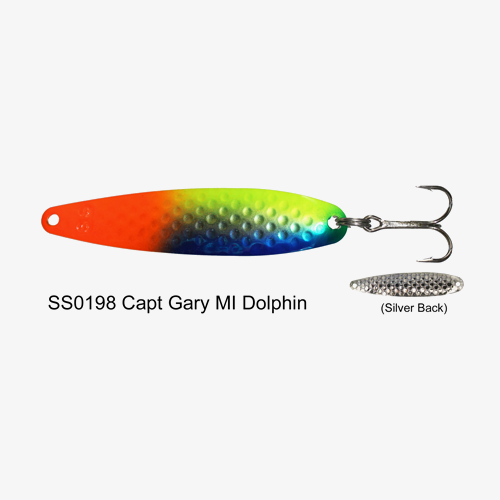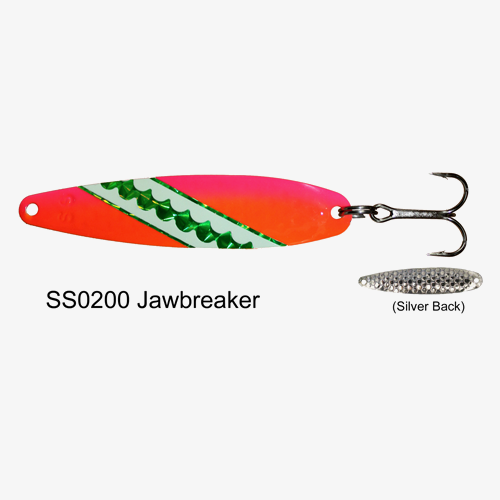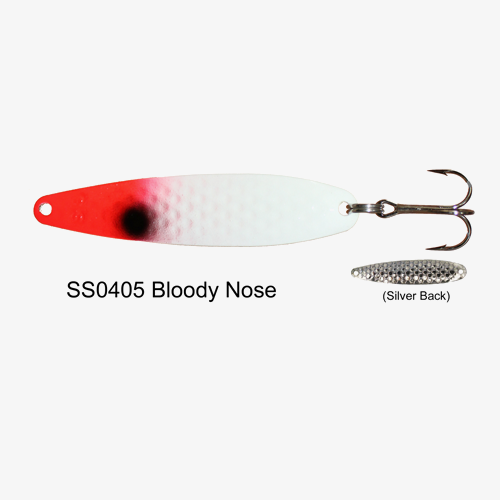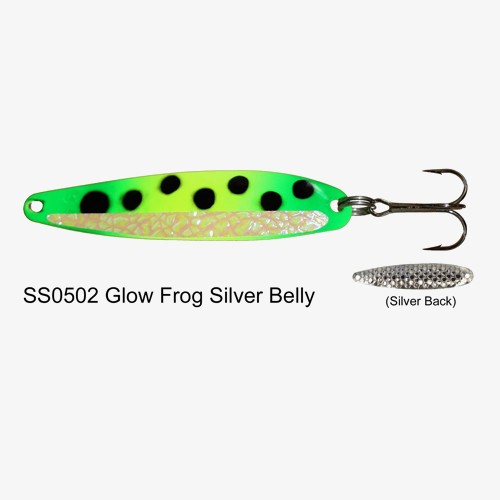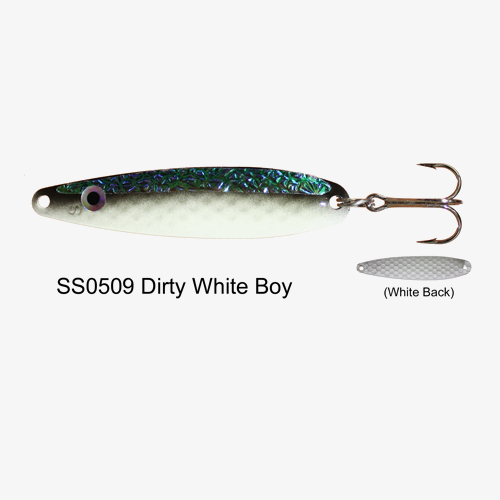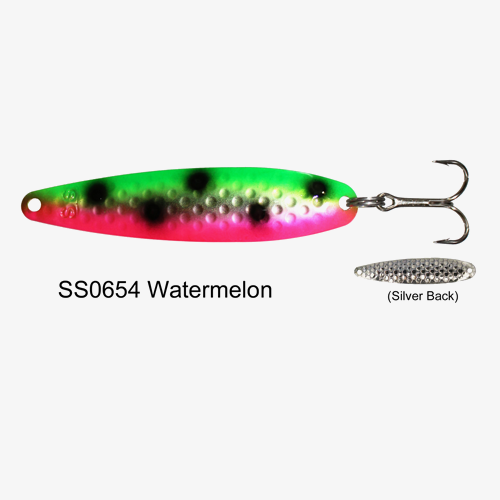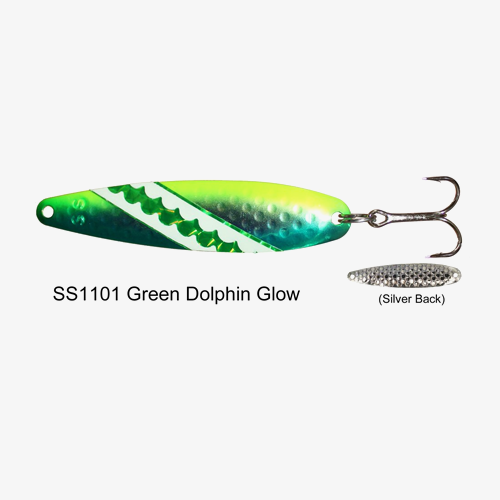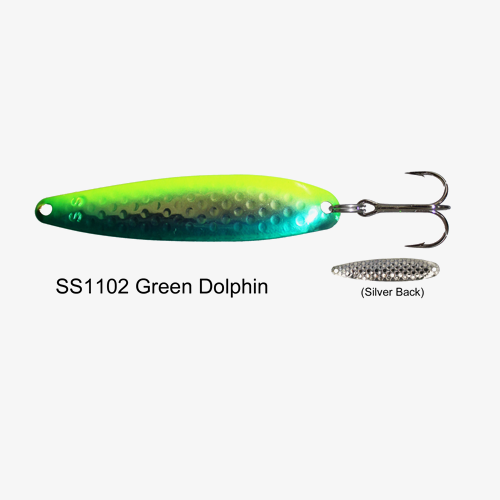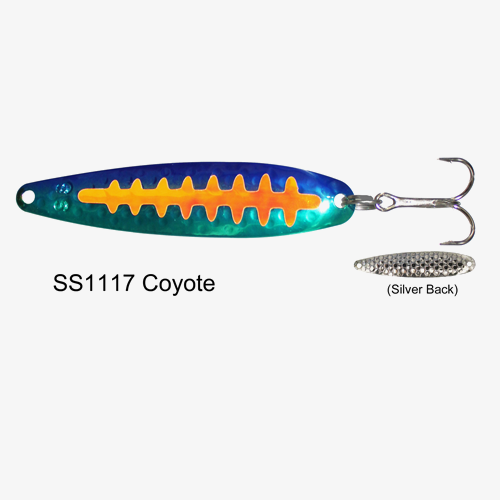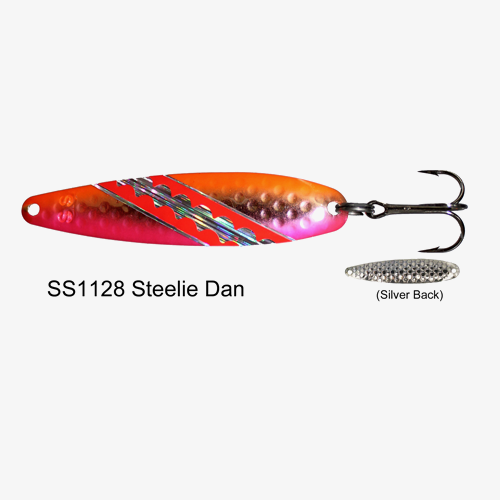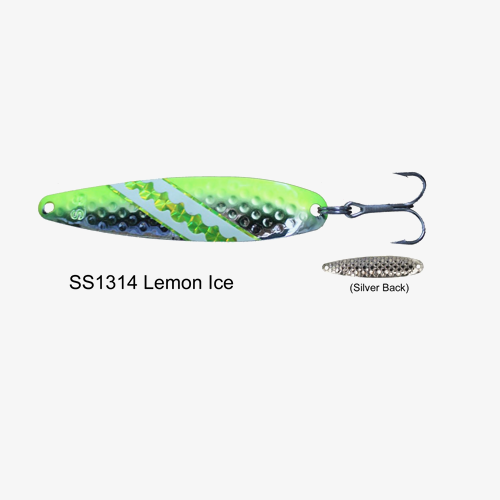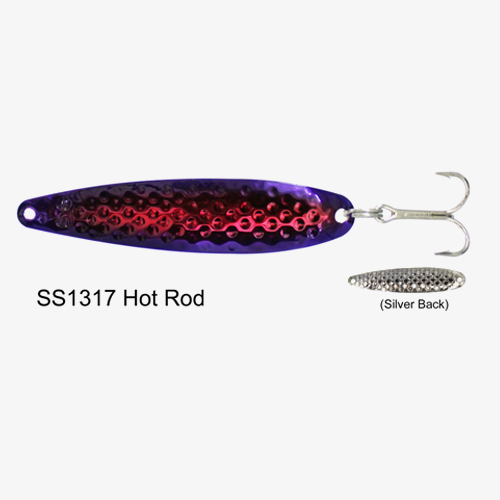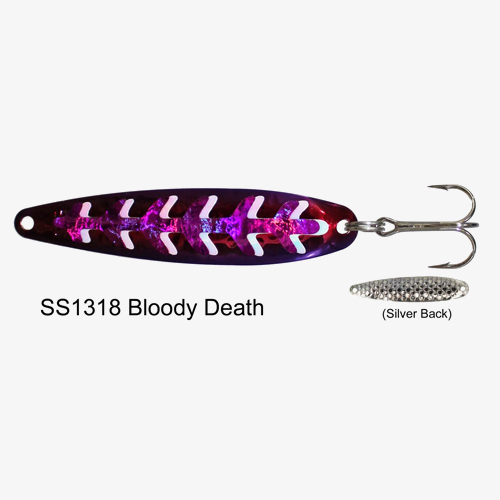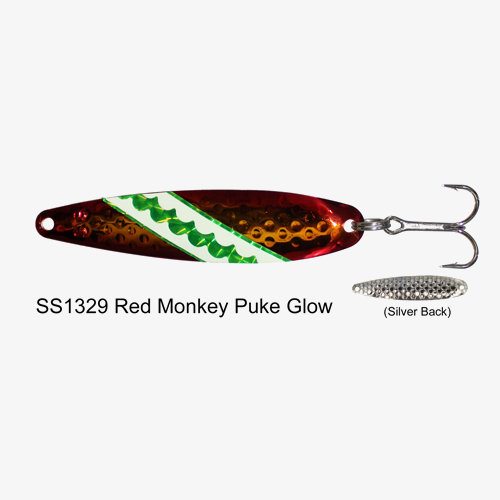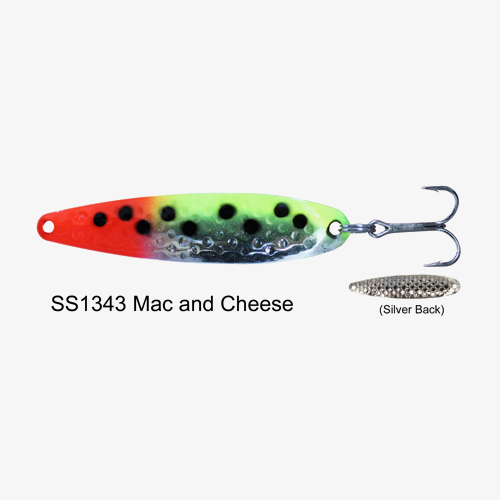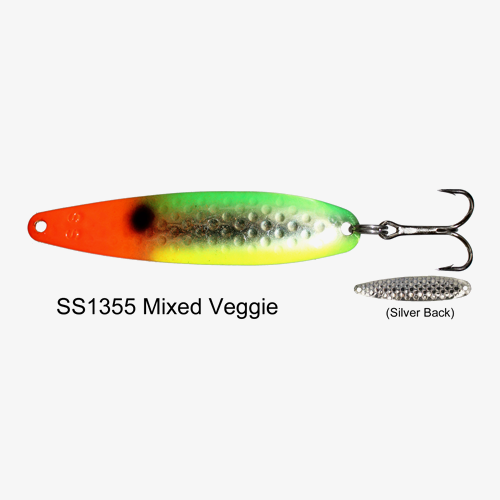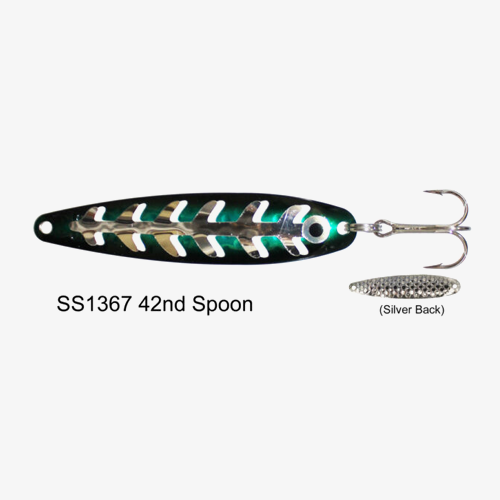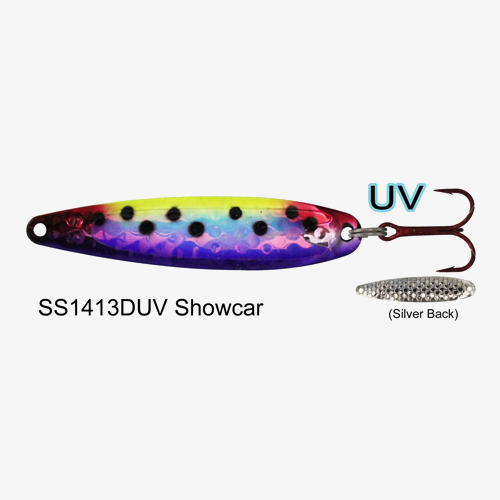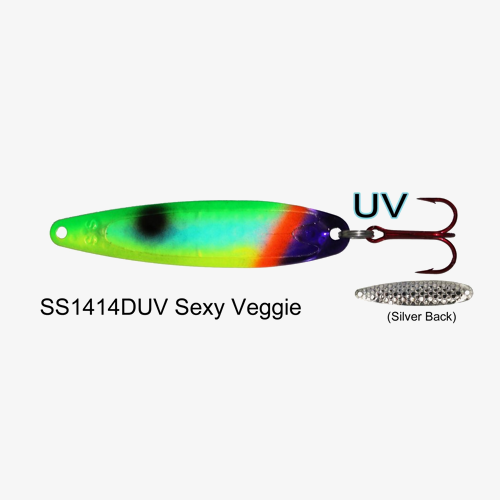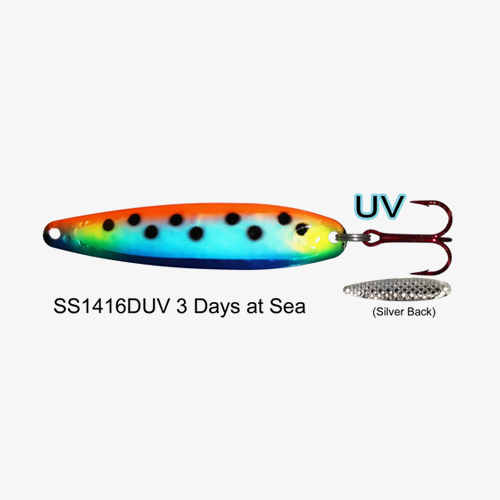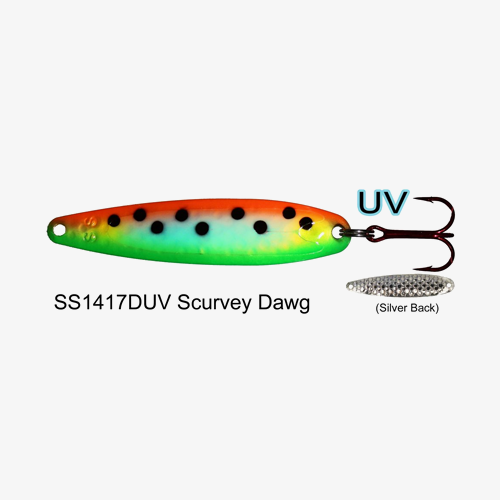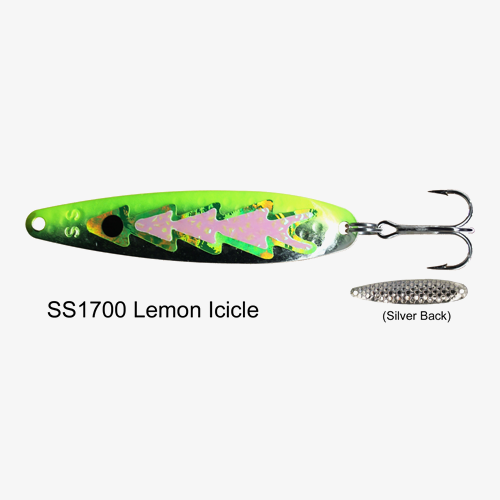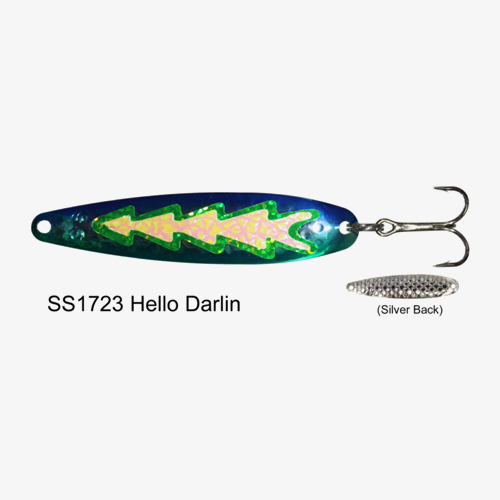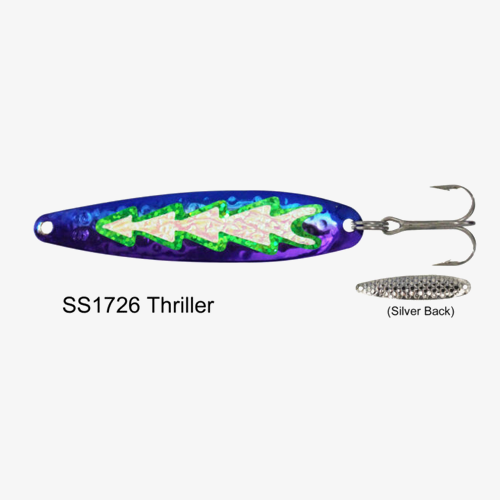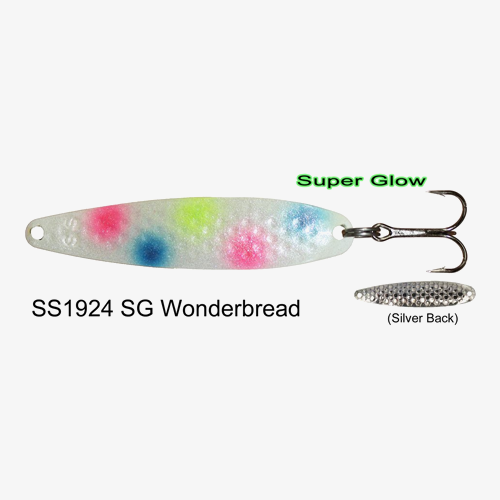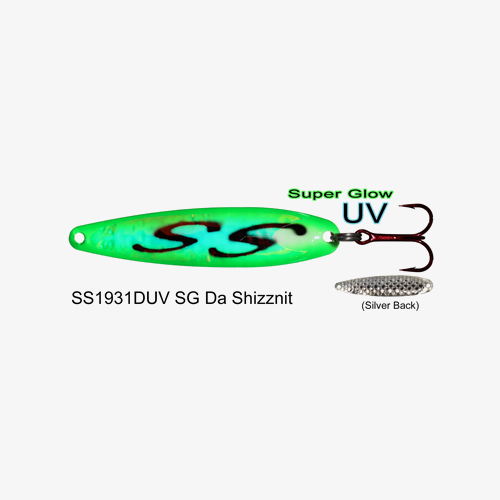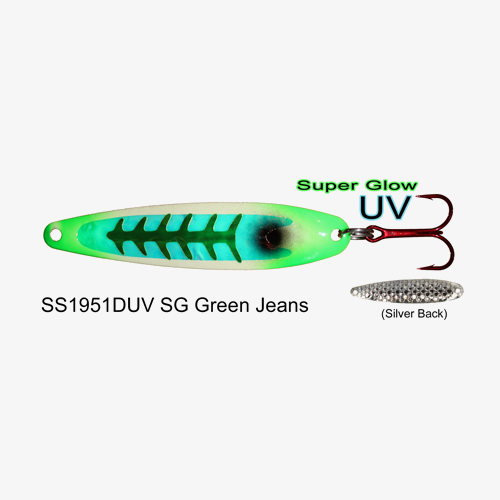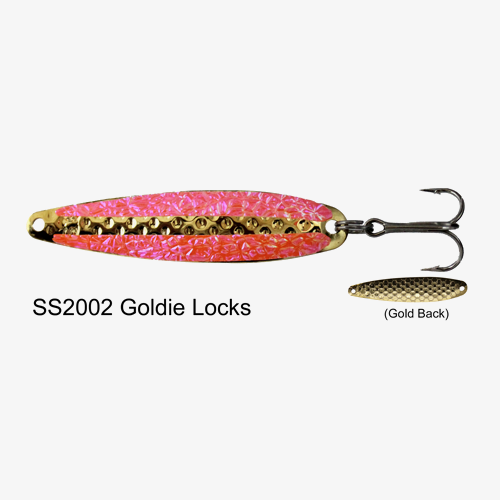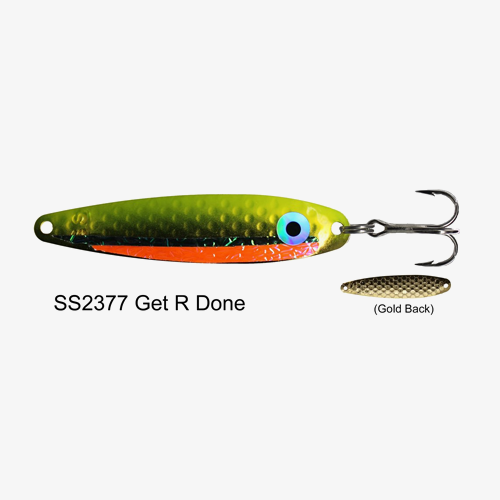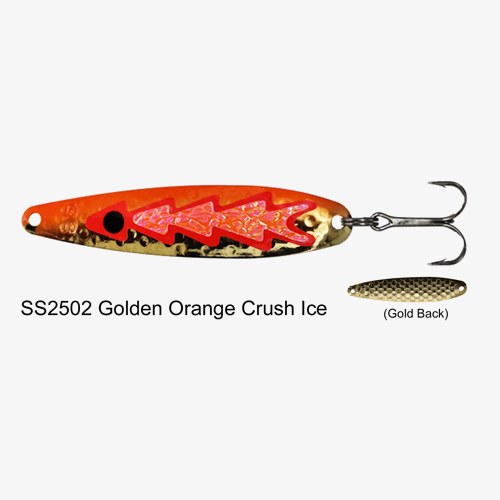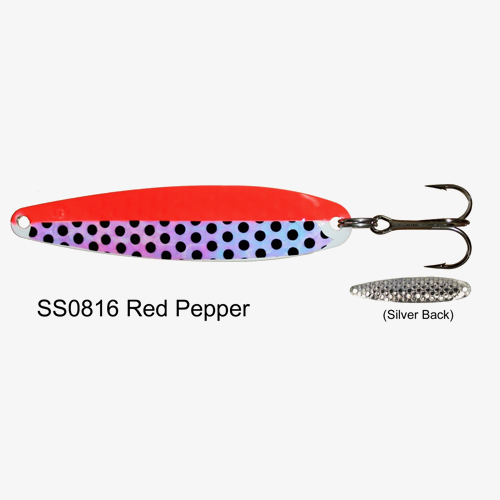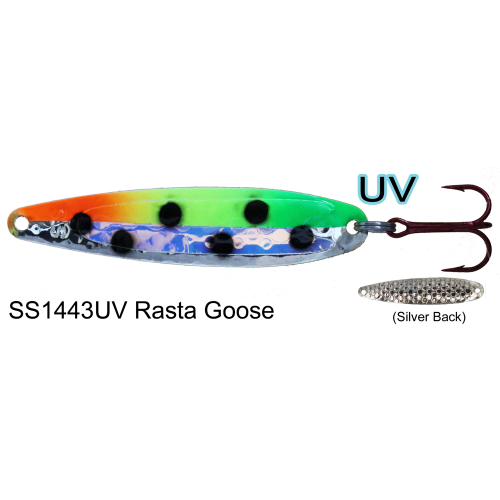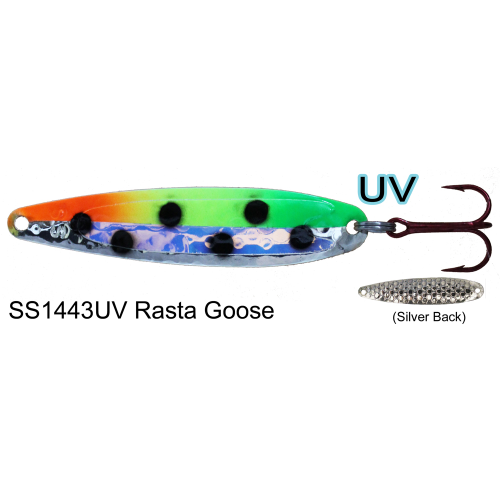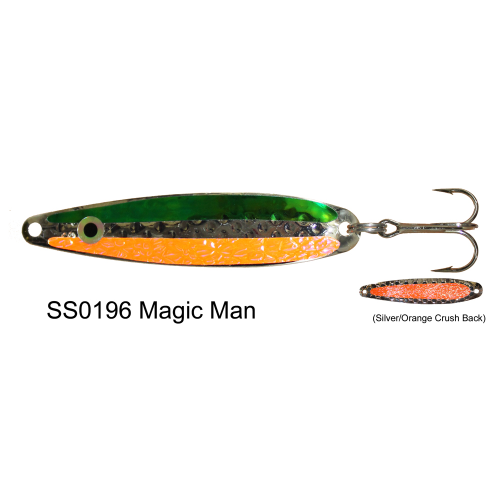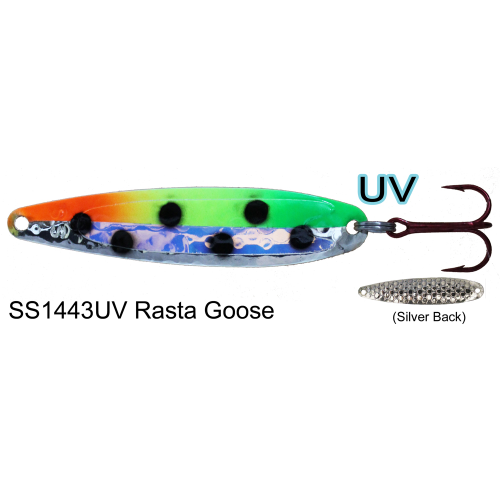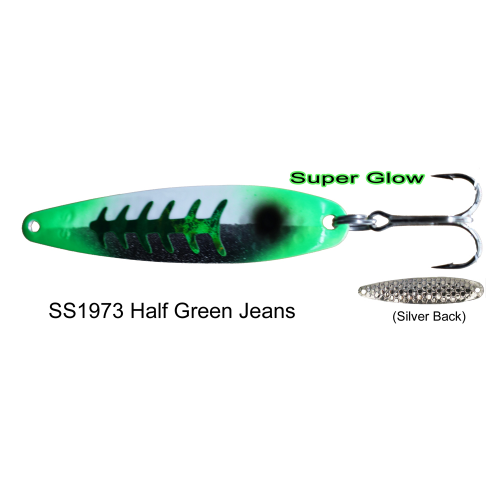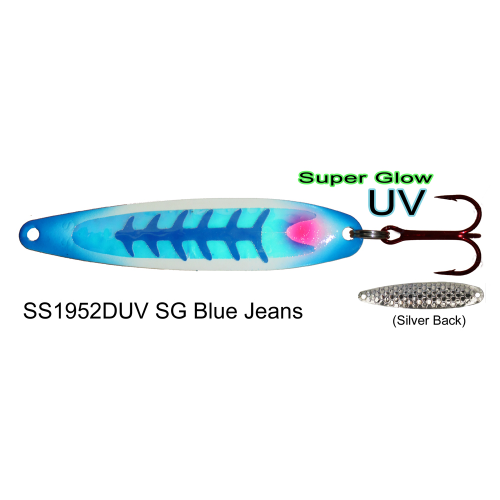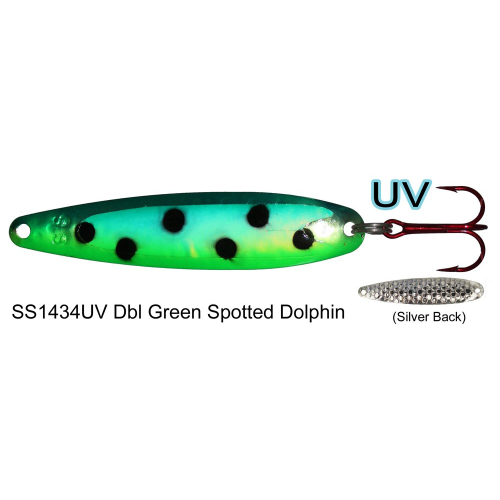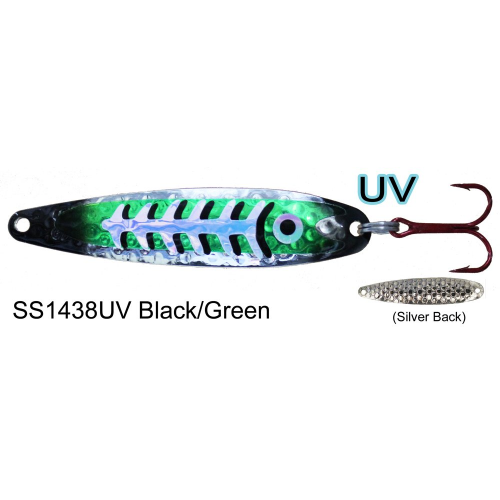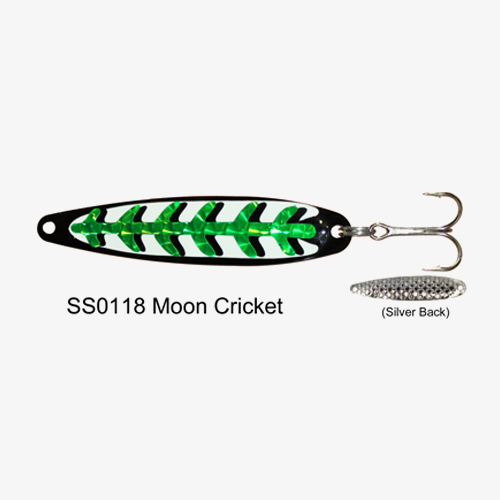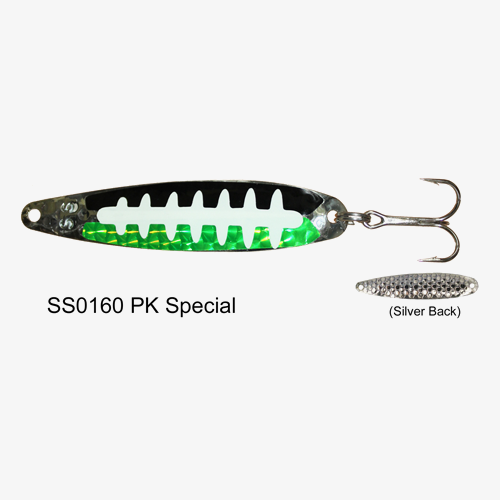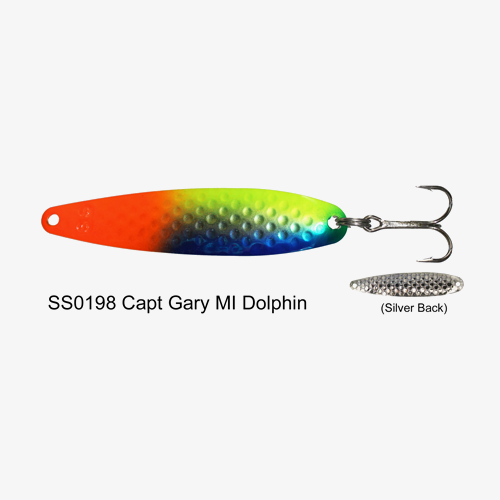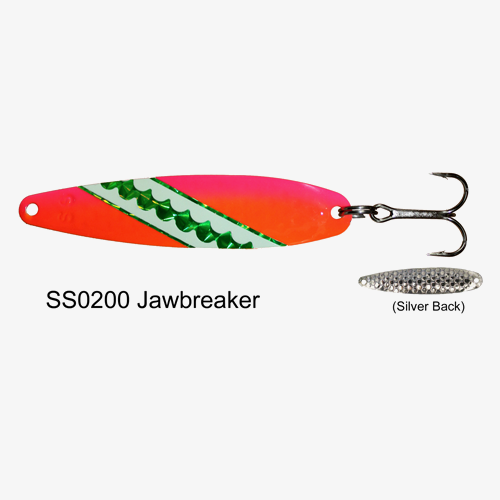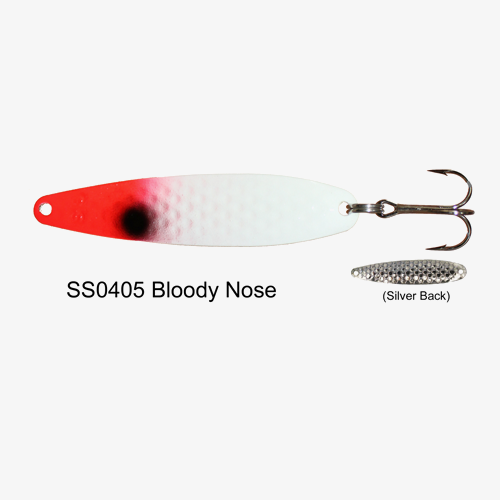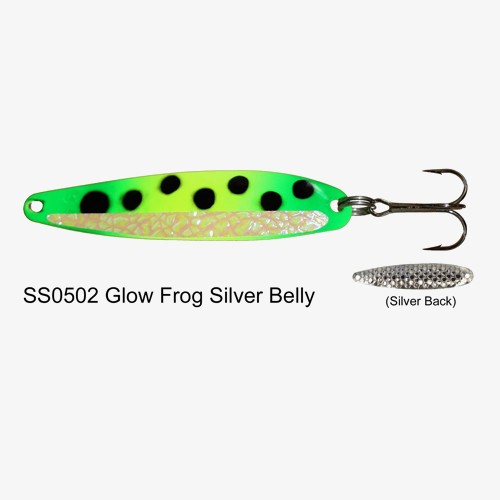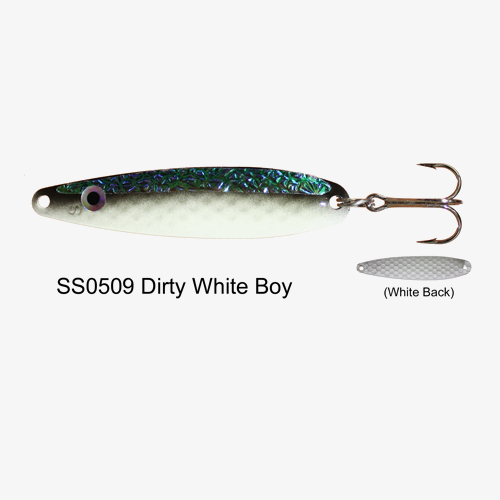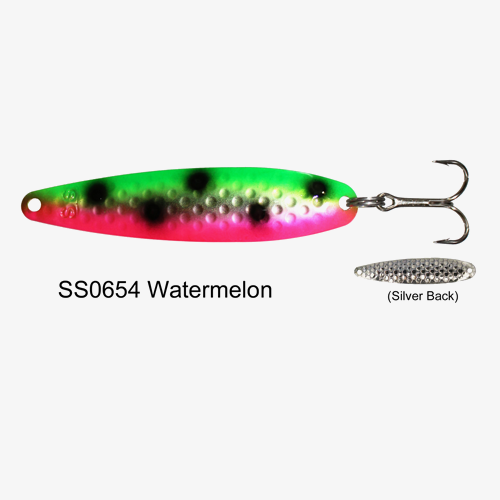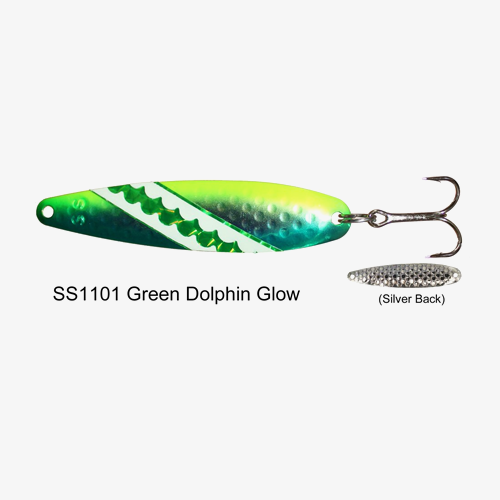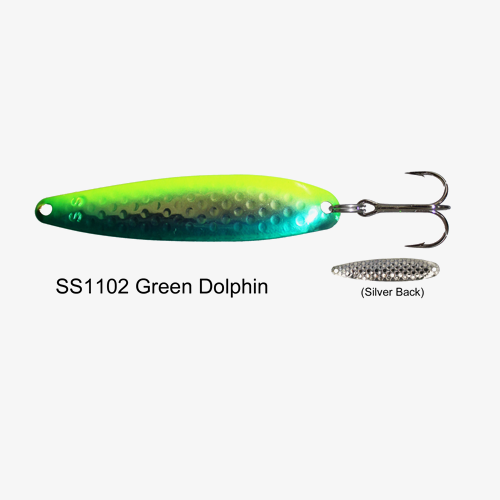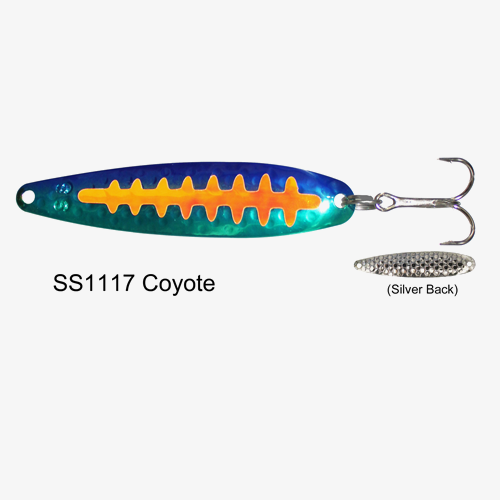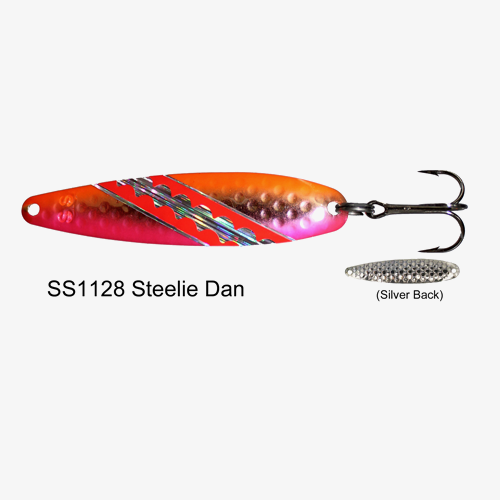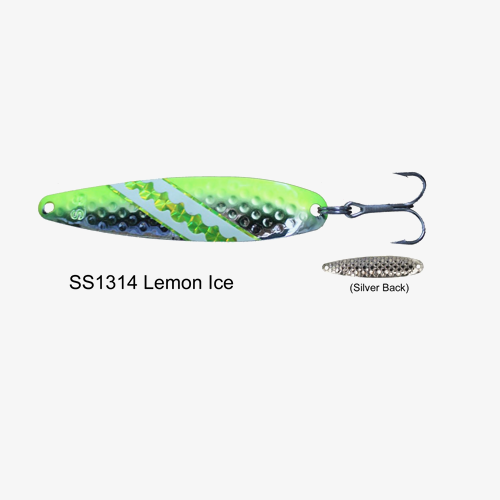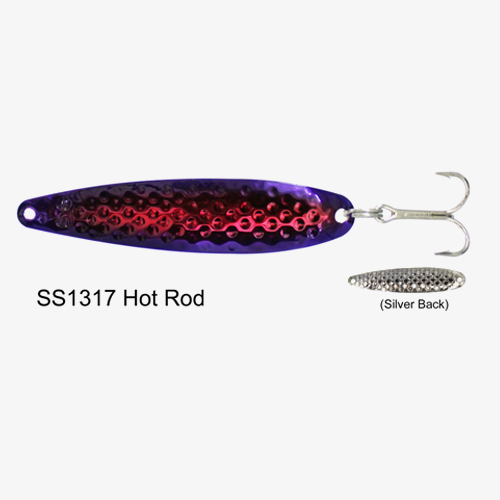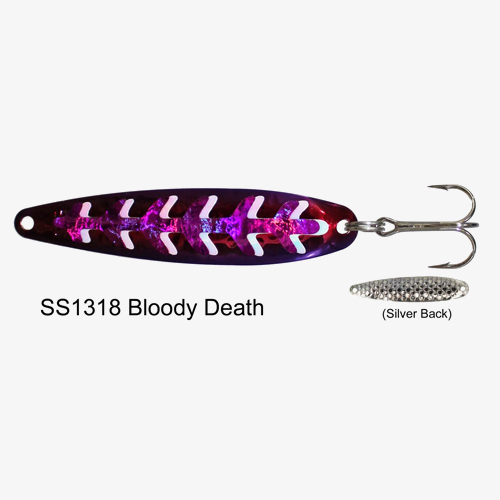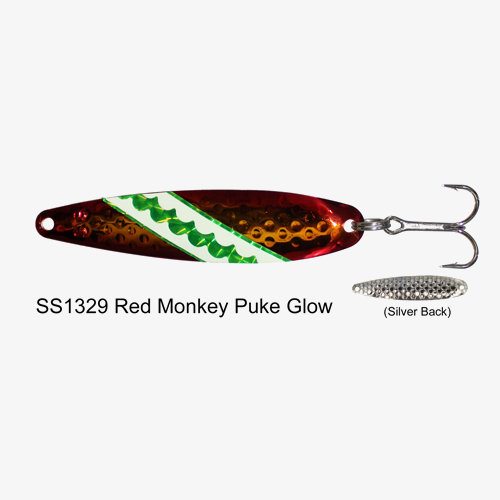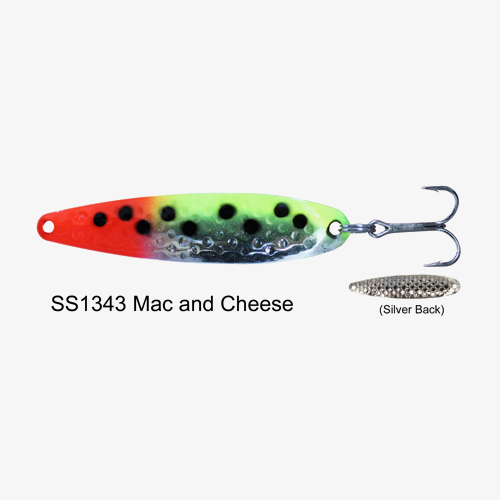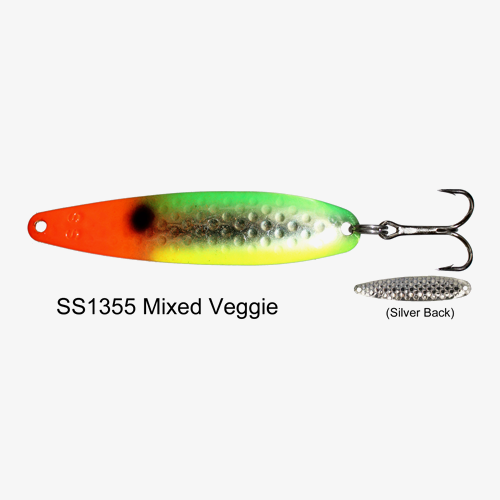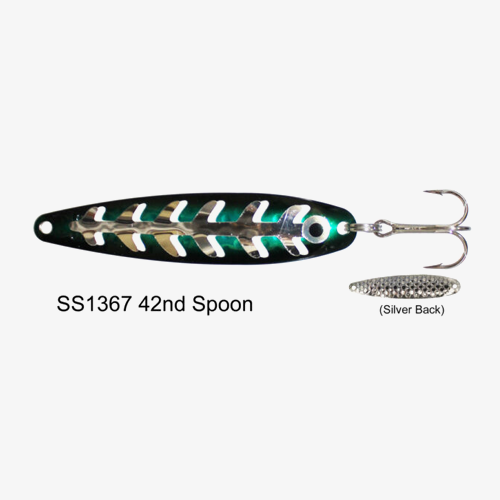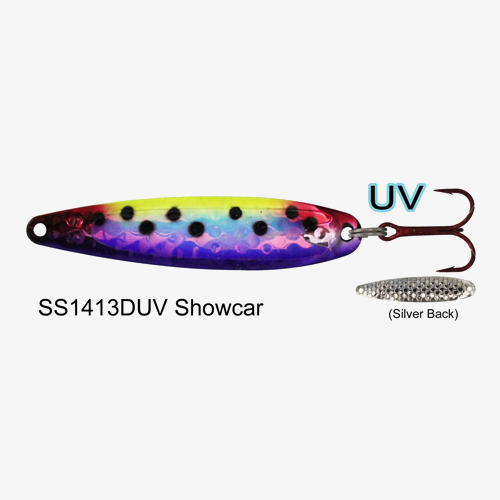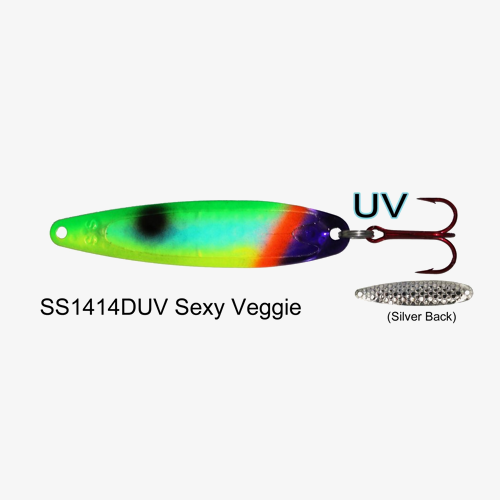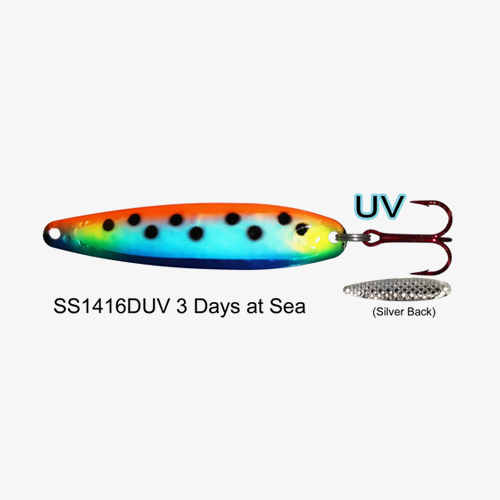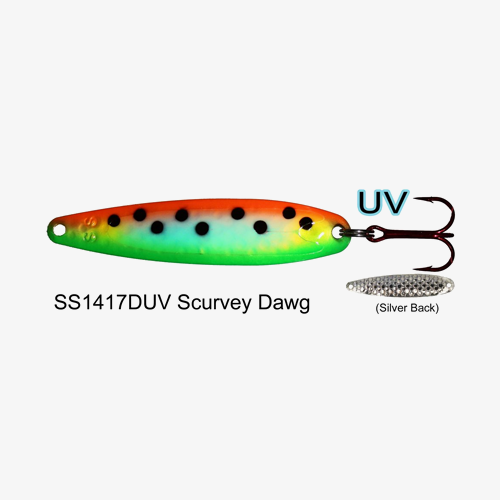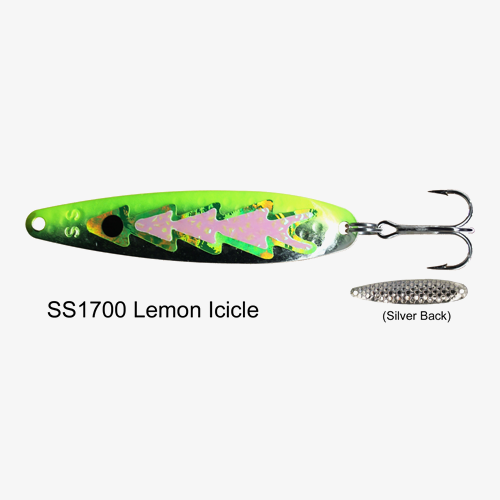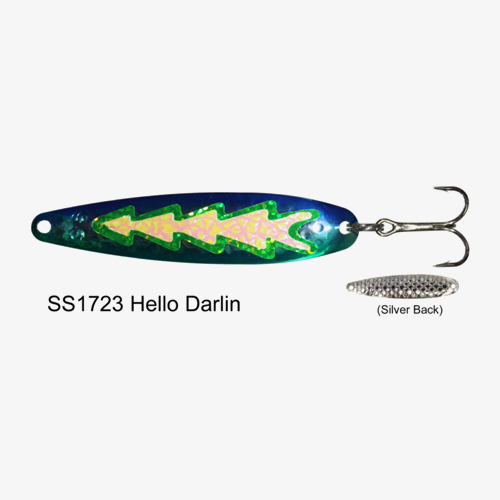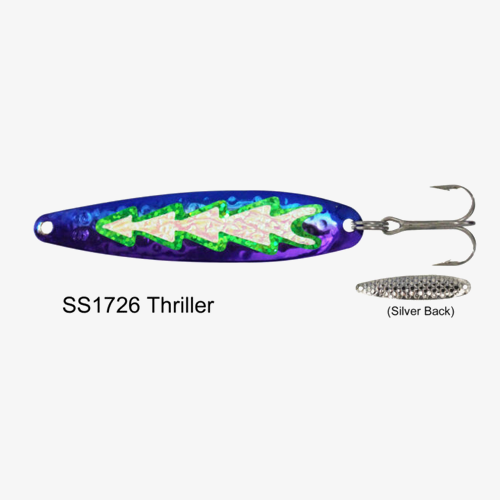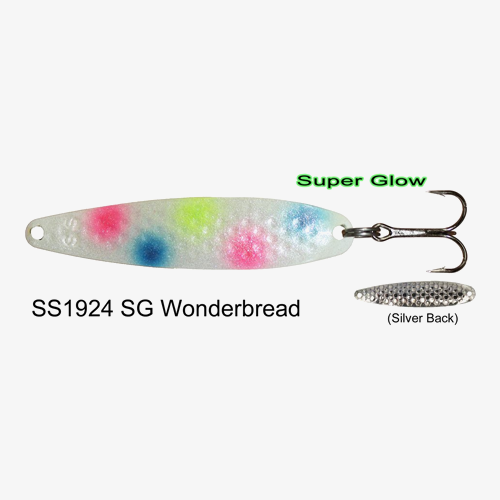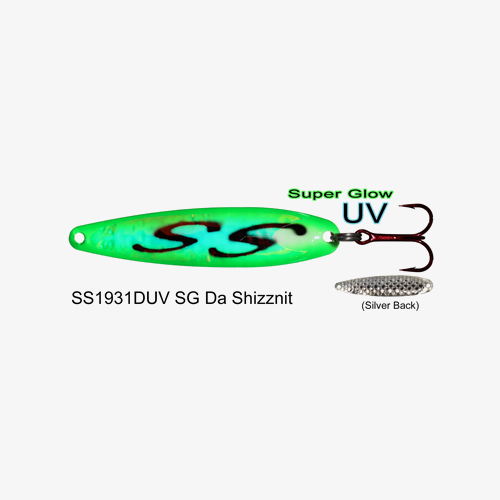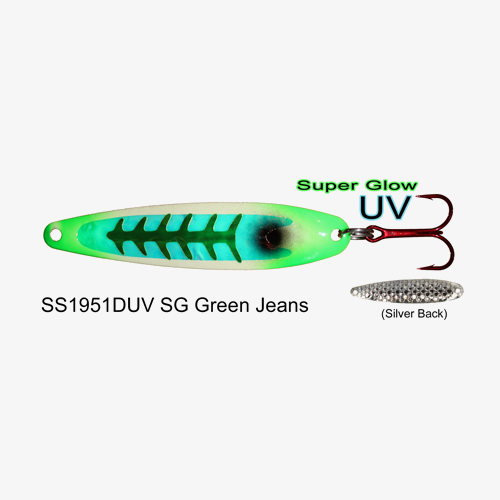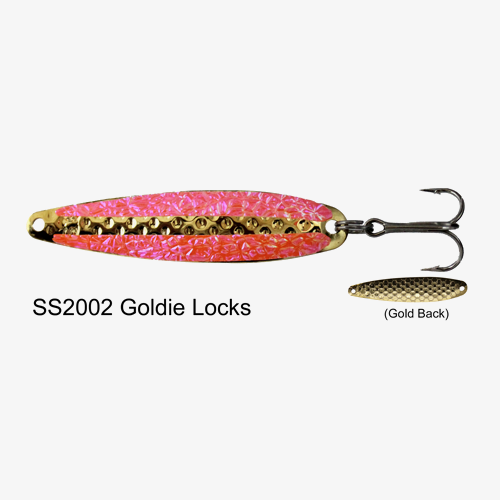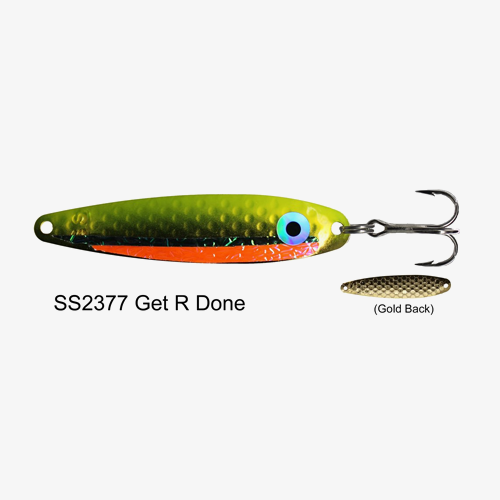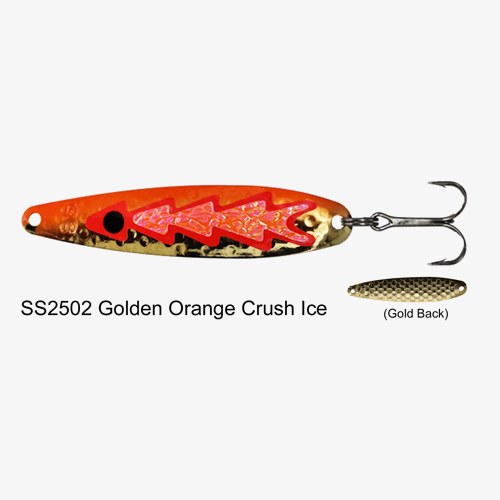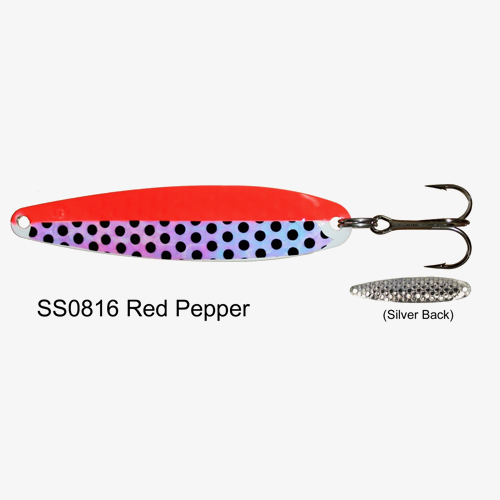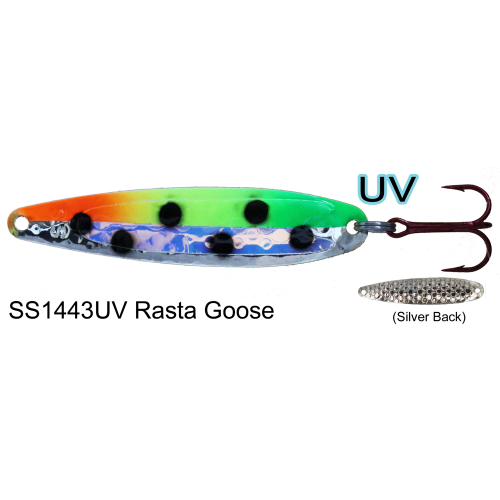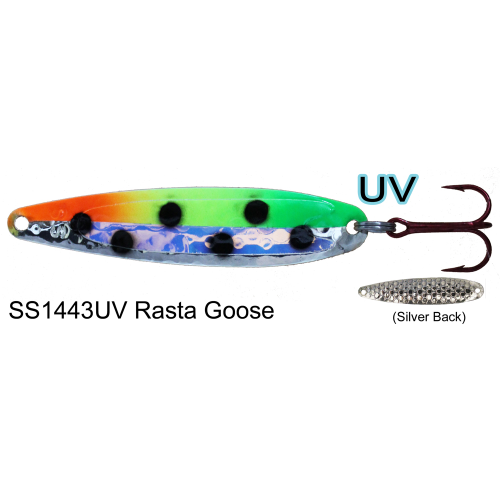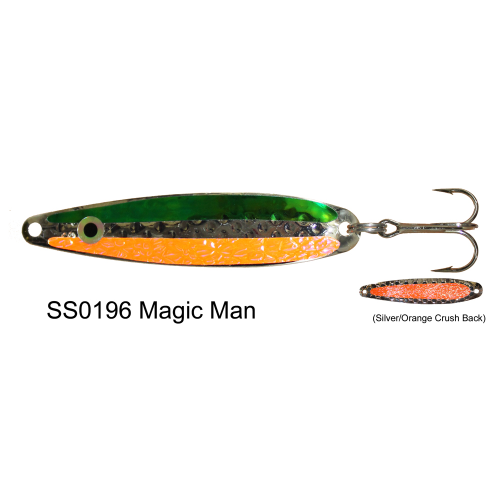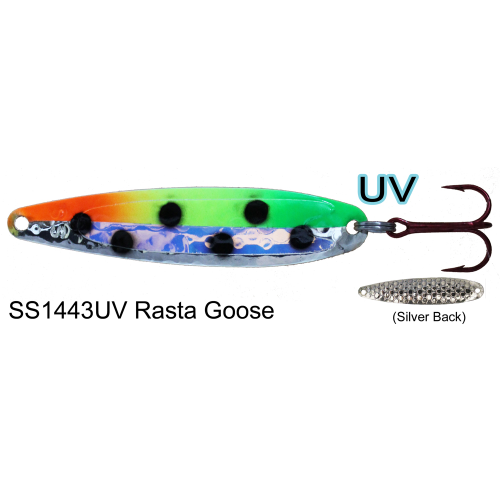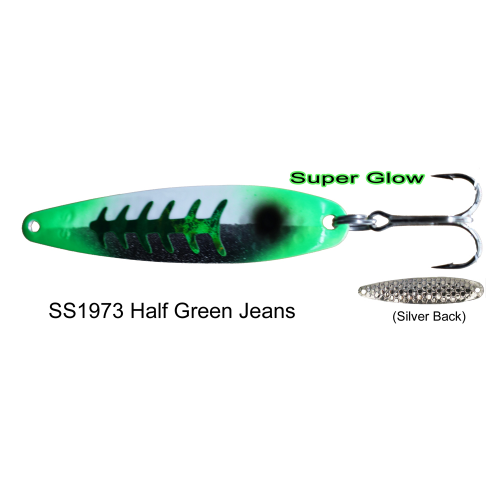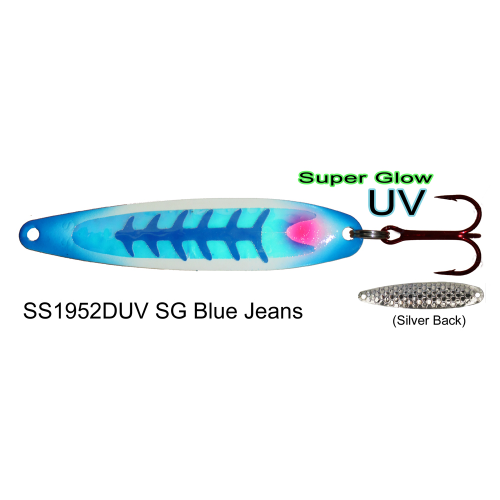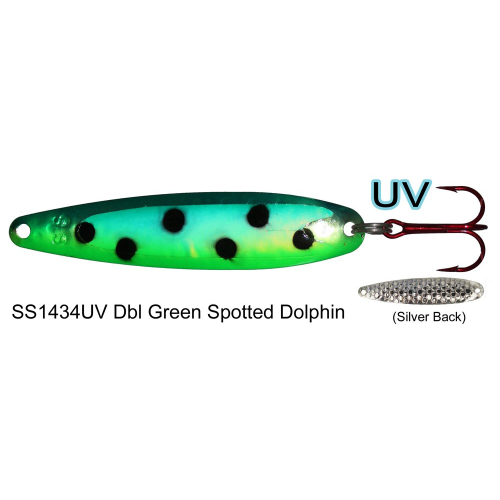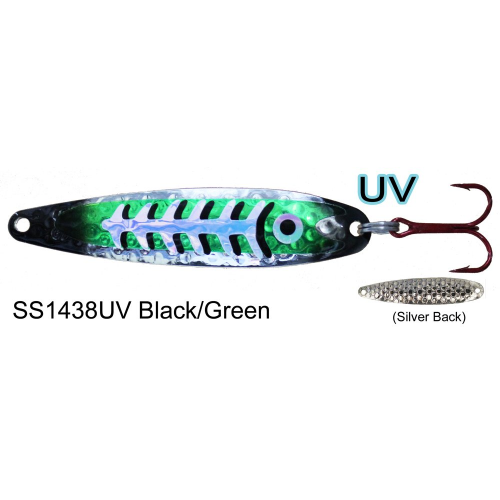 Dreamweaver Super Slim Spoons
The Super Slim is the result of Dreamweaver's unfailing commitment to excellence. The product of rigorous research and testing, the SS is a versatile performer at all depths, and in all light conditions. The sleek, low profile design, and light reflecting micro hex pattern make the SS irresistible to pelagic...
Instant Shipping
We deliver your items at lightning speed, Wherever you fish in Lake Michigan.
Hassle-free Returns
Our return and exchange policies are customer-centric and easy.
Best Brands & Exclusive Deals
Our inventory contains 10,000+ branded and high-quality fishing tackles and gears. We provide the best deals & offers in the market.