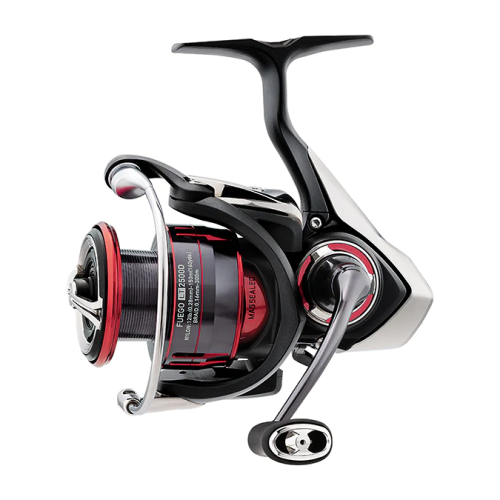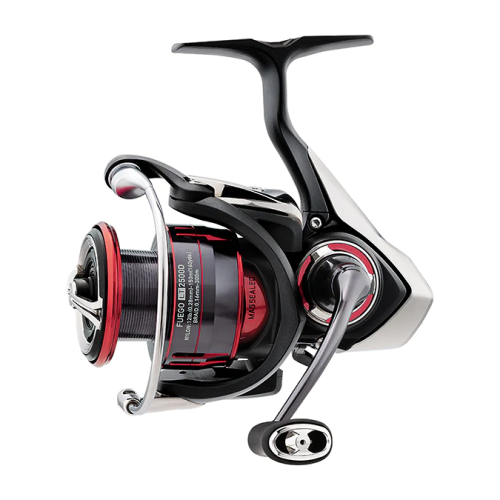 DAIWA FUEGO LT
The new Fuego LT series of spinning reels, state of the art fishing tools that define Daiwa's commitment to the LT Concept of lighter, tougher material. With conventional, heavier spinning reels, long hours of casting and retrieving can fatigue the arms and hands.The Fuego LT housing is light but sturdy...
Instant Shipping
We deliver your items at lightning speed, Wherever you fish in Lake Michigan.
Hassle-free Returns
Our return and exchange policies are customer-centric and easy.
Best Brands & Exclusive Deals
Our inventory contains 10,000+ branded and high-quality fishing tackles and gears. We provide the best deals & offers in the market.