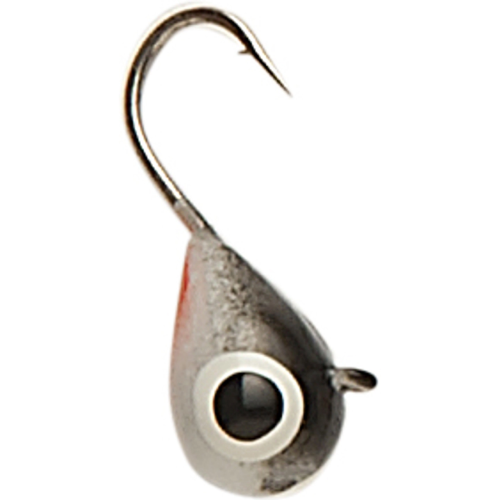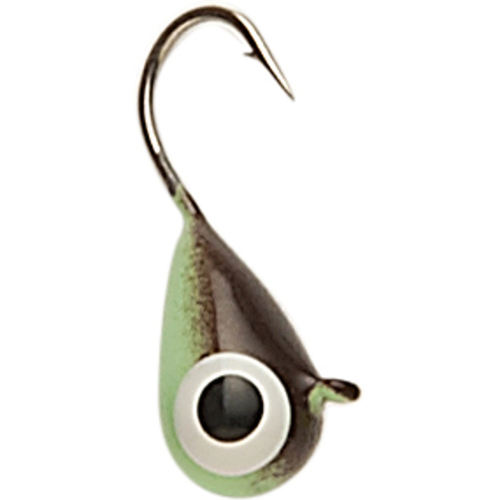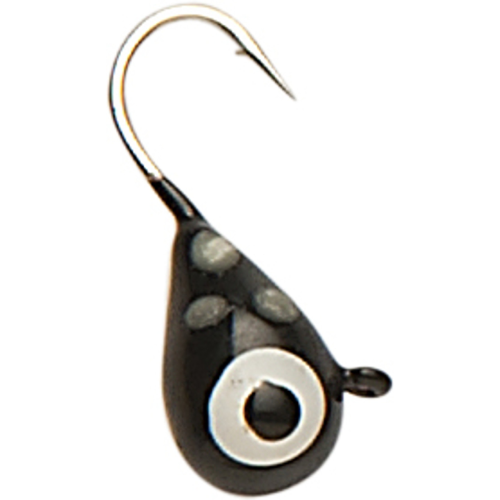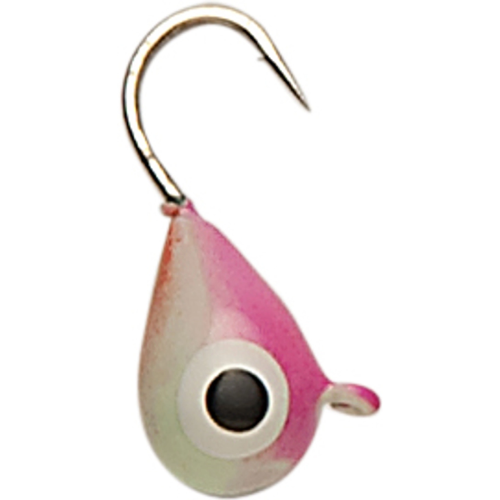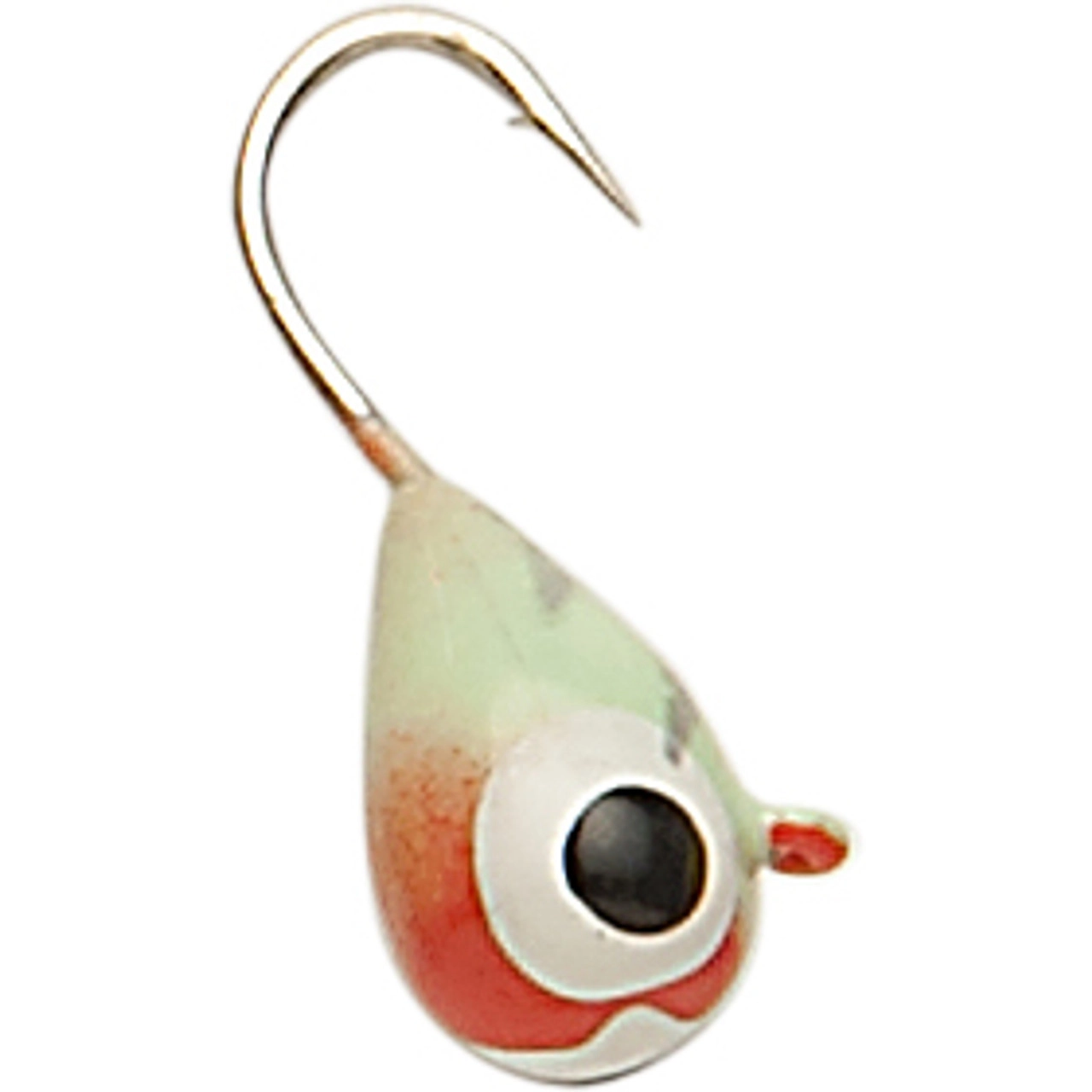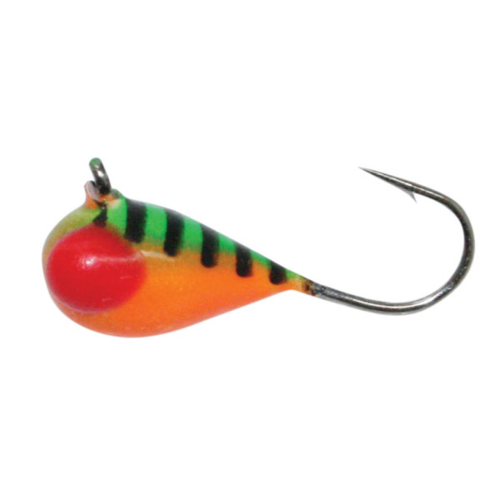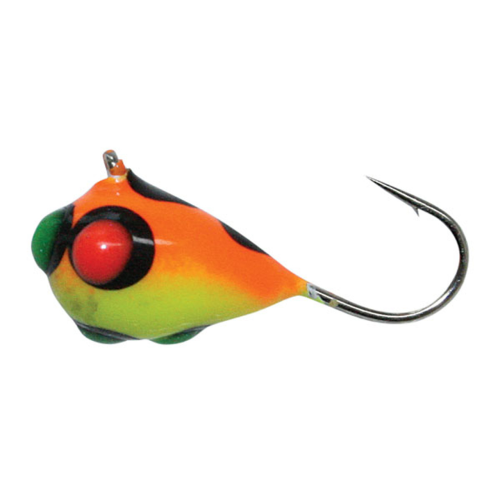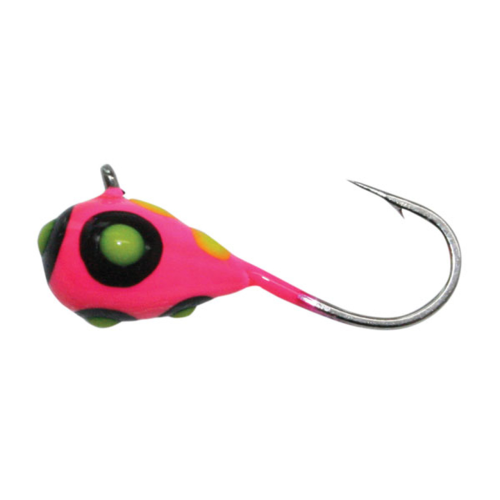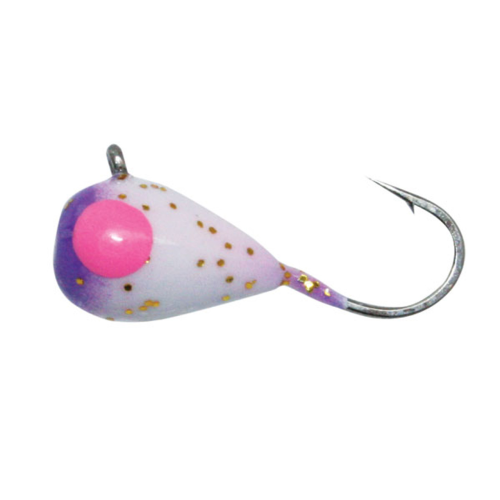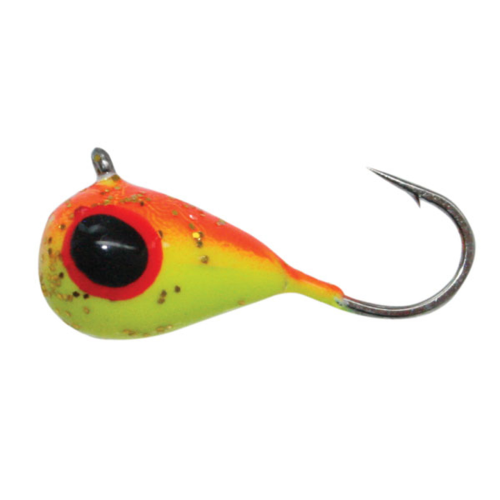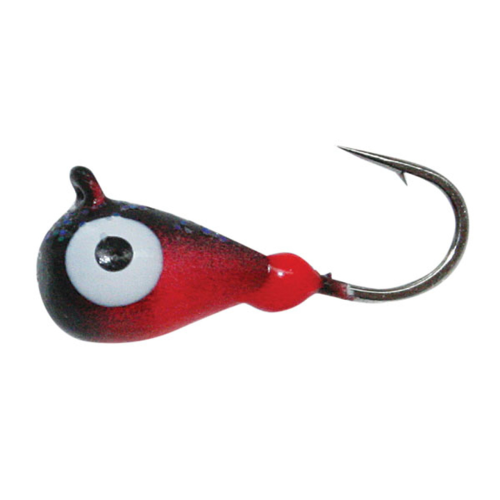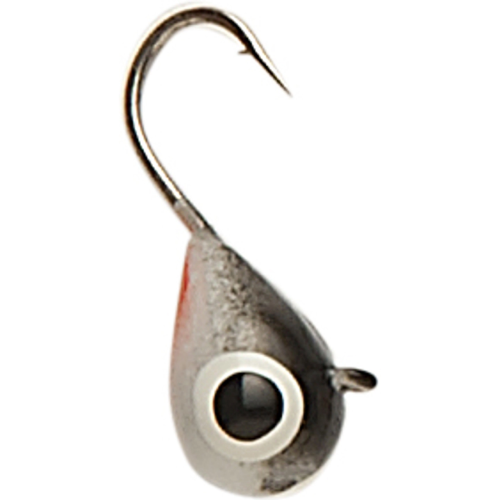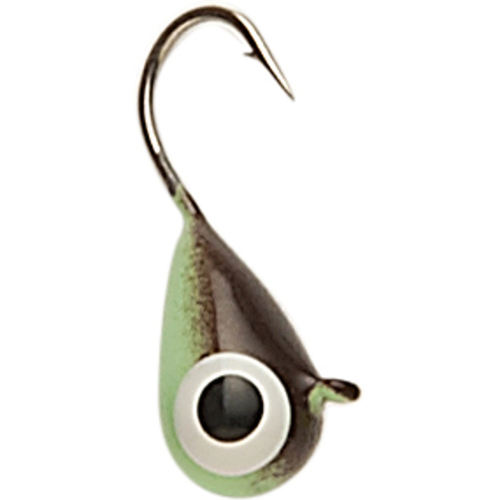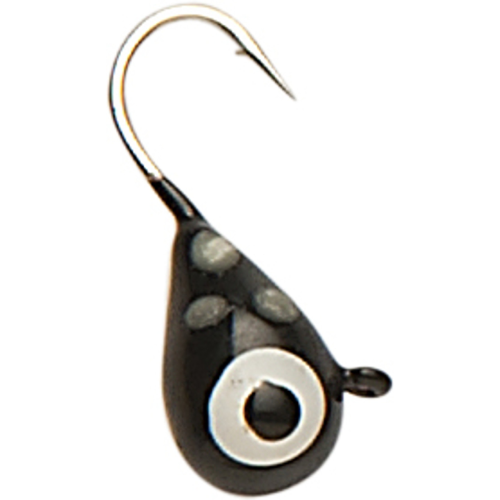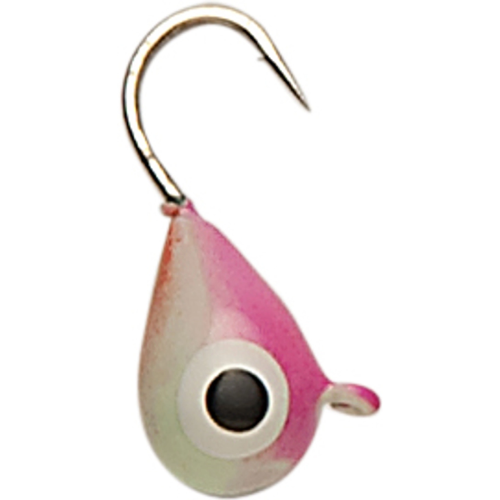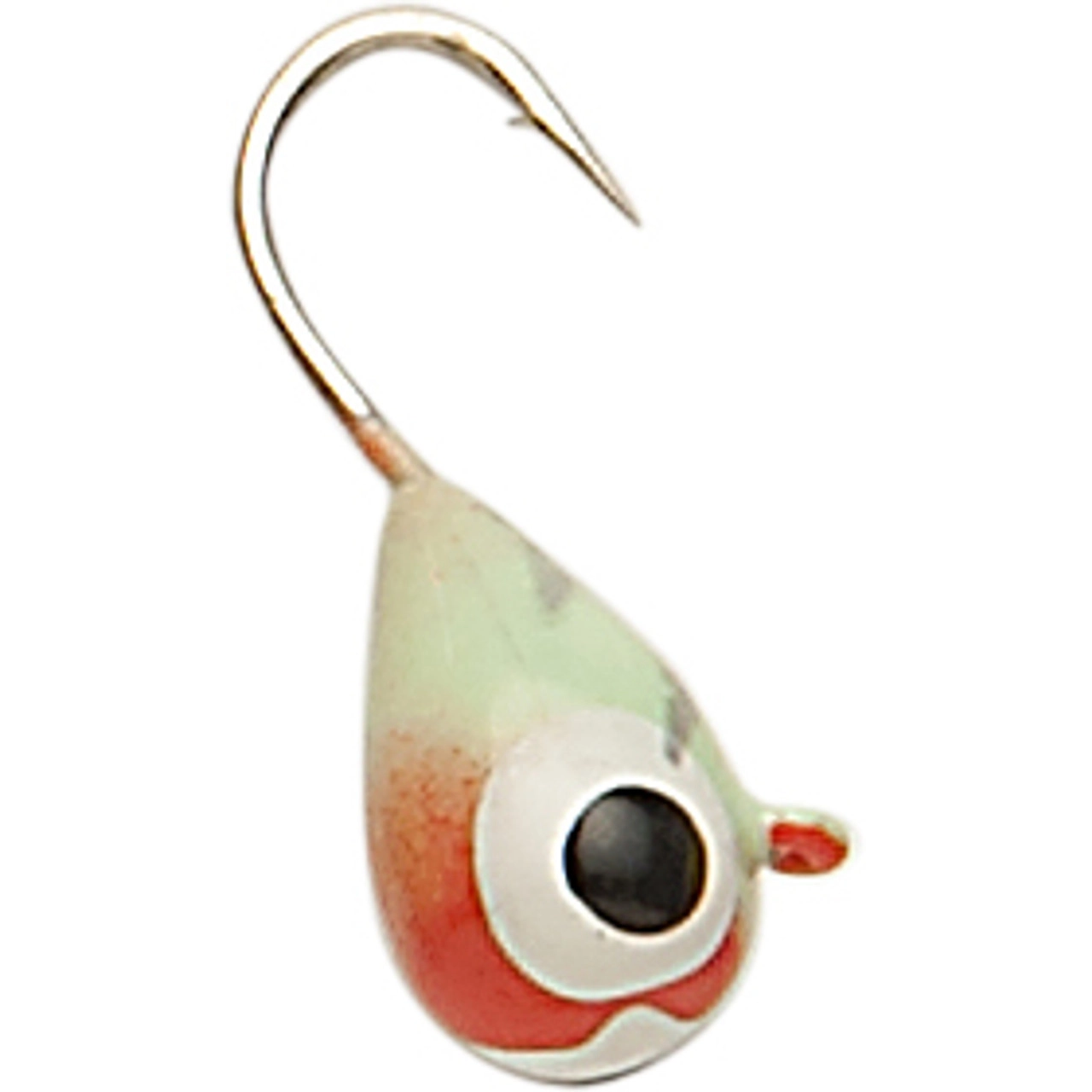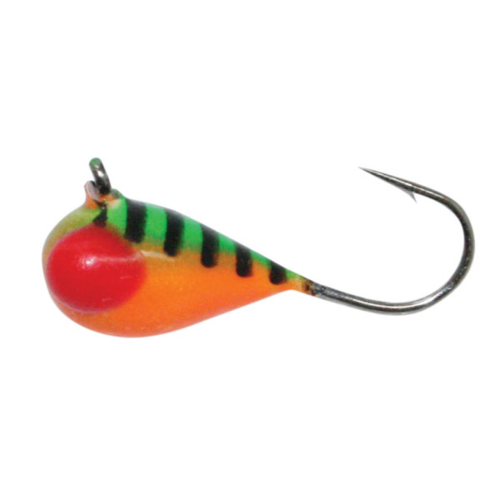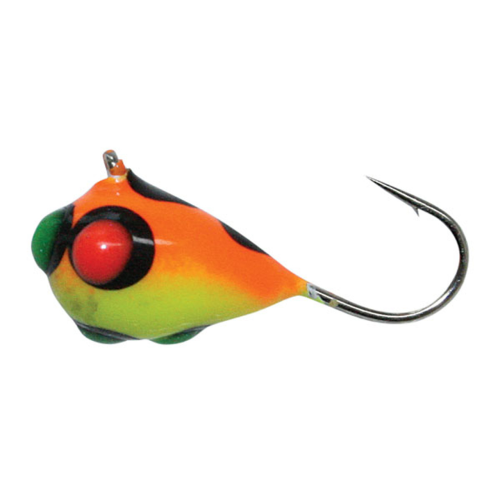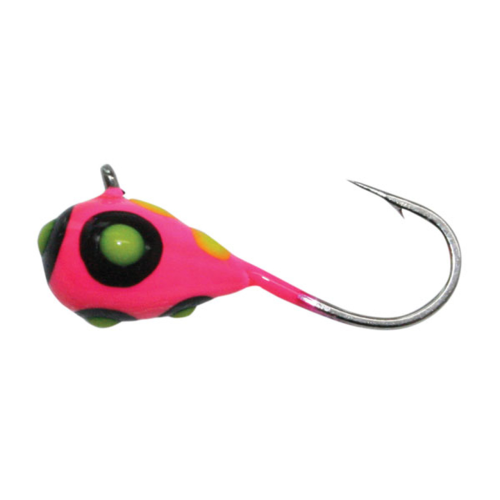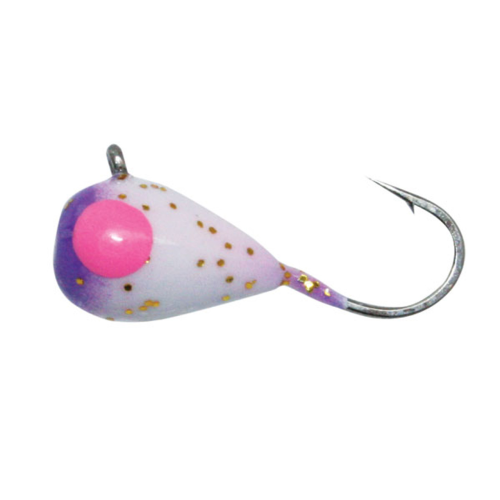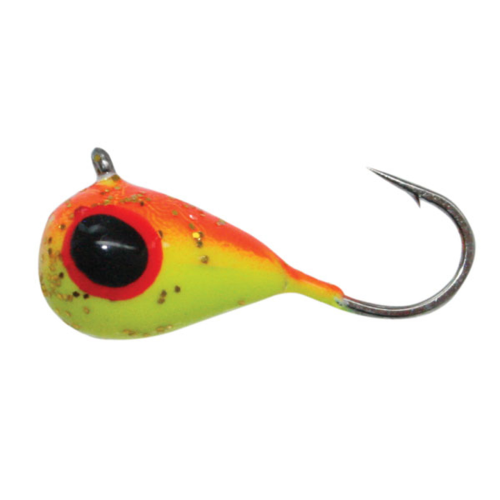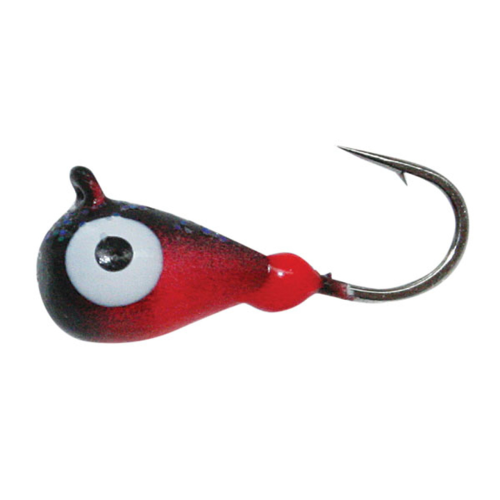 Custom Jigs and Spins Chekai Tungsten Jigs
THE CHEKAI™ (PRON. "CHECK-EYE") JIG SPORTS A POPULAR TUNGSTEN HEAD DESIGN, A SUPERIOR NON-CHIP EPOXY PAINT SCHEME, AN ULTRA-SHARP OWNER HOOK AND A PAINT FREE EYE. • Tournament-proven performance• Giant action from a small jig• Tip with microplastics or live bait• Perfect for all panfish species• Optimized hook gap for...
Instant Shipping
We deliver your items at lightning speed, Wherever you fish in Lake Michigan.
Hassle-free Returns
Our return and exchange policies are customer-centric and easy.
Best Brands & Exclusive Deals
Our inventory contains 10,000+ branded and high-quality fishing tackles and gears. We provide the best deals & offers in the market.