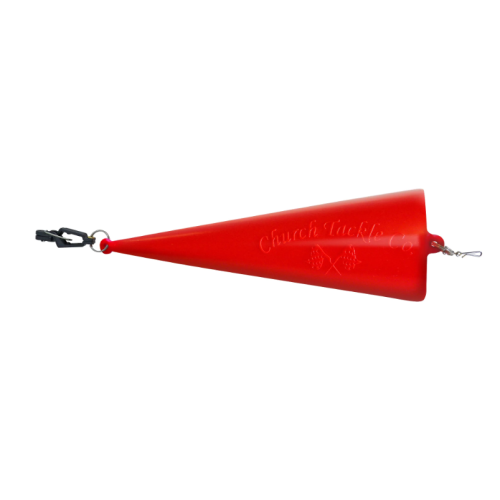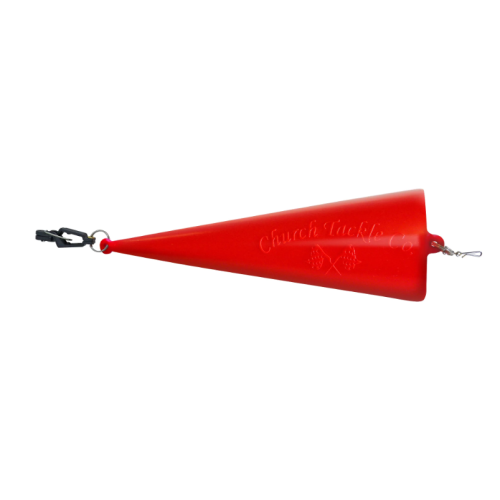 Church Tackle Stern Planers
With the TX-007 Stern Planer you can set the lure down to the desired depth and maintain the depth at any distance you choose behind the boat. It's great for trolling in congested areas and for more effective contour trolling along drop offs, contour lines, reef edges and weed lines...
Instant Shipping
We deliver your items at lightning speed, Wherever you fish in Lake Michigan.
Hassle-free Returns
Our return and exchange policies are customer-centric and easy.
Best Brands & Exclusive Deals
Our inventory contains 10,000+ branded and high-quality fishing tackles and gears. We provide the best deals & offers in the market.