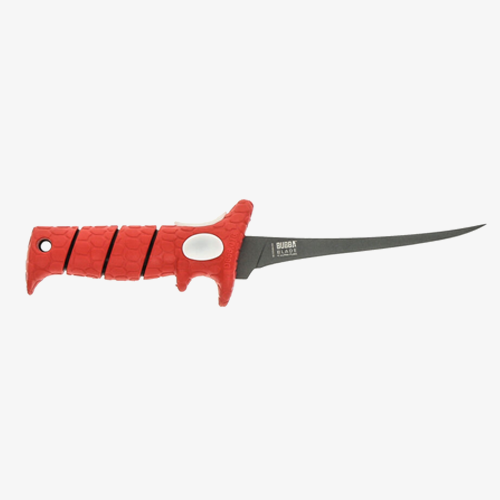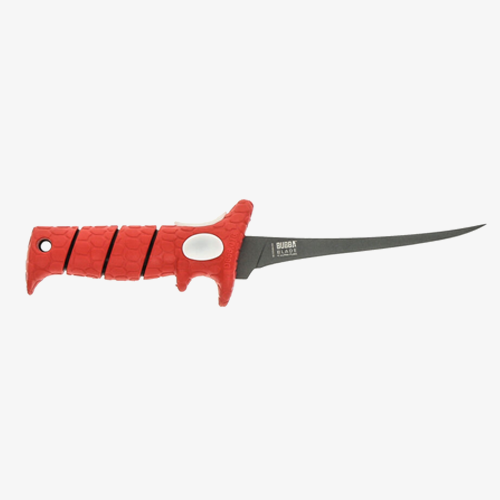 Bubba 9" Flex Blade Knife
The 9-inch Flex Fillet Knife is the ideal candidate for filleting your Tuna. This knife does it all. Its semi-flexible blade is more lenient than the 9-inch Stiff Fillet Knife. The knife comes fully loaded with its classic non-slip-grip handle and non-stick Teflon coated blade. Its full-tang construction includes a...
Instant Shipping
We deliver your items at lightning speed, Wherever you fish in Lake Michigan.
Hassle-free Returns
Our return and exchange policies are customer-centric and easy.
Best Brands & Exclusive Deals
Our inventory contains 10,000+ branded and high-quality fishing tackles and gears. We provide the best deals & offers in the market.