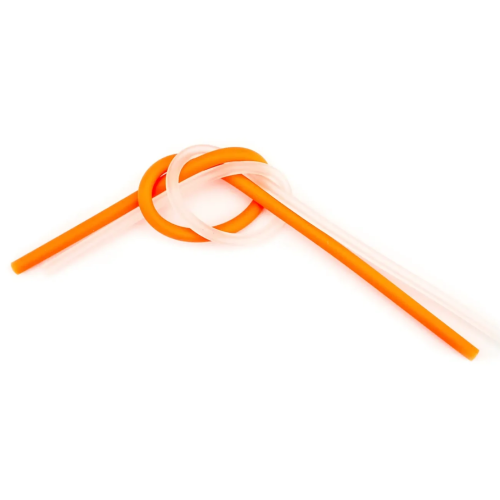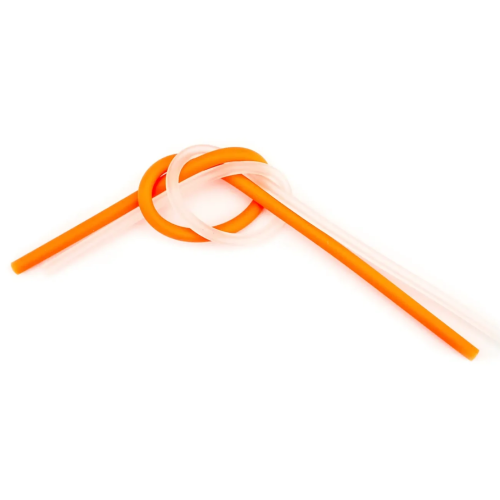 Blood Run Stem Float Tubing
Premium float tubing for fixed stem floats.Easy to slide on and off, semi rigid and will not chafe your mainline.Recommended two small pieces of blaze on the top stem and one larger piece of clear on the bottom stem for best performance.One 12" piece Clear for bottom stem.One 12" piece...
Instant Shipping
We deliver your items at lightning speed, Wherever you fish in Lake Michigan.
Hassle-free Returns
Our return and exchange policies are customer-centric and easy.
Best Brands & Exclusive Deals
Our inventory contains 10,000+ branded and high-quality fishing tackles and gears. We provide the best deals & offers in the market.