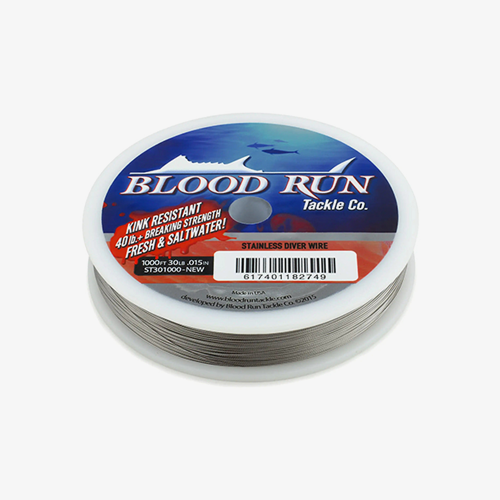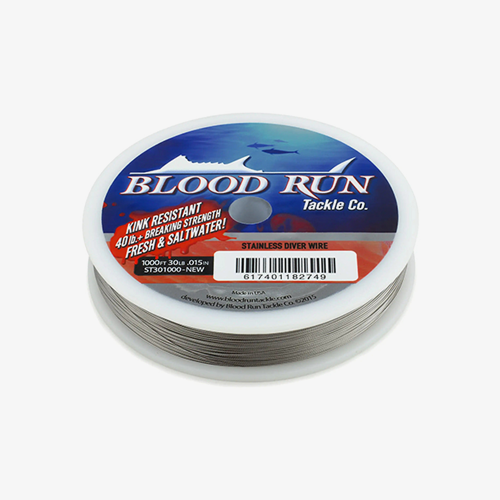 Blood Run Stainless Diver Wire
Made in the USA premium stainless fishing wire line with a measured breaking strength of over 40lbs. Our uniquely constructed marine grade stainless wire is kink resistant and smooth spooling.There is no doubt on any body of water full of toothy predators or pulling diving disks, that stainless wire is the...
Instant Shipping
We deliver your items at lightning speed, Wherever you fish in Lake Michigan.
Hassle-free Returns
Our return and exchange policies are customer-centric and easy.
Best Brands & Exclusive Deals
Our inventory contains 10,000+ branded and high-quality fishing tackles and gears. We provide the best deals & offers in the market.