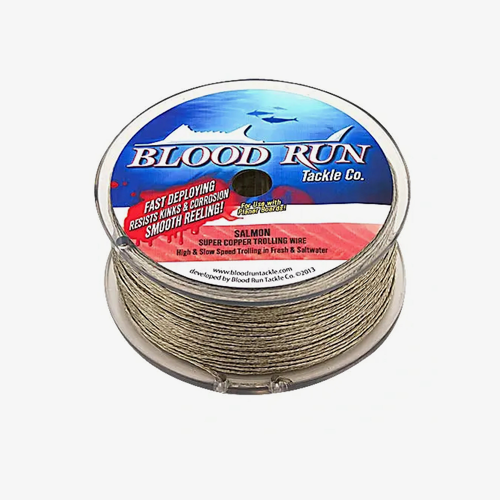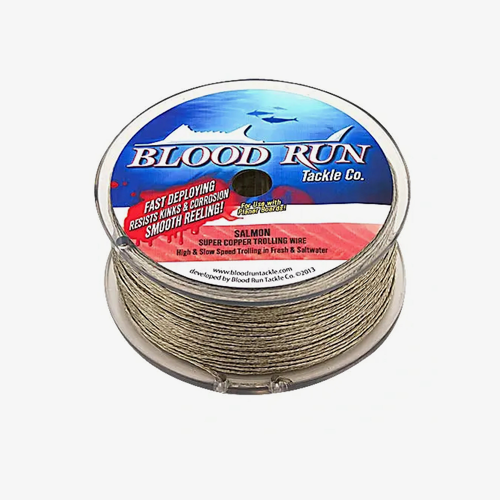 Blood Run 45 lb Copper Line
Blood Run Tackle 45LB Copper fishing line is proudly Made in the USA . Our copper fishing line has been extensively field tested in order to ensure the best fishability and fish catching characteristics. When we developed our 45LB copper fishing line, we tested numerous different twists, weights, and diameters...
Instant Shipping
We deliver your items at lightning speed, Wherever you fish in Lake Michigan.
Hassle-free Returns
Our return and exchange policies are customer-centric and easy.
Best Brands & Exclusive Deals
Our inventory contains 10,000+ branded and high-quality fishing tackles and gears. We provide the best deals & offers in the market.