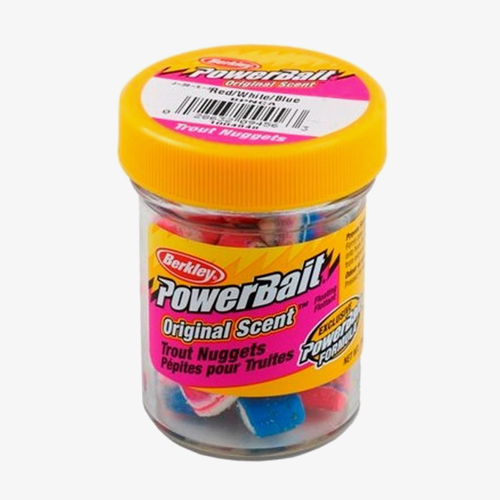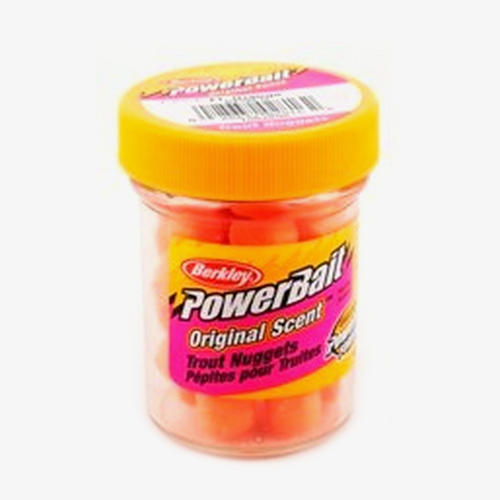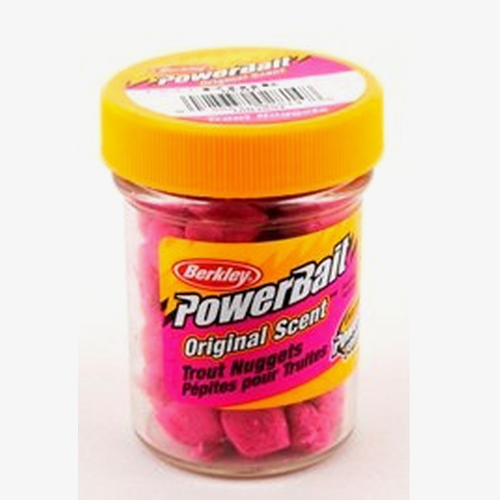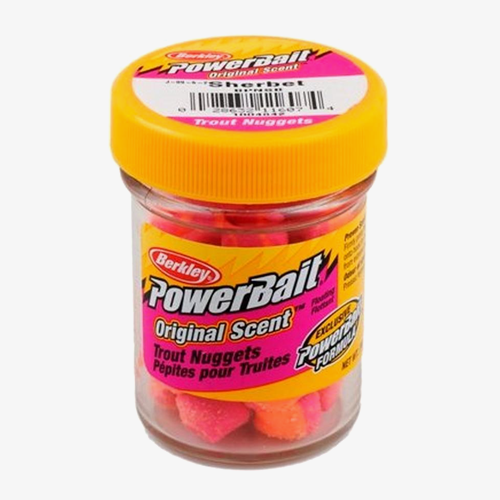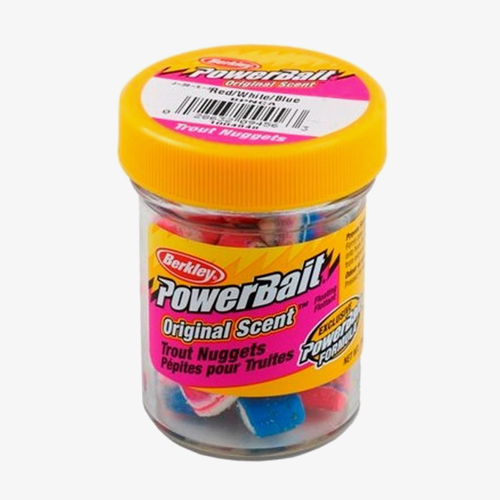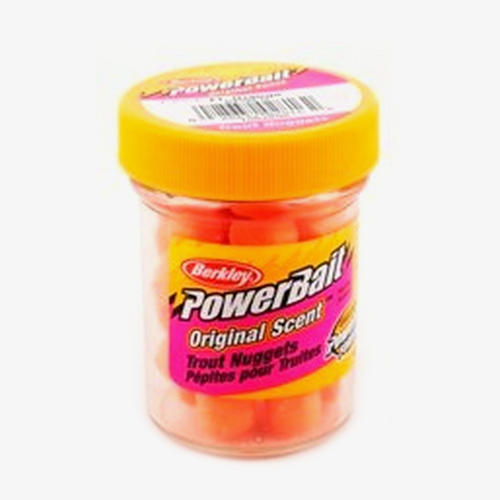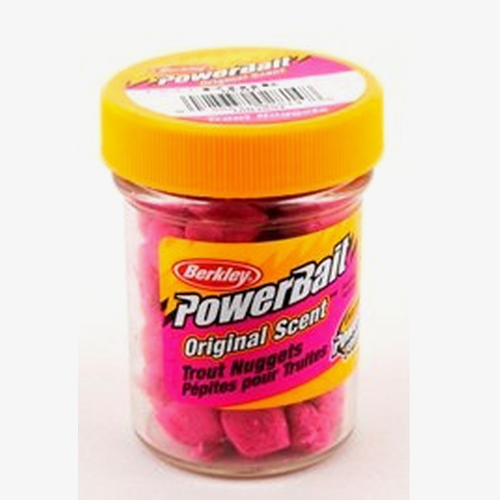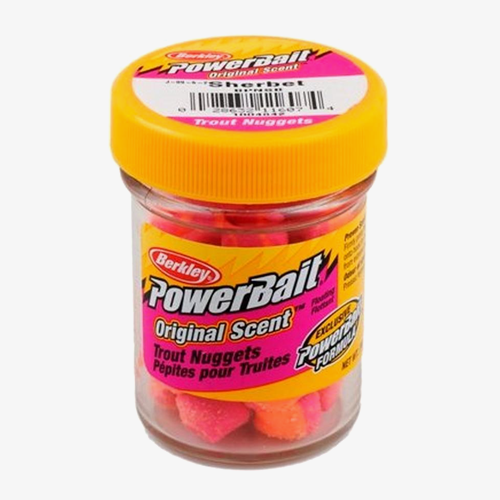 BIODEGRADABLE POWER NUGGETS
Berkley PowerBait makes novice anglers good and good anglers great! Berkley scientists have spent over 25 years perfecting an irresistible scent and flavor - the exclusive PowerBait formula. Fish love PowerBait so much they hold on 18 times longer, giving you the time and confidence to Feel More Bites -...
Instant Shipping
We deliver your items at lightning speed, Wherever you fish in Lake Michigan.
Hassle-free Returns
Our return and exchange policies are customer-centric and easy.
Best Brands & Exclusive Deals
Our inventory contains 10,000+ branded and high-quality fishing tackles and gears. We provide the best deals & offers in the market.