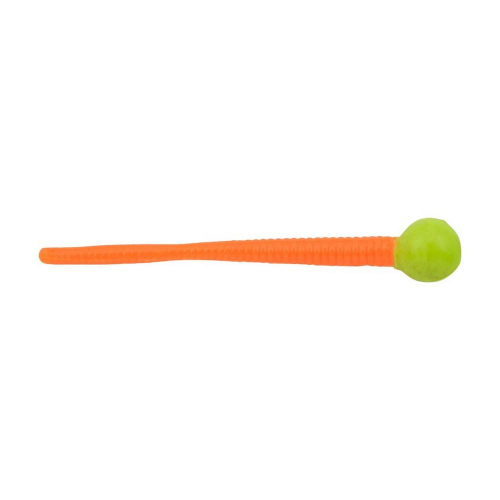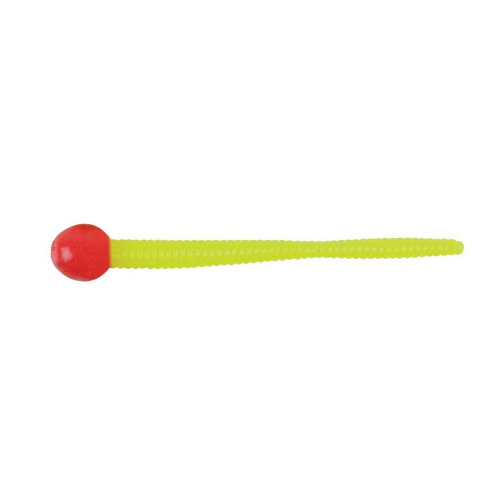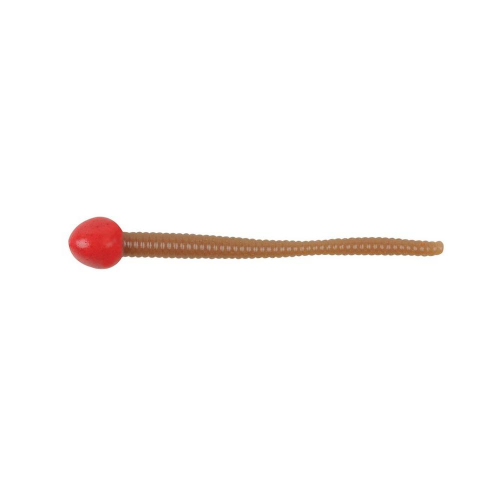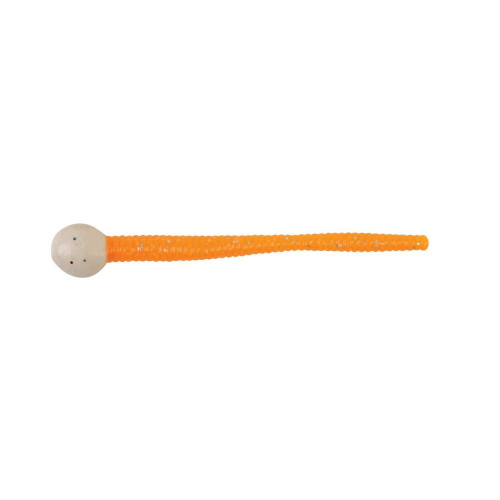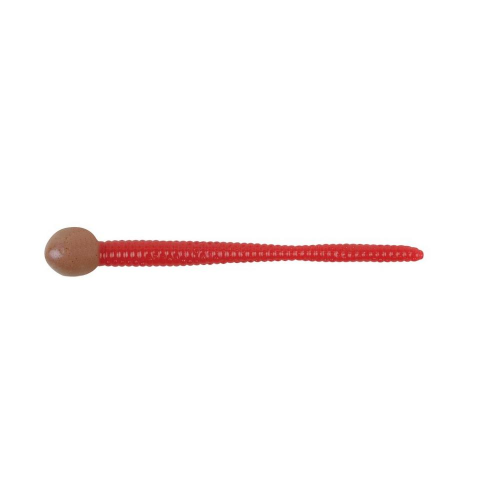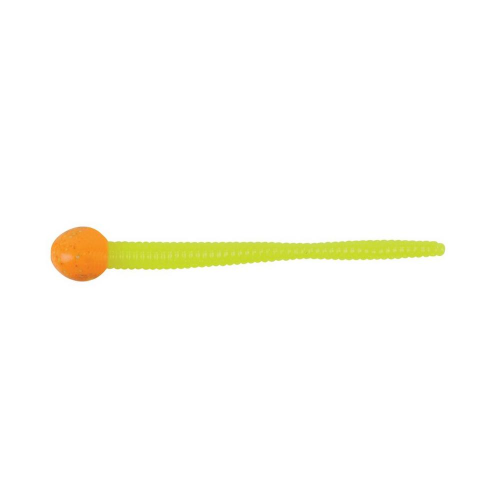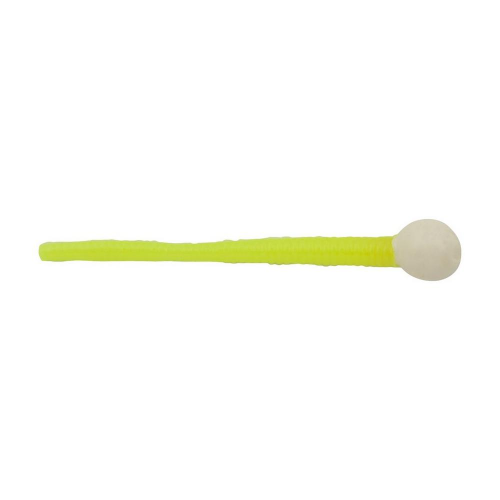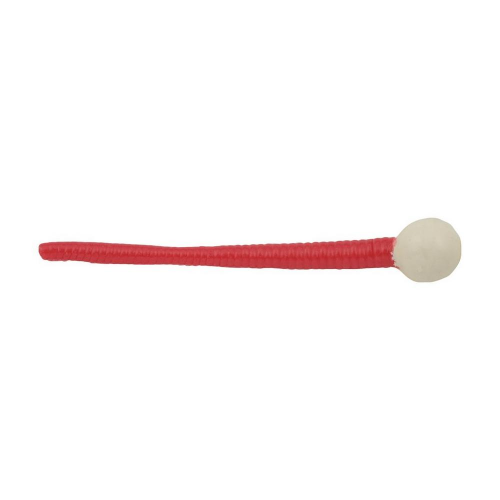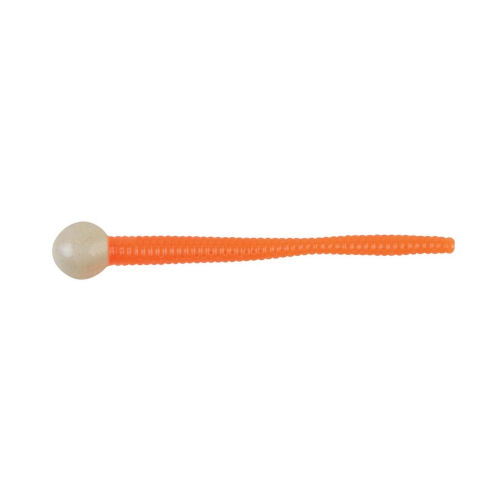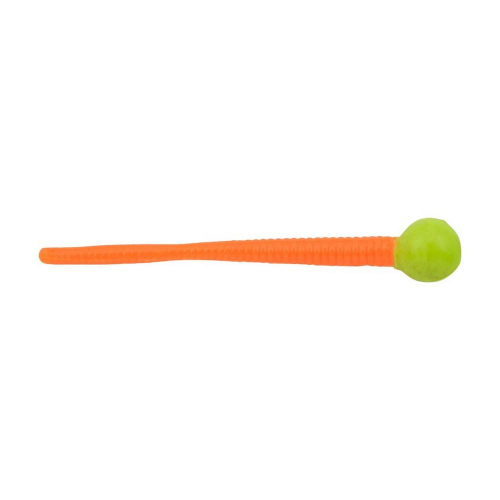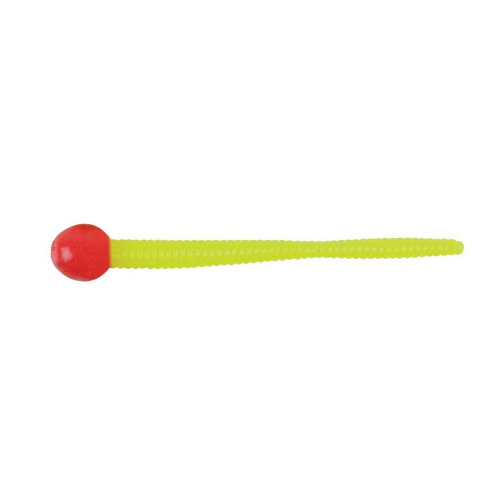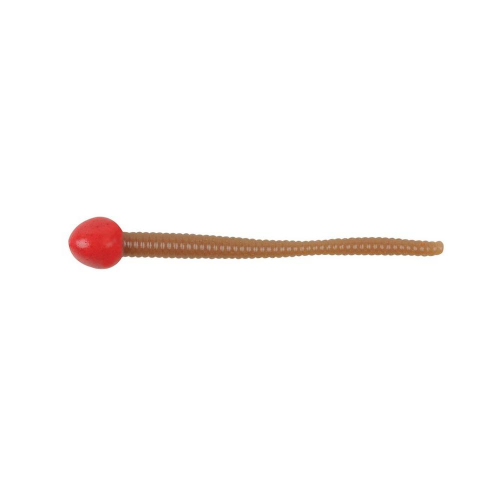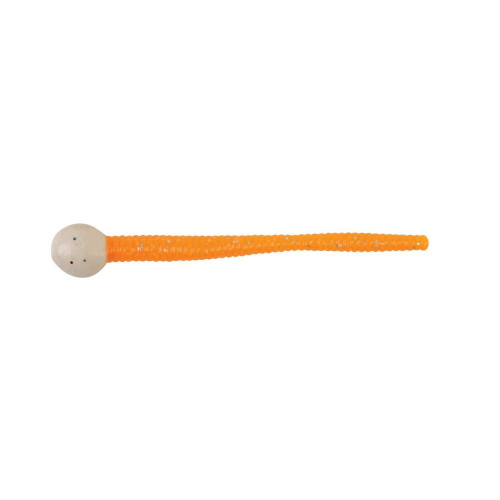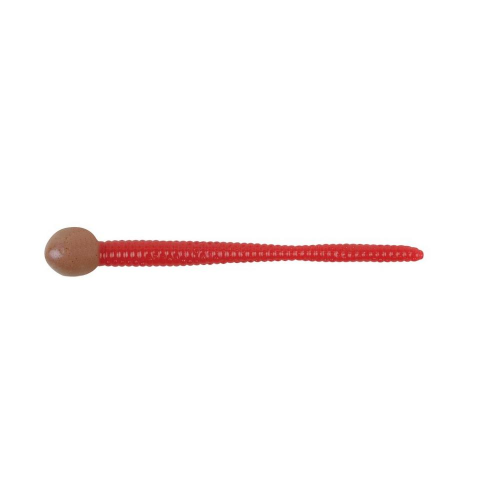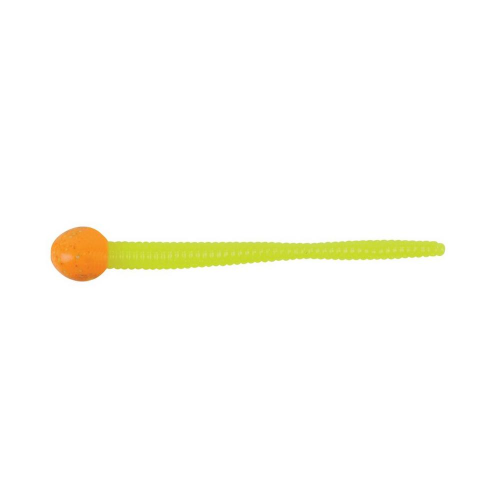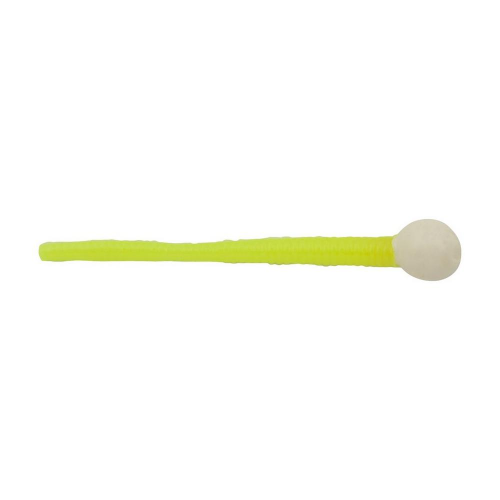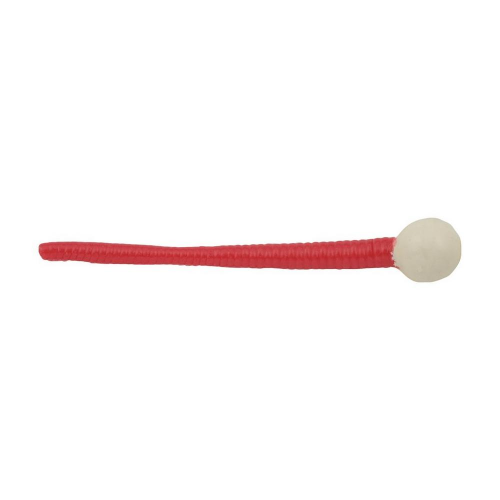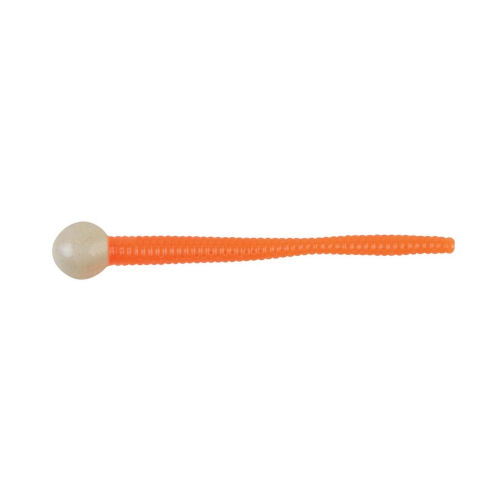 Berkley Powerbait Mice Tails
Berkley®'s PowerBait® Floating Mouse Tails combine two popular trout shapes, salmon egg and trout worm, into one great bait that's deadly when the trout bite's hot on top. Offering a lively action and lifelike presentation, the Floating Mouse Tails sport different head and tail colors which present an appealing contrast...
Instant Shipping
We deliver your items at lightning speed, Wherever you fish in Lake Michigan.
Hassle-free Returns
Our return and exchange policies are customer-centric and easy.
Best Brands & Exclusive Deals
Our inventory contains 10,000+ branded and high-quality fishing tackles and gears. We provide the best deals & offers in the market.