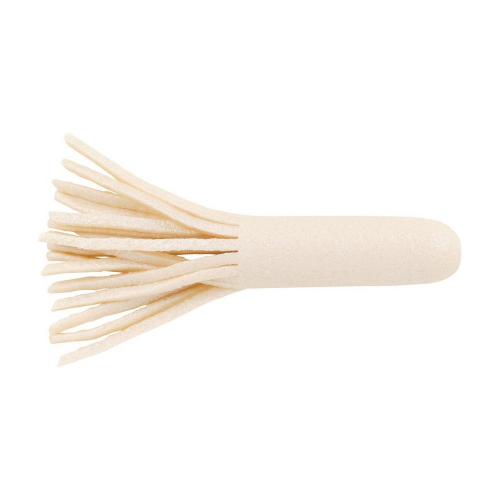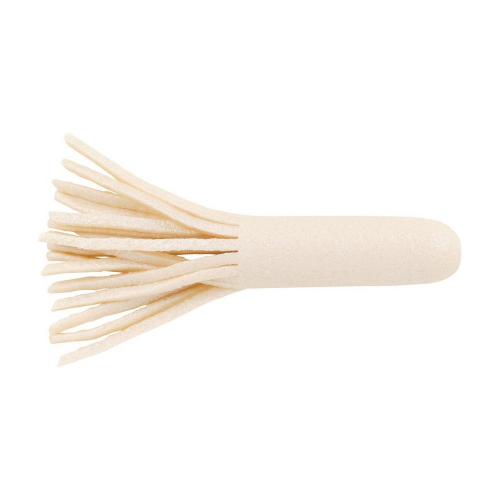 Berkley PowerBait® MaxScent Tube
The PowerBait MaxScent line of baits releases a super-charged scent field attracting fish in a way never before seen. This all-new material is perfect for finesse presentations with ultra-realistic texture and natural matte colors to fool the hardest-to-catch fish. The soft, yet durable material provides for life-like action and easier...
Instant Shipping
We deliver your items at lightning speed, Wherever you fish in Lake Michigan.
Hassle-free Returns
Our return and exchange policies are customer-centric and easy.
Best Brands & Exclusive Deals
Our inventory contains 10,000+ branded and high-quality fishing tackles and gears. We provide the best deals & offers in the market.