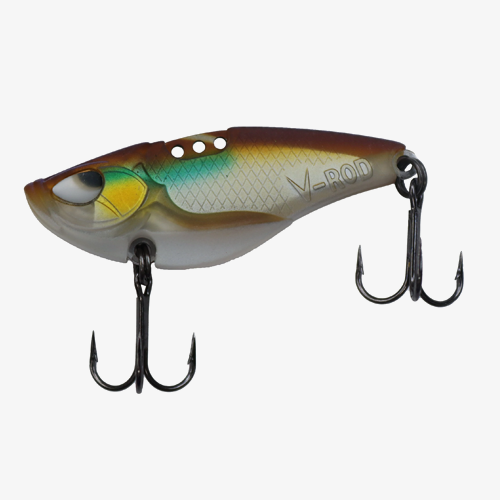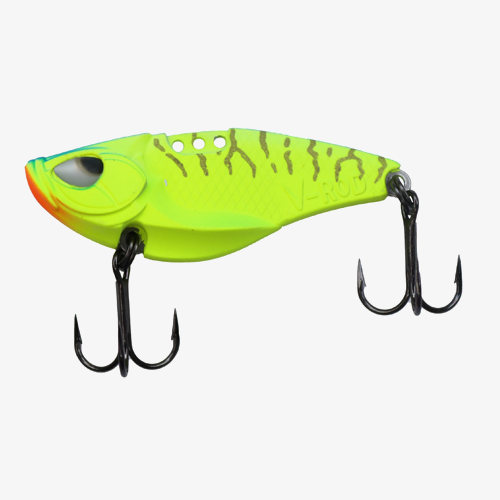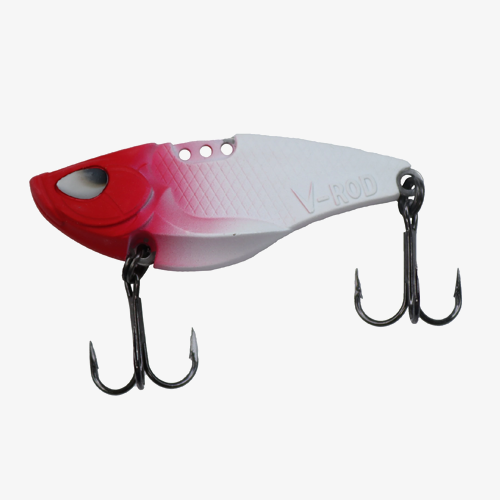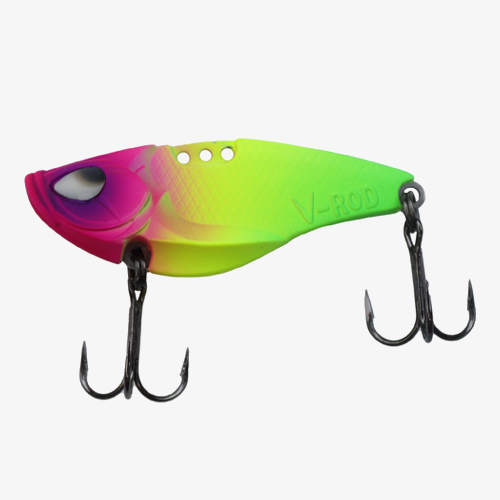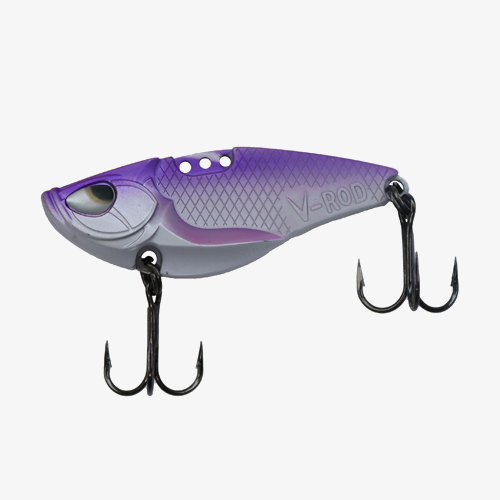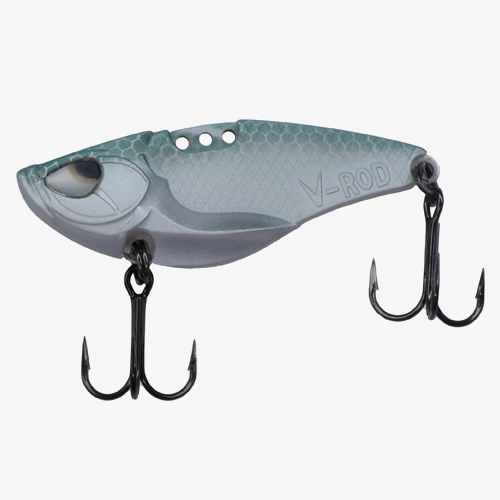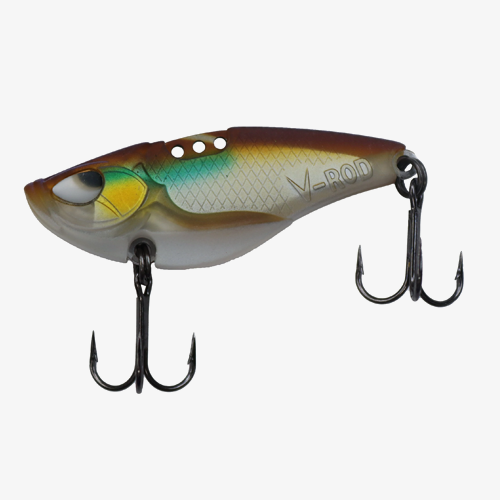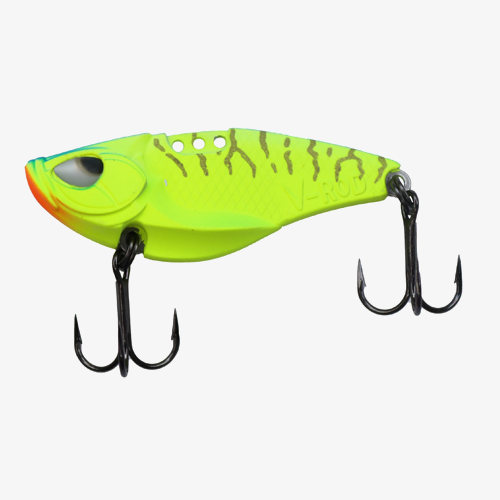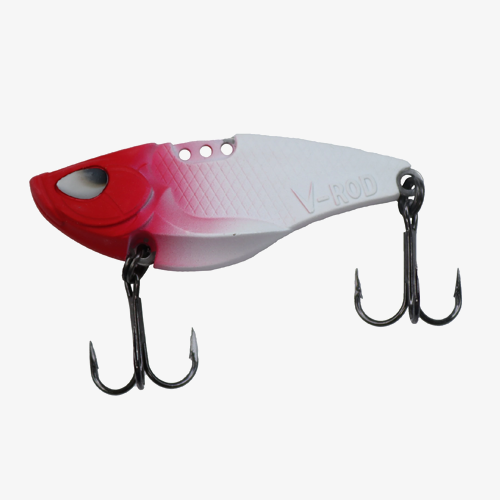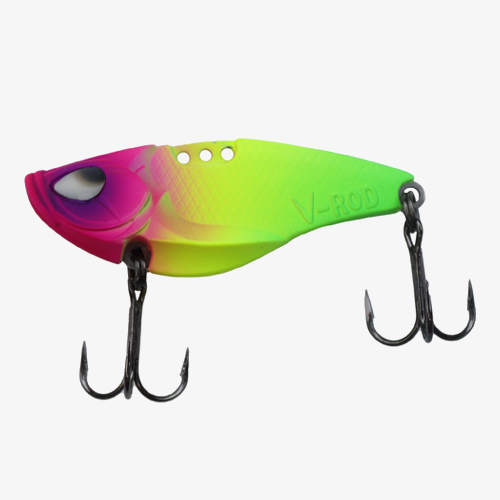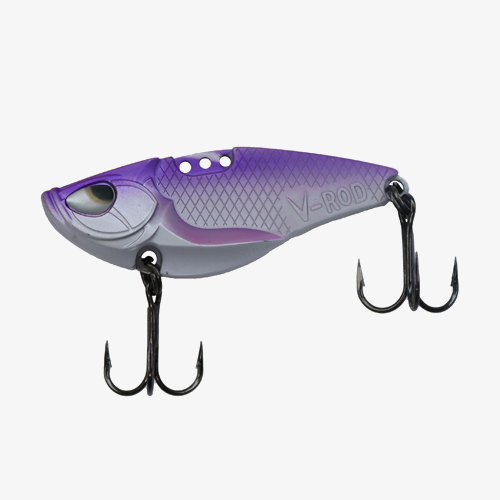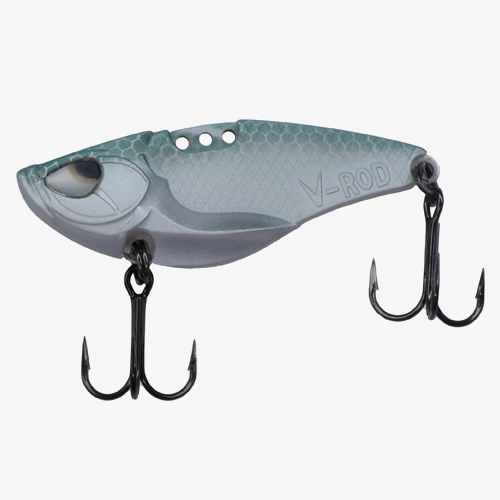 Acme V-Rod
The new standard for open water vibe baits, the V-Rod features an all steel frame with lead injection molding body to create the ultimate baitfish presentation. Finished off with ABS plastic covering for the ultimate durability & hyper realistic & sharp paint finishes. Cast it, retrieve it, vertical jig it,...
Instant Shipping
We deliver your items at lightning speed, Wherever you fish in Lake Michigan.
Hassle-free Returns
Our return and exchange policies are customer-centric and easy.
Best Brands & Exclusive Deals
Our inventory contains 10,000+ branded and high-quality fishing tackles and gears. We provide the best deals & offers in the market.