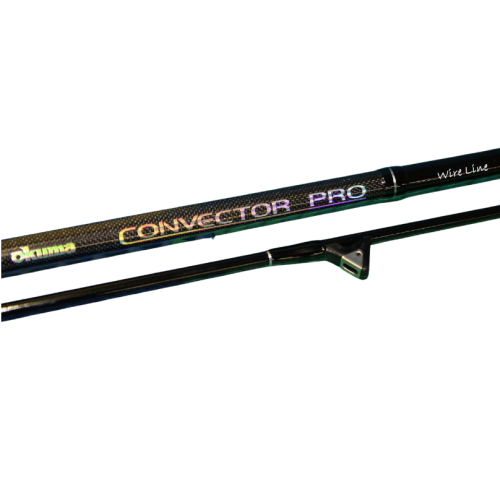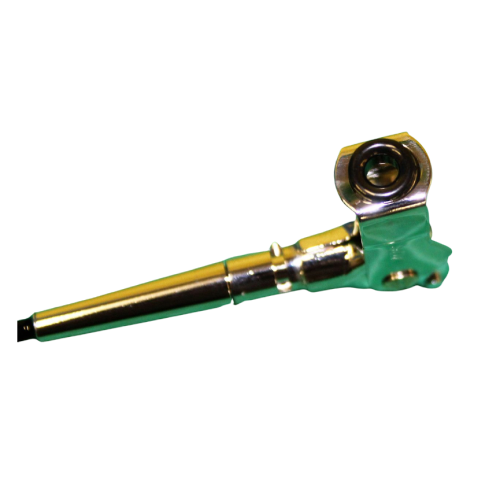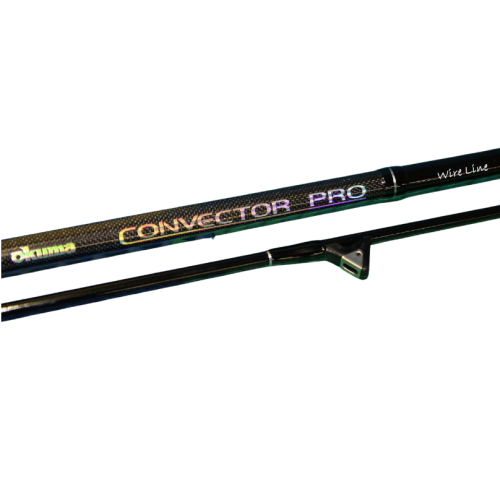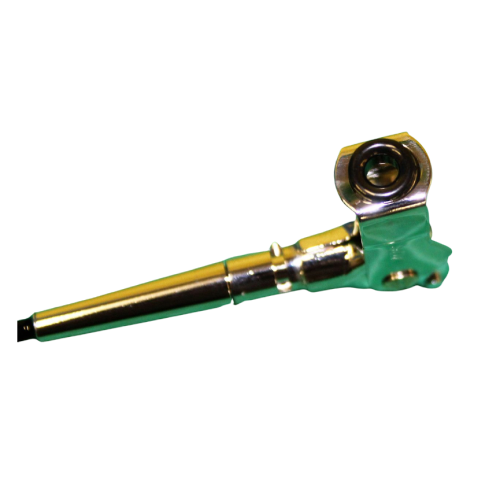 Okuma Convector Pro Wire Diver Rods
Description Convector Pro Wireline Trolling Rods Okuma's new Convector Pro Series rods cover the spread with premium construction and a UFR tip for superior action and performance. Developed in conjunction with top anglers, Convector Pro rods begin with extremely durable E-glass blanks and graphite pipe reel seats with stainless steel...
Instant Shipping
We deliver your items at lightning speed, Wherever you fish in Lake Michigan.
Hassle-free Returns
Our return and exchange policies are customer-centric and easy.
Best Brands & Exclusive Deals
Our inventory contains 10,000+ branded and high-quality fishing tackles and gears. We provide the best deals & offers in the market.