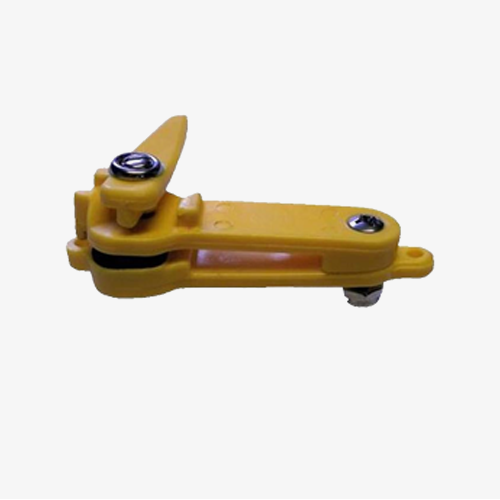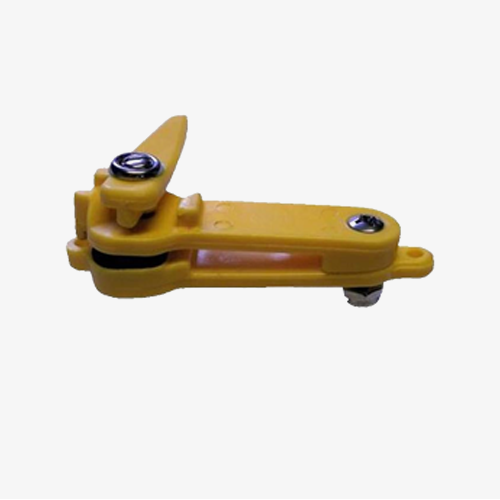 Church Tackle Lock-Jaw Release
The Lock-Jaw's holding power is second to none. When this bad boy is attached it's there to stay! The Lock Jaw fits our Walleye Board, TX-22, and TX-44 planer boards, but it is also designed to fit other side planers, drop weights and many other applications. Its pad holds great...
Instant Shipping
We deliver your items at lightning speed, Wherever you fish in Lake Michigan.
Hassle-free Returns
Our return and exchange policies are customer-centric and easy.
Best Brands & Exclusive Deals
Our inventory contains 10,000+ branded and high-quality fishing tackles and gears. We provide the best deals & offers in the market.