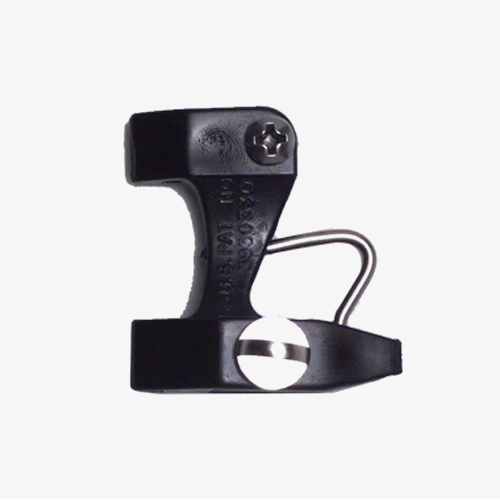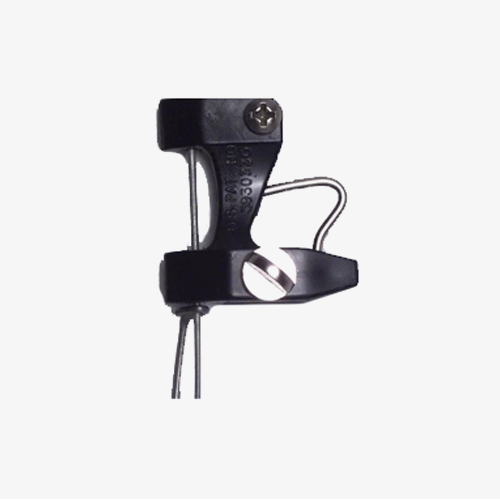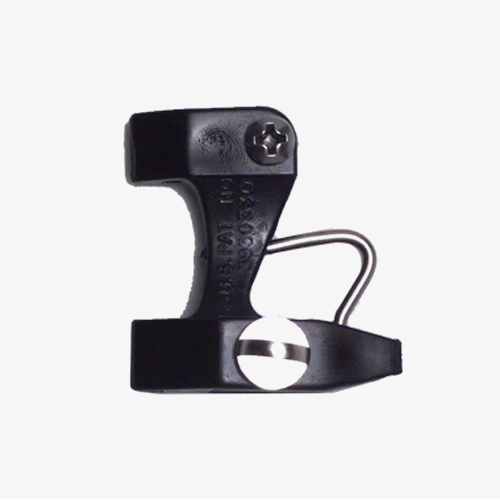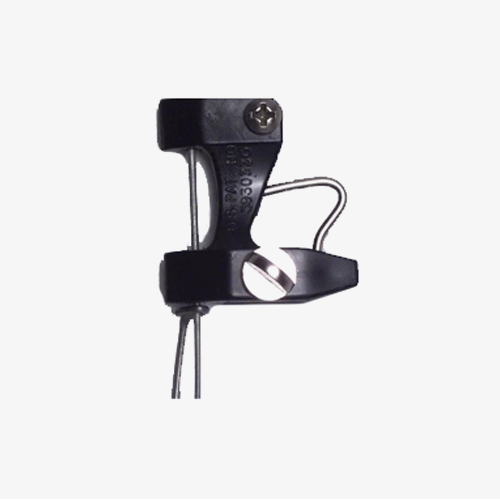 Blacks Release
BLACK MARINE PRODUCTS DOWNRIGGER RELEASES Black Marine releases are very user friendly and have many features that will help you increase your catch rate and even save damage to your boat. Great for fresh or saltwater! RC-90 Release Clip Assembly The RC-90 Features Black's Release Clip with variable tension adjustment screw for the most...
Instant Shipping
We deliver your items at lightning speed, Wherever you fish in Lake Michigan.
Hassle-free Returns
Our return and exchange policies are customer-centric and easy.
Best Brands & Exclusive Deals
Our inventory contains 10,000+ branded and high-quality fishing tackles and gears. We provide the best deals & offers in the market.