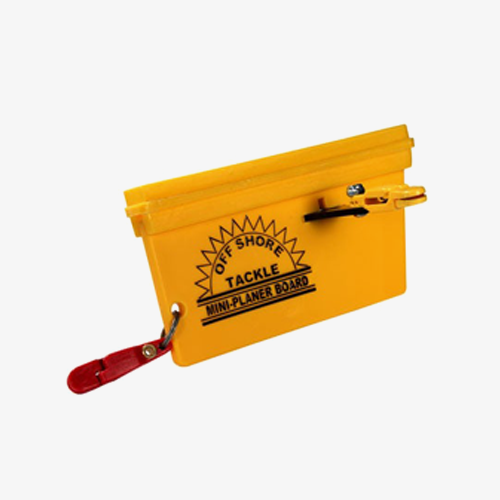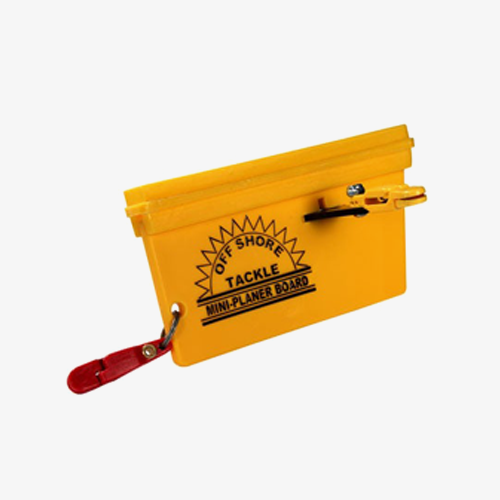 Off Shore Mini Planer Board
Mini board Each Yellow OR38 includes One OR10 Release One OR16 Clip One Black Bracket One Split Ring One Lock Nut One 6/32 x ½" Screw Instructions The OR38 runs directly off of your rod line and works for both port and starboard sides. One Board…Dual Purpose… It's Reversible –...
Instant Shipping
We deliver your items at lightning speed, Wherever you fish in Lake Michigan.
Hassle-free Returns
Our return and exchange policies are customer-centric and easy.
Best Brands & Exclusive Deals
Our inventory contains 10,000+ branded and high-quality fishing tackles and gears. We provide the best deals & offers in the market.