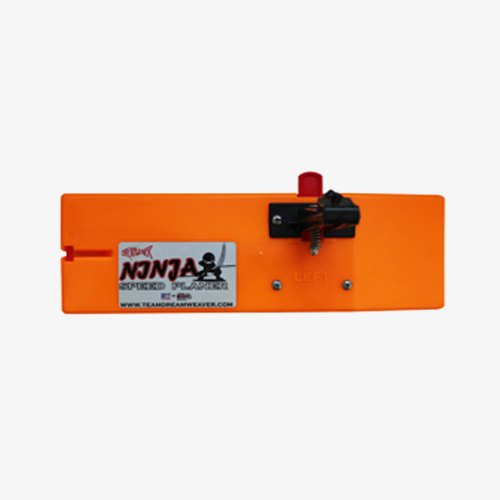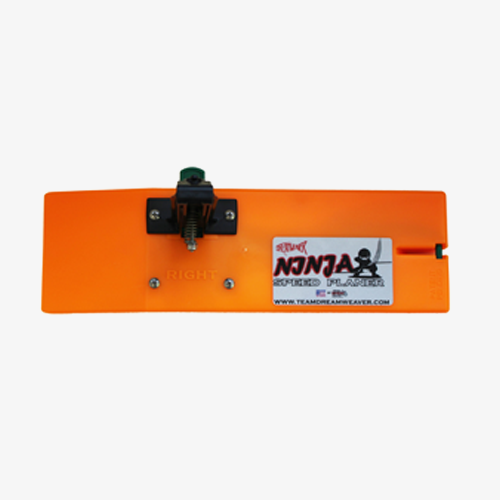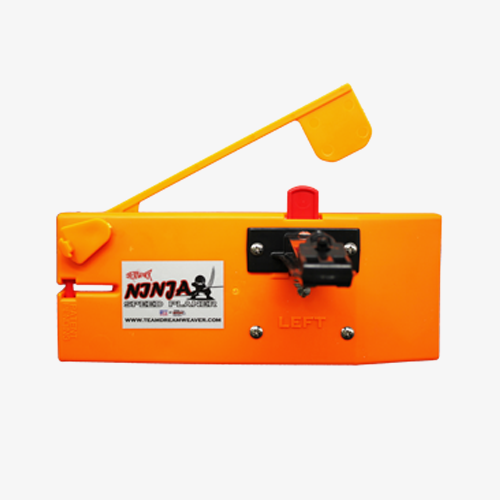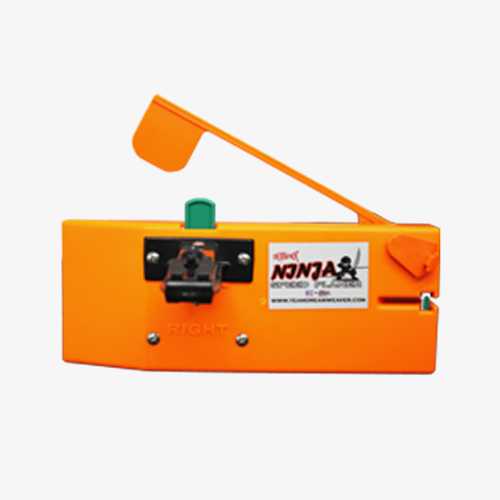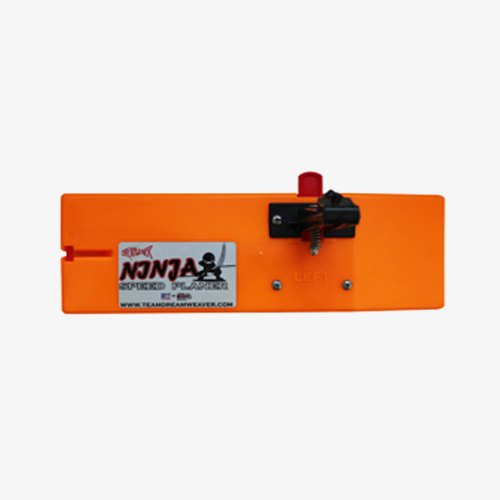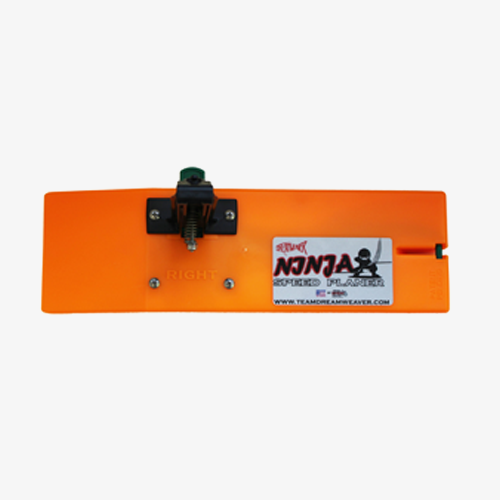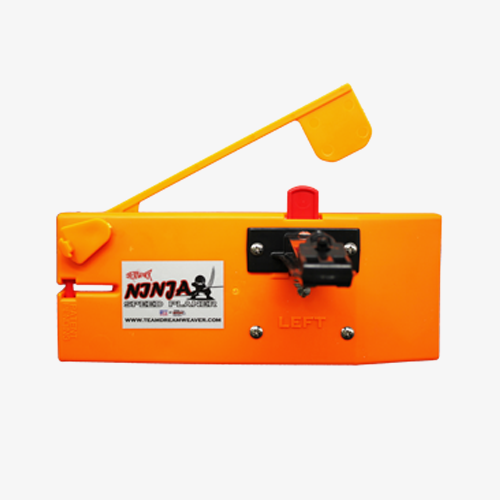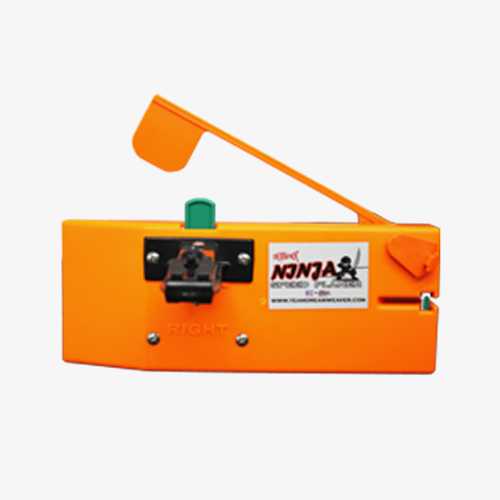 Dreamweaver Ninja Board
The Dreamweaver Ninja Speed Planer has been specifically designed for fishing big waters with heavy lines. Designed to run true, these planers are easily released with press of a button for an easy transition and retrieve, especially with line that has low stretch properties. The top button release design removes the board...
Instant Shipping
We deliver your items at lightning speed, Wherever you fish in Lake Michigan.
Hassle-free Returns
Our return and exchange policies are customer-centric and easy.
Best Brands & Exclusive Deals
Our inventory contains 10,000+ branded and high-quality fishing tackles and gears. We provide the best deals & offers in the market.