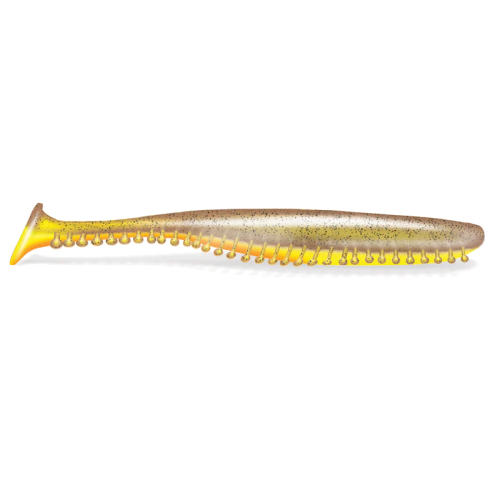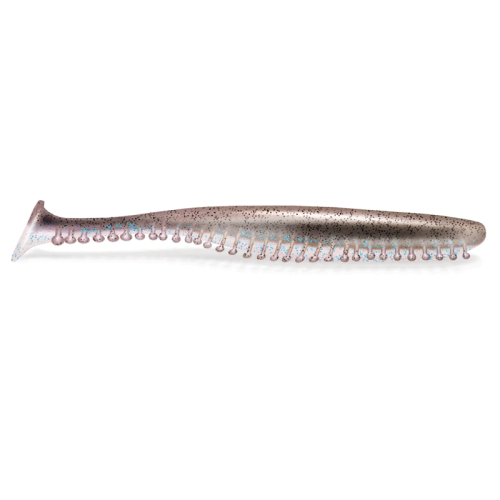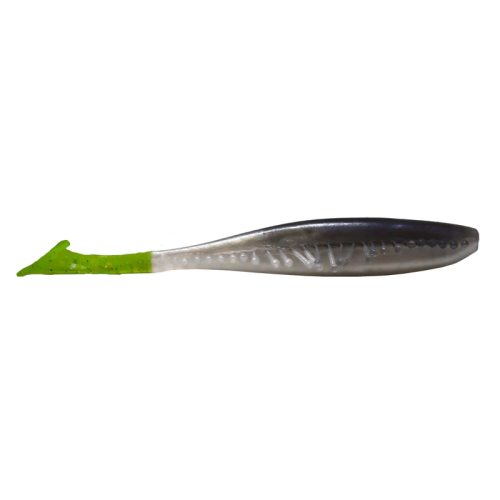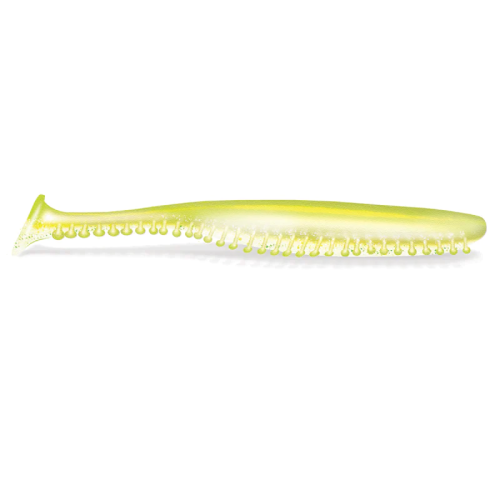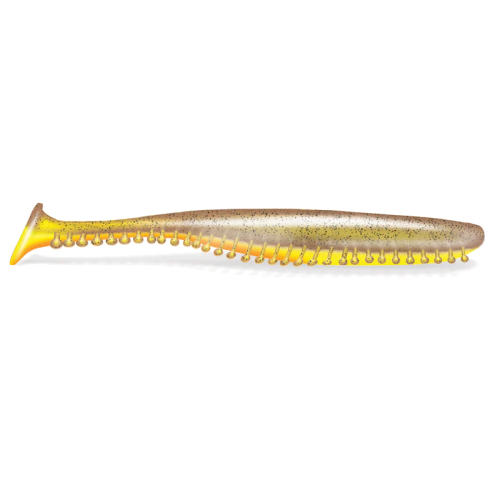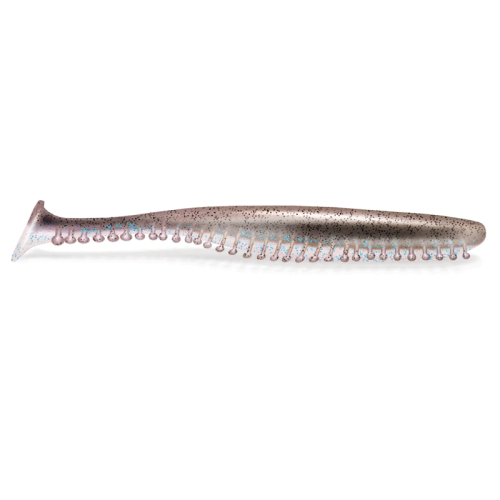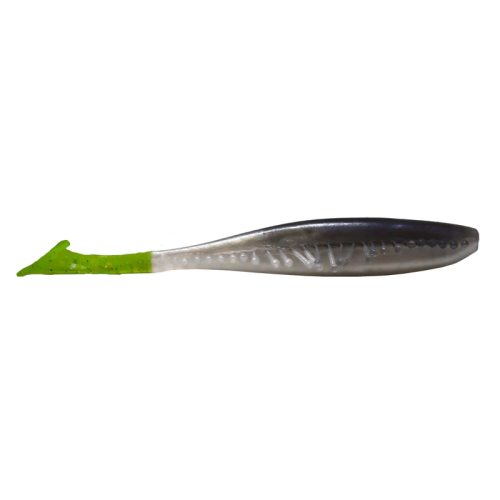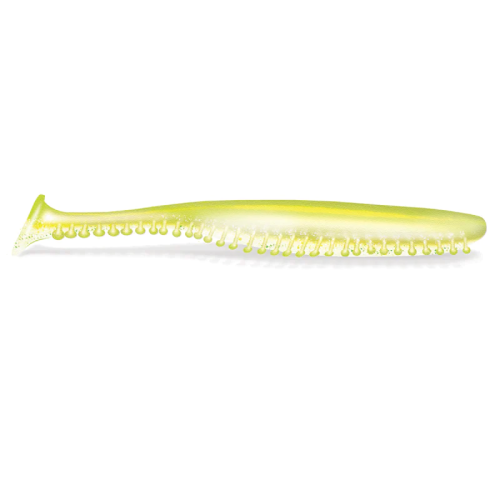 KALIN'S TICKLE TAIL (8 PACK)
Use for Bass and Walleye this shad/paddletail lure featuring tentacles that vibrate and pulsate with every change in the speed of your retrieve, on the drop or even deadsticking on the bottom when it continues to vibrate with the slightest water movement. This new lure never stops producing action and...
Instant Shipping
We deliver your items at lightning speed, Wherever you fish in Lake Michigan.
Hassle-free Returns
Our return and exchange policies are customer-centric and easy.
Best Brands & Exclusive Deals
Our inventory contains 10,000+ branded and high-quality fishing tackles and gears. We provide the best deals & offers in the market.