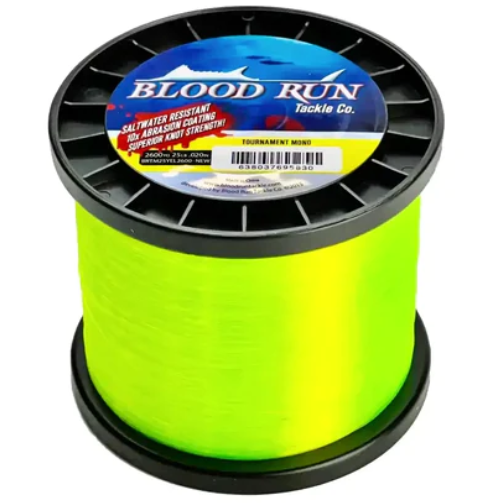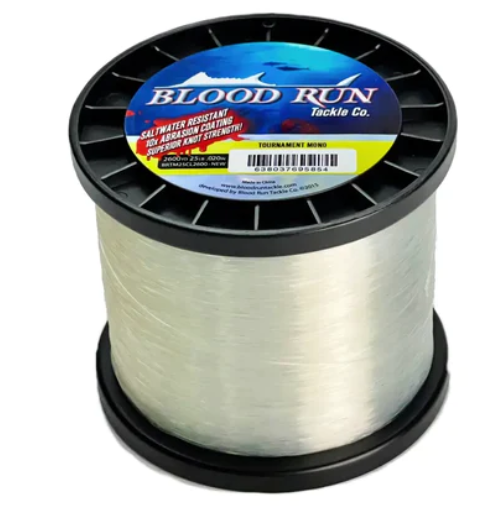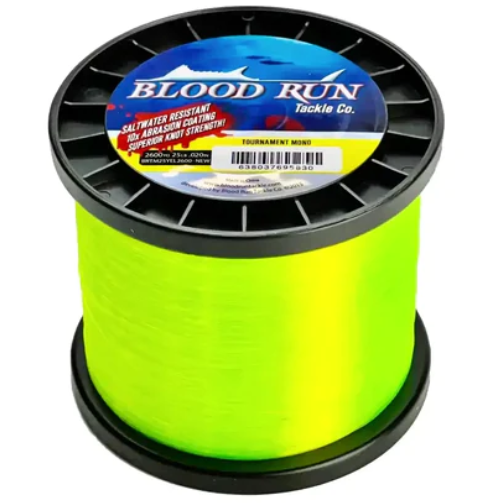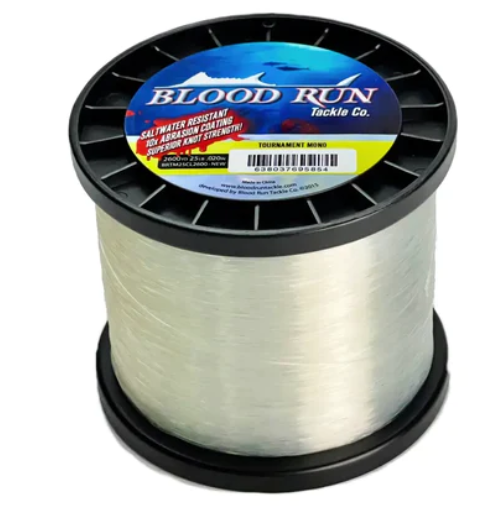 Blood Run Tournament Mono
One of the most abrasion resistant copolymer fishing lines on the planet for backing copper and leadcore trolling lines.Less than 1% of trolling line available on the market comes with any type of abrasion resistant coating to it whatsoever. After you put the fish on the deck, slam the cooler...
Instant Shipping
We deliver your items at lightning speed, Wherever you fish in Lake Michigan.
Hassle-free Returns
Our return and exchange policies are customer-centric and easy.
Best Brands & Exclusive Deals
Our inventory contains 10,000+ branded and high-quality fishing tackles and gears. We provide the best deals & offers in the market.