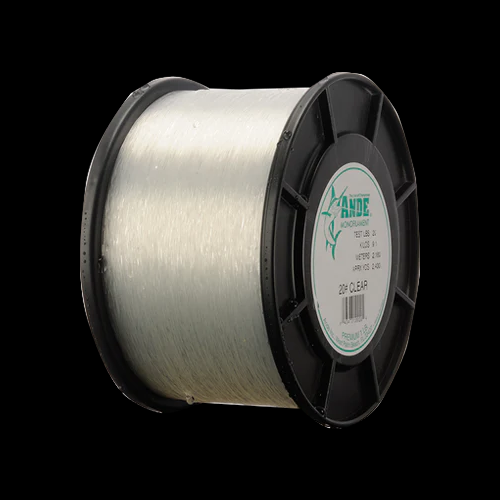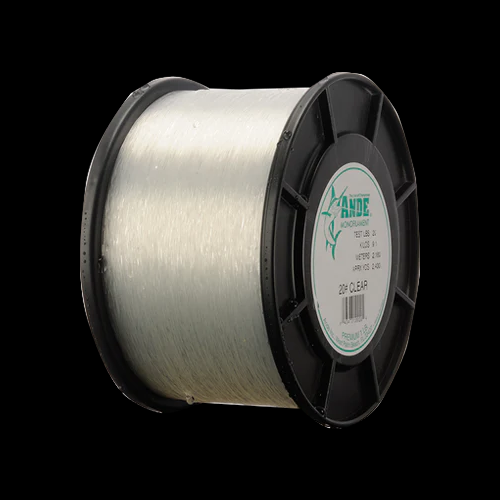 Ande Premium Monofilament
ANDE Premium monofilament is our standard production monofilament and is perfect for the vast majority of anglers. It is a medium-soft monofilament with excellent tensile and knot strength and it is very abrasion resistant. The Premium monofilament comes in three colors, clear, pink and dark green and is available in...
Instant Shipping
We deliver your items at lightning speed, Wherever you fish in Lake Michigan.
Hassle-free Returns
Our return and exchange policies are customer-centric and easy.
Best Brands & Exclusive Deals
Our inventory contains 10,000+ branded and high-quality fishing tackles and gears. We provide the best deals & offers in the market.