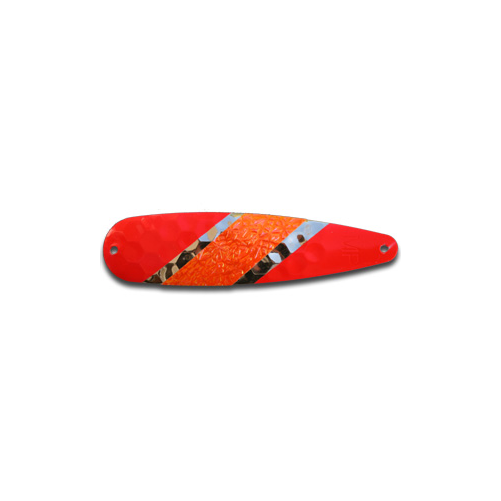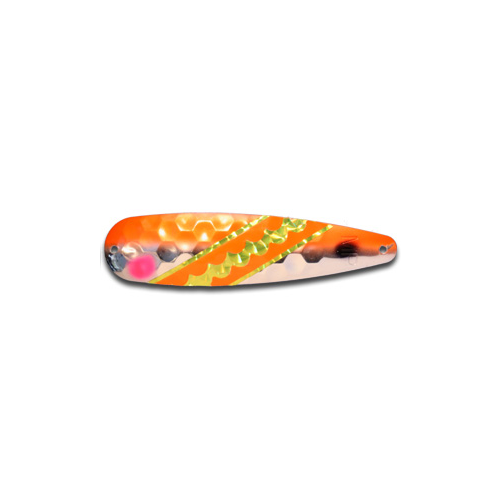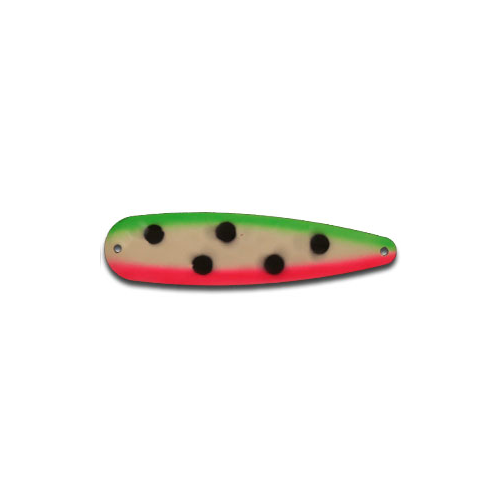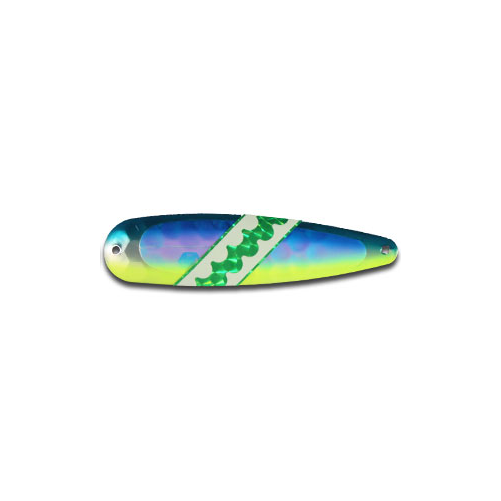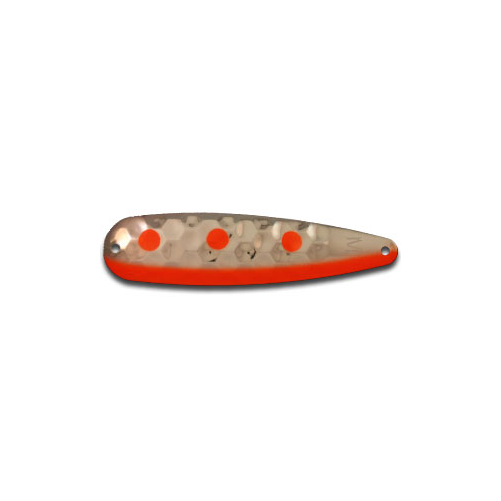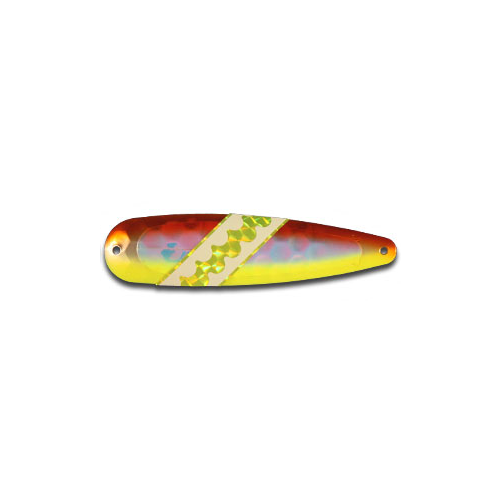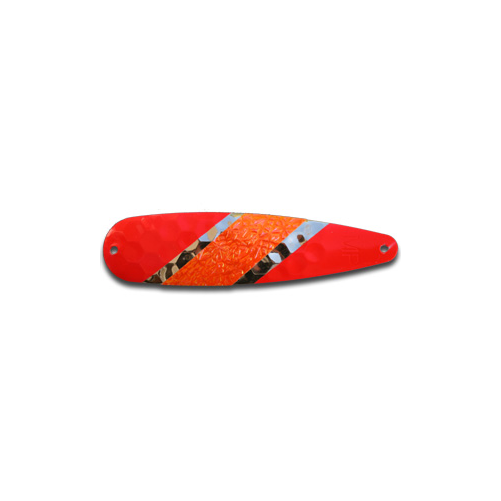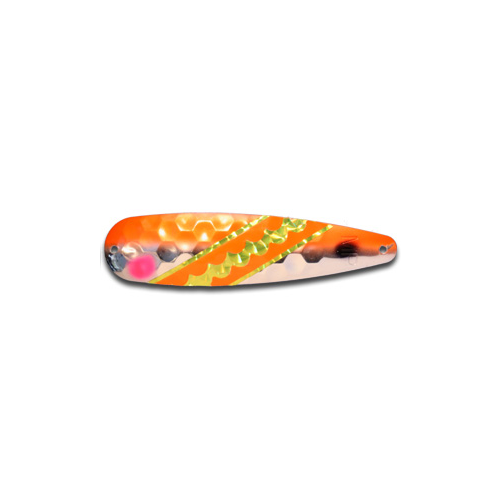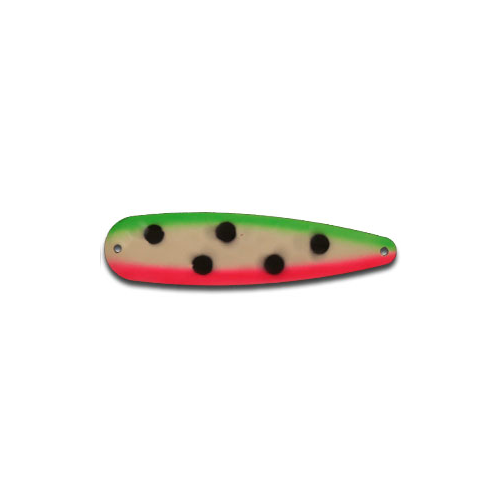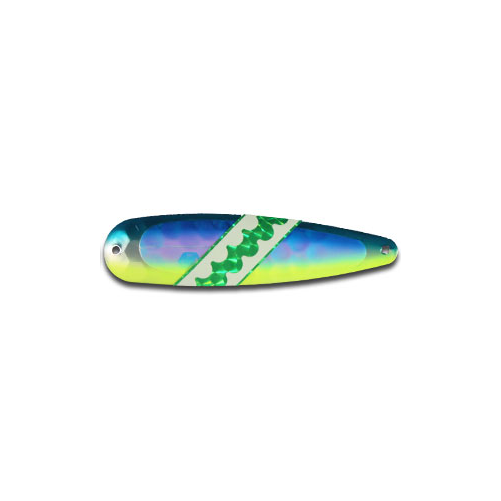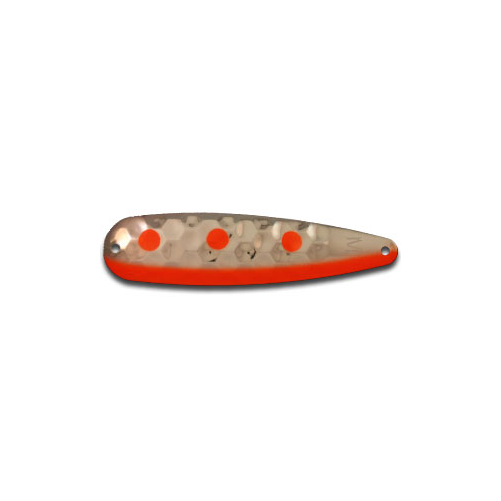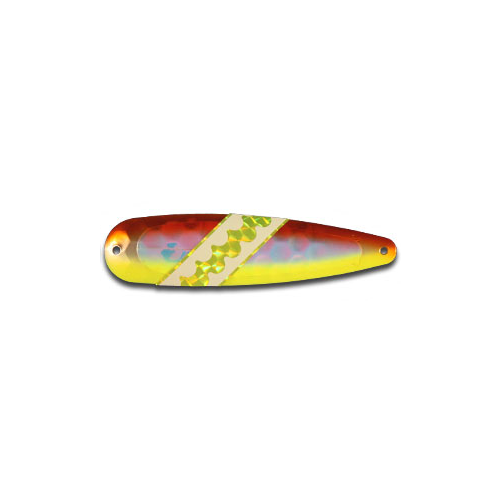 Warrior Magnum Spoons
Warrior Lures' custom designed fishing spoons will catch more Salmon, Steelhead, Lake Trout, Walleye and other game fish. Tournament tested and proven, Warrior Lures' fishing spoons deliver the fish. Trolling / fishing spoons are individually hand painted. The enticing action Warrior Lures trolling / fishing spoons have, catches more fish.Every Standard and Magnum...
Instant Shipping
We deliver your items at lightning speed, Wherever you fish in Lake Michigan.
Hassle-free Returns
Our return and exchange policies are customer-centric and easy.
Best Brands & Exclusive Deals
Our inventory contains 10,000+ branded and high-quality fishing tackles and gears. We provide the best deals & offers in the market.