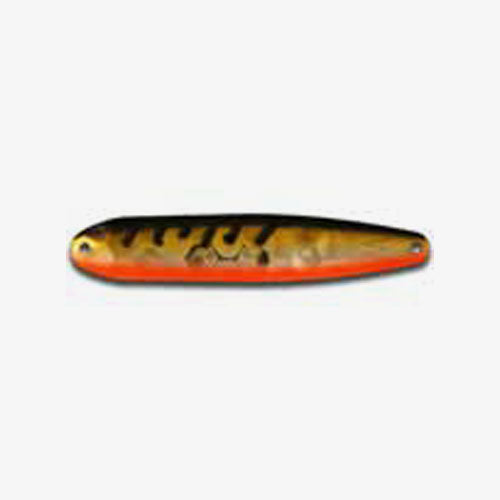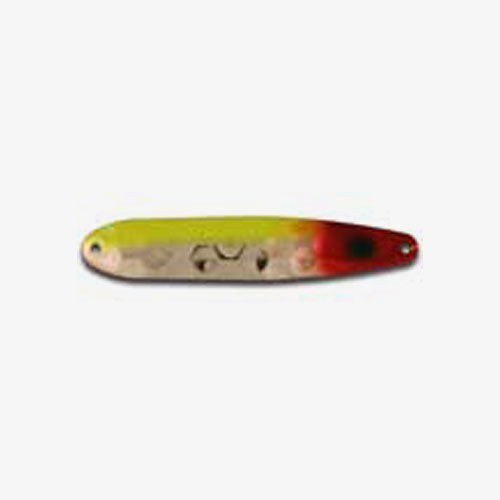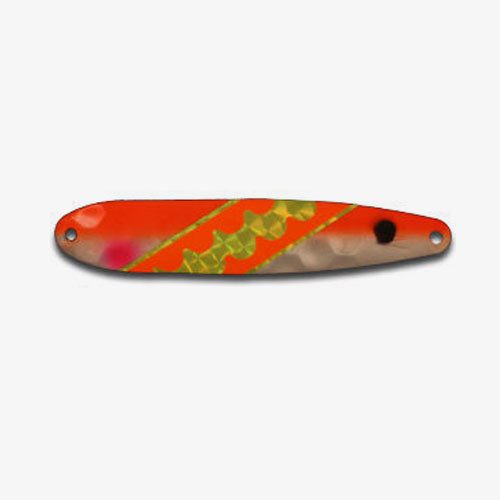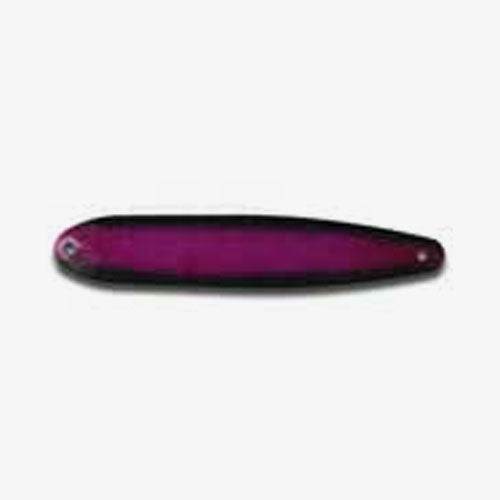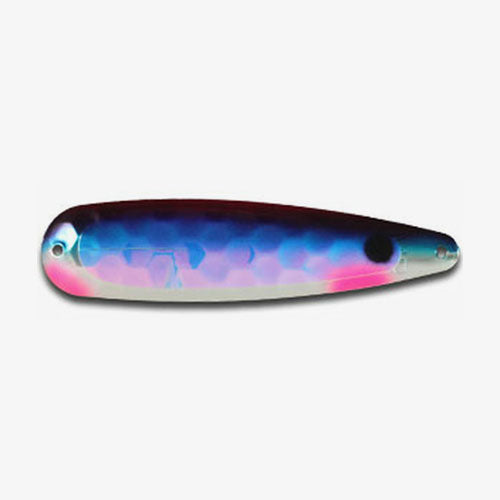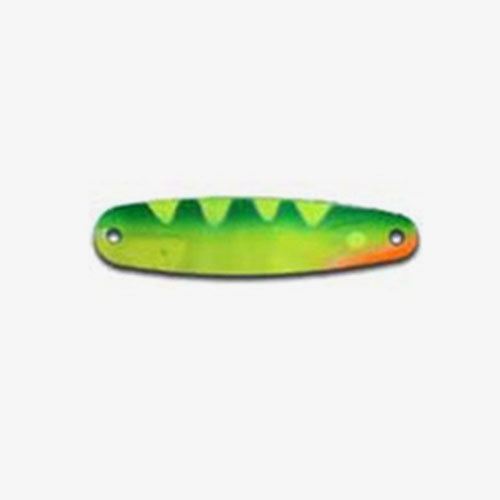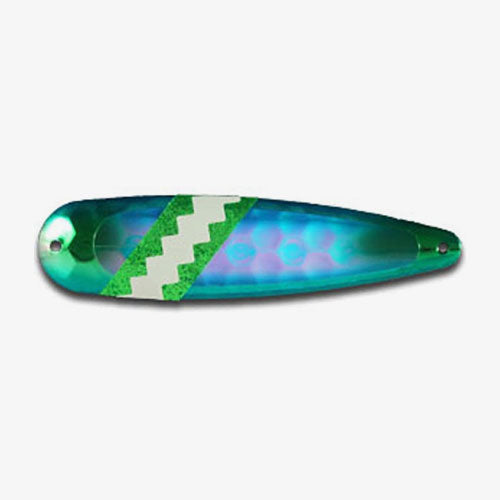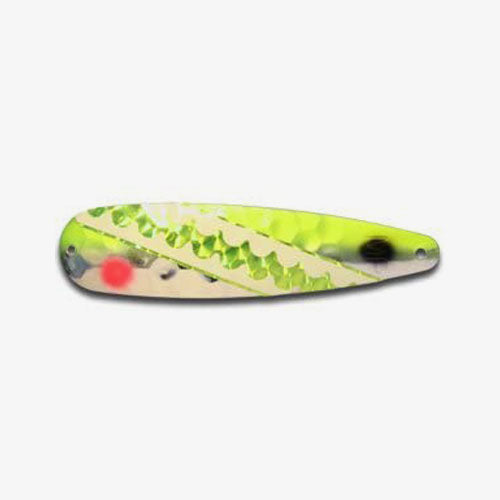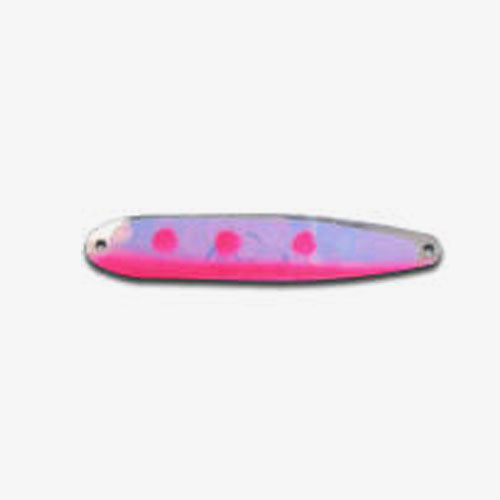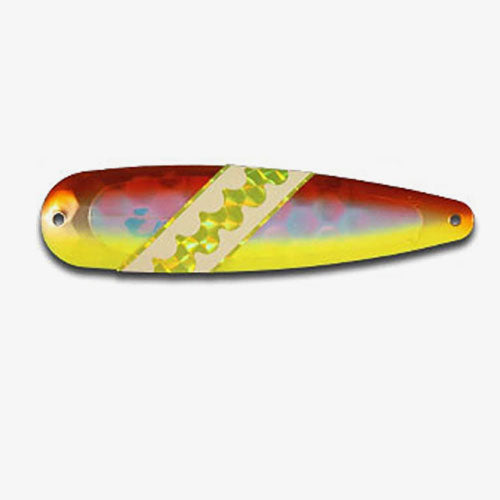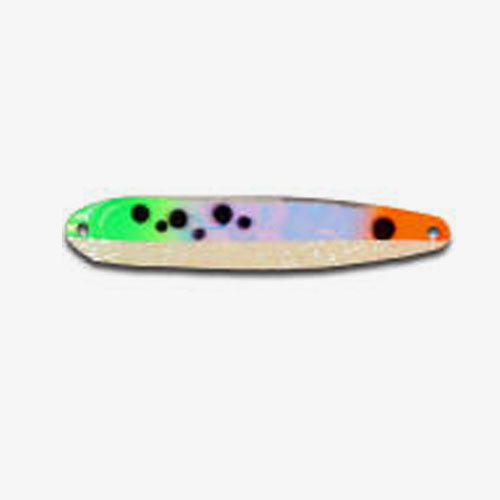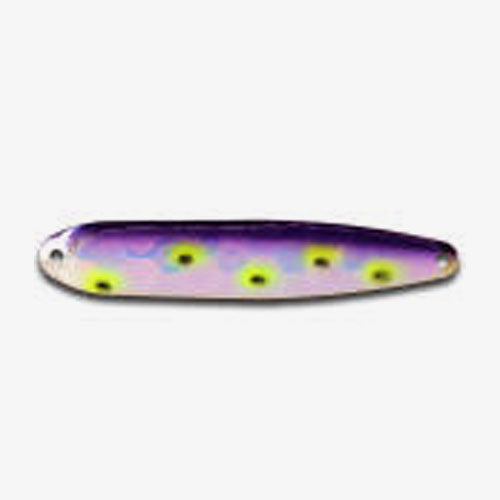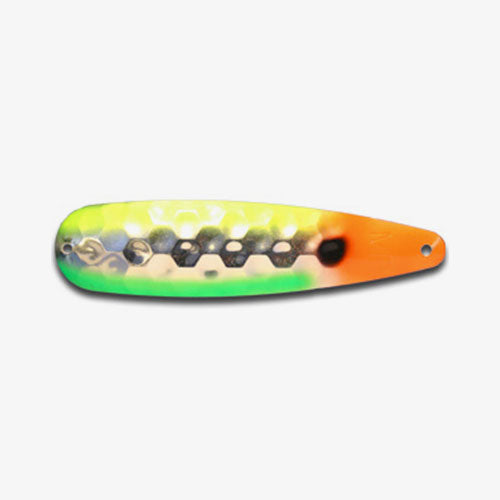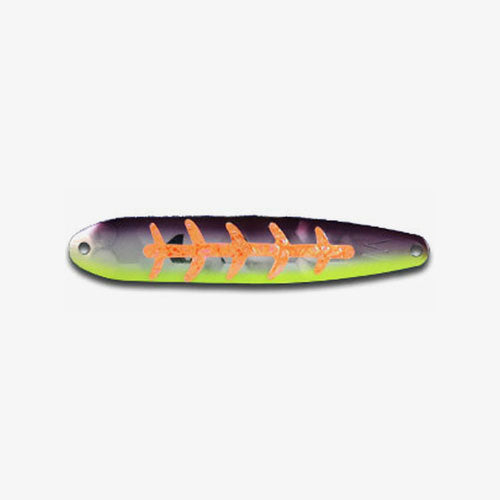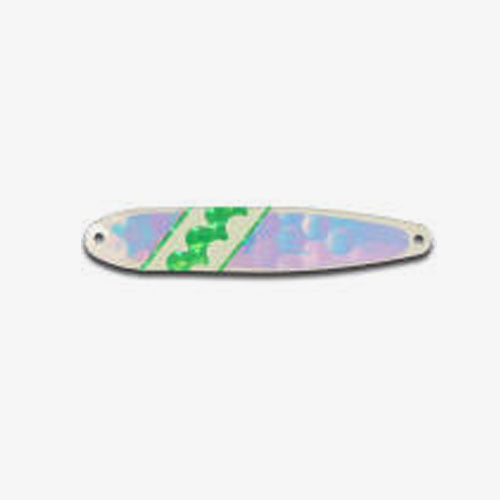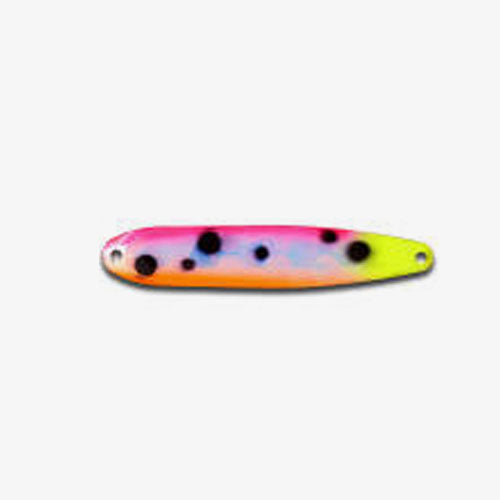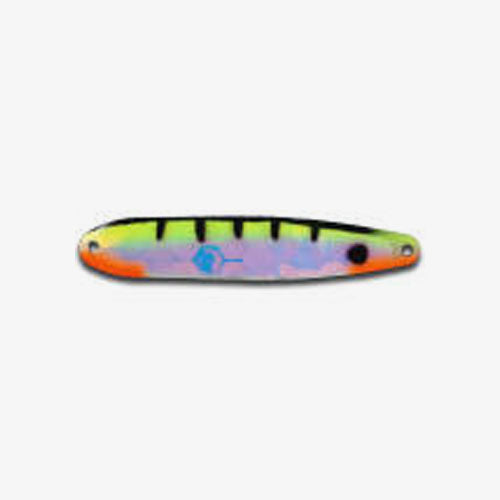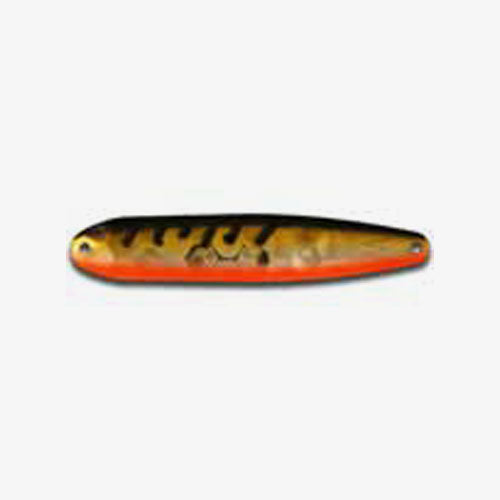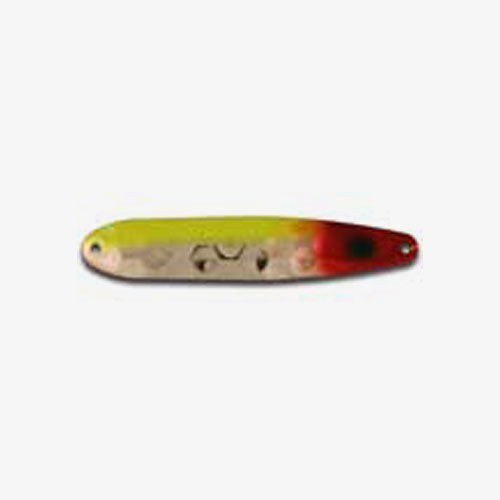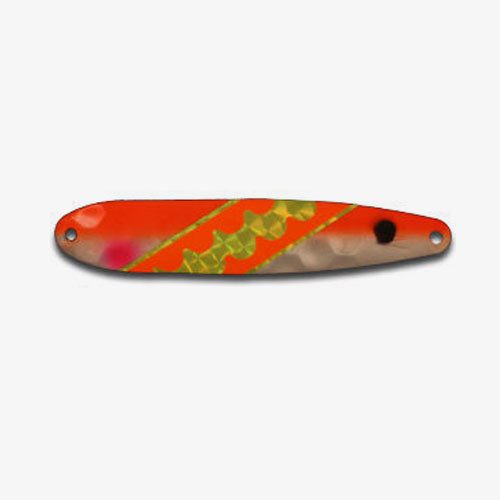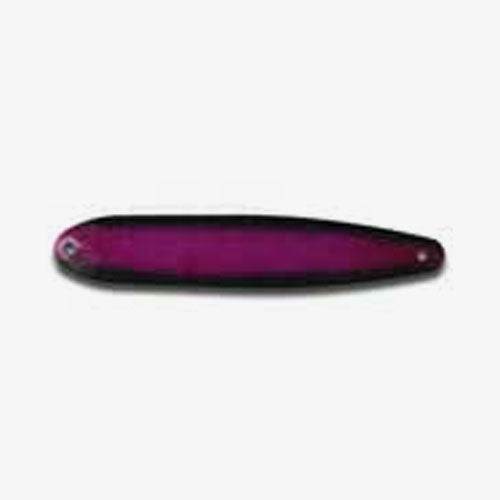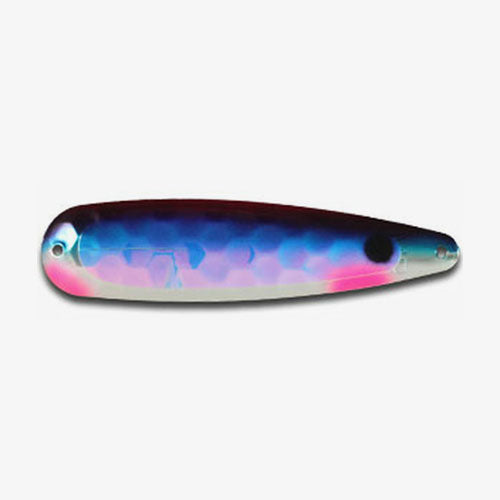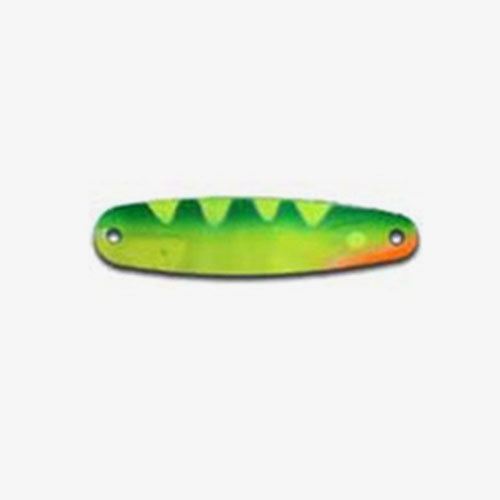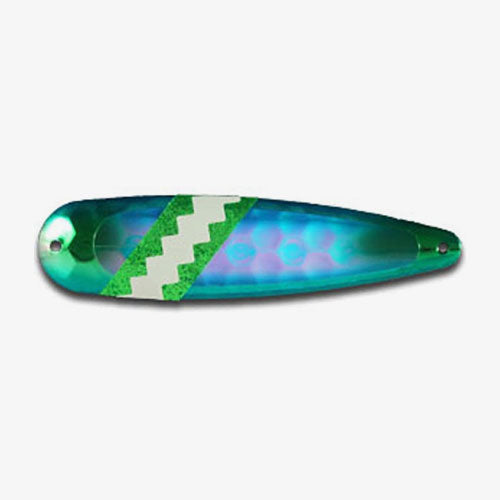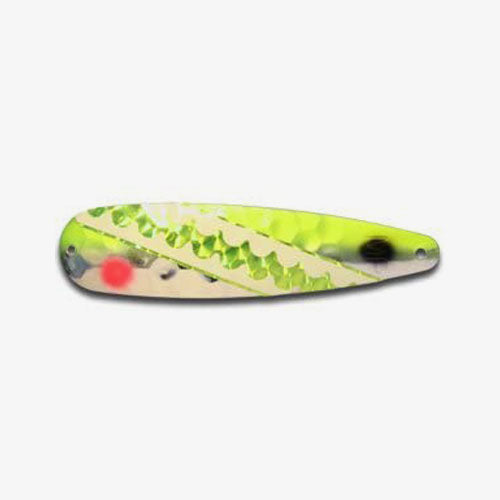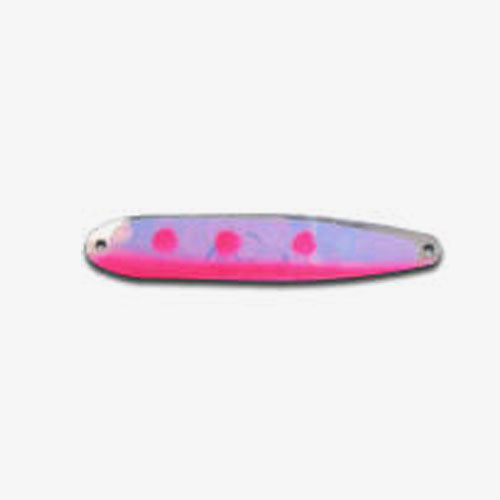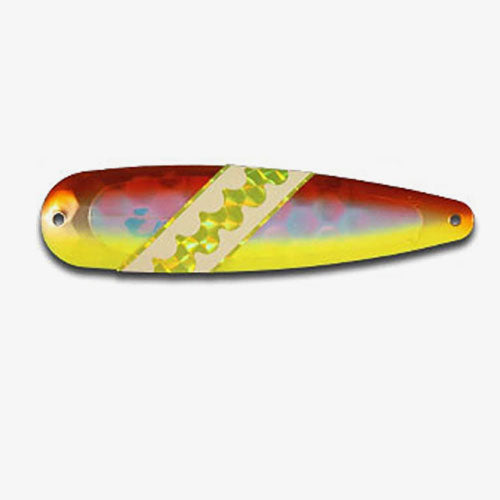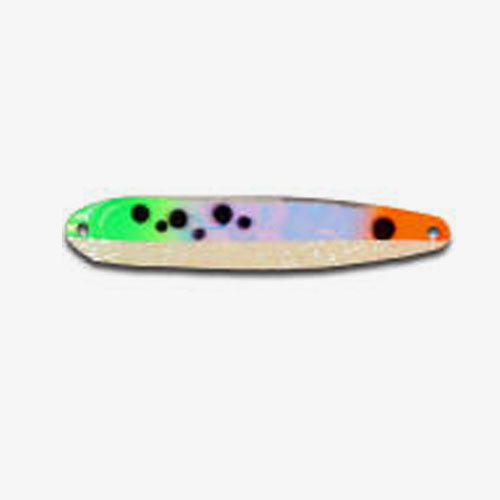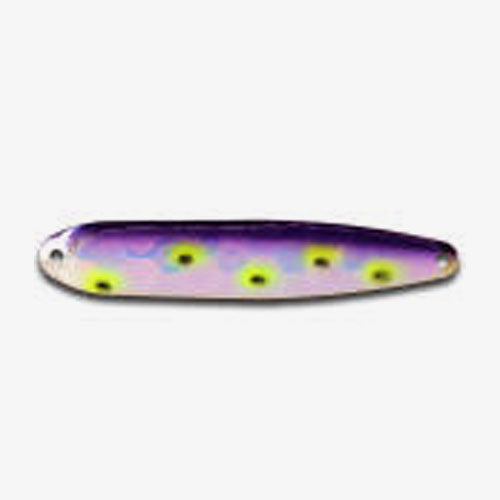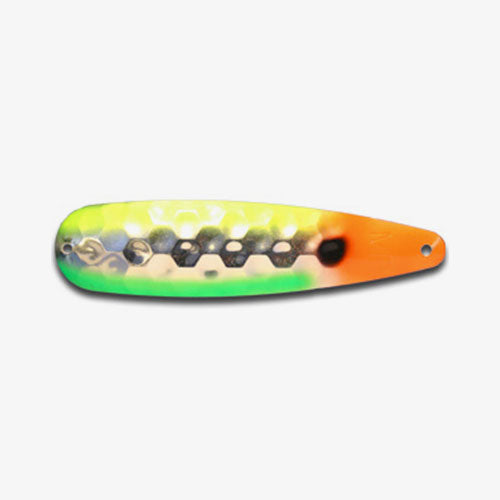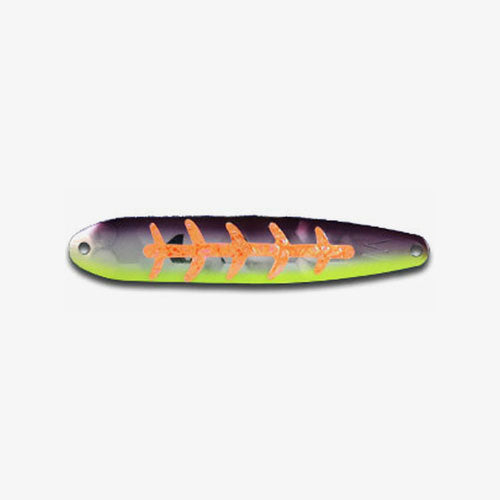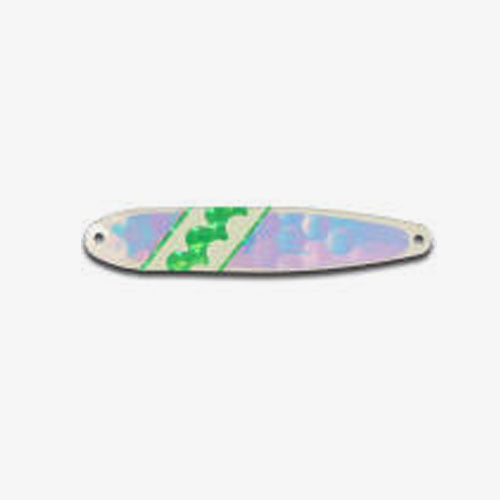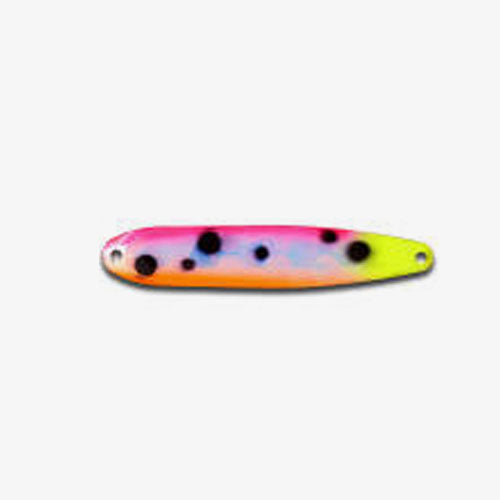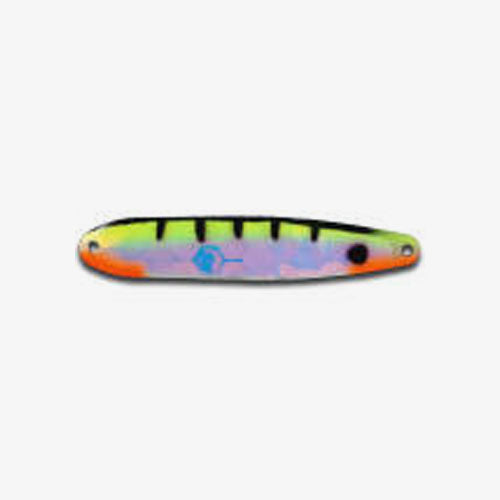 Warrior Flutter Spoons
The hand-painted Warrior Lures Flutter Spoon is the right size and shape to catch anything that swims, from smallmouth bass and pike to steelhead, salmon, and walleye. The Flutter Spoon can be adapted to any number of techniques. You can troll it high in the column on a flat line,...
Instant Shipping
We deliver your items at lightning speed, Wherever you fish in Lake Michigan.
Hassle-free Returns
Our return and exchange policies are customer-centric and easy.
Best Brands & Exclusive Deals
Our inventory contains 10,000+ branded and high-quality fishing tackles and gears. We provide the best deals & offers in the market.