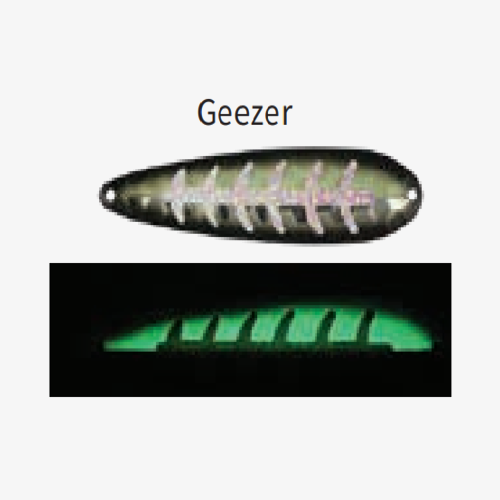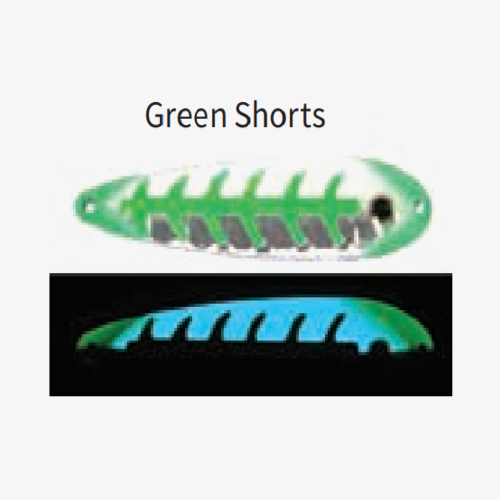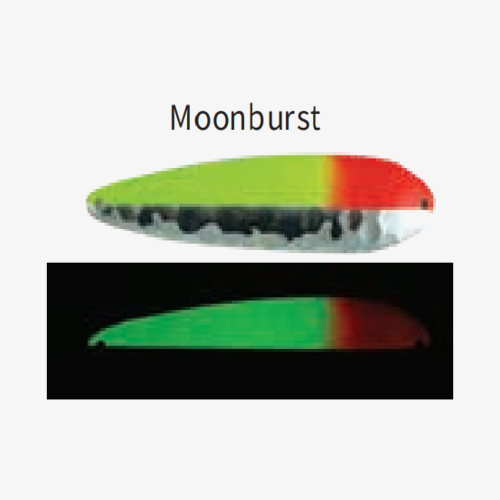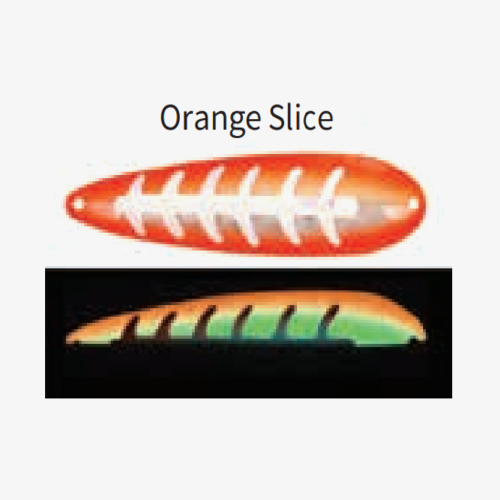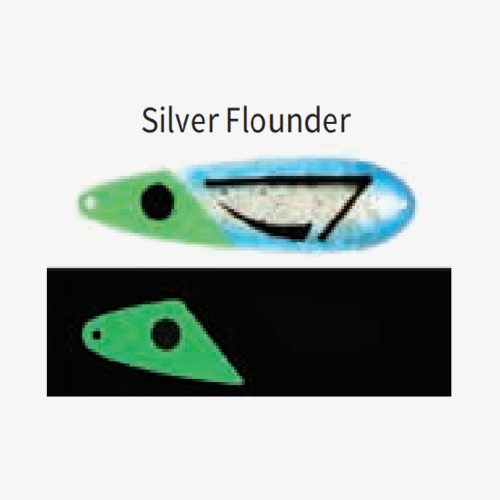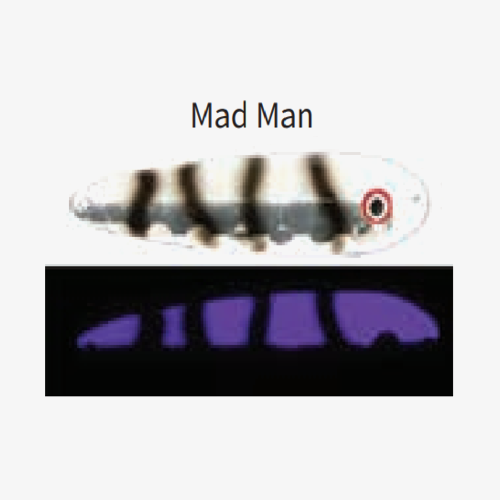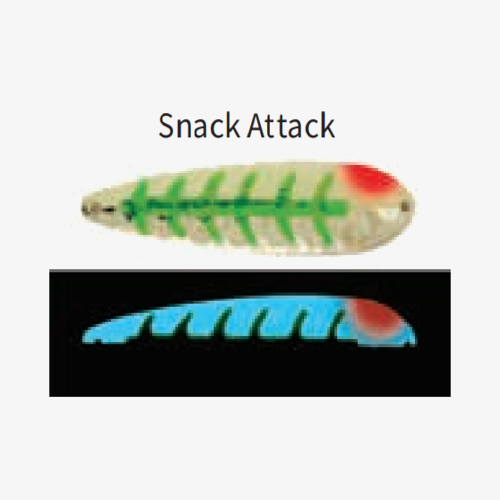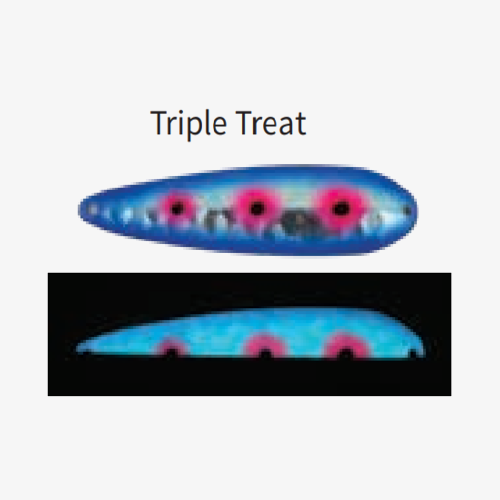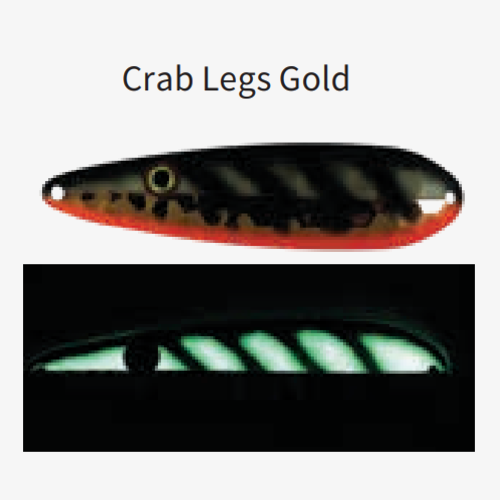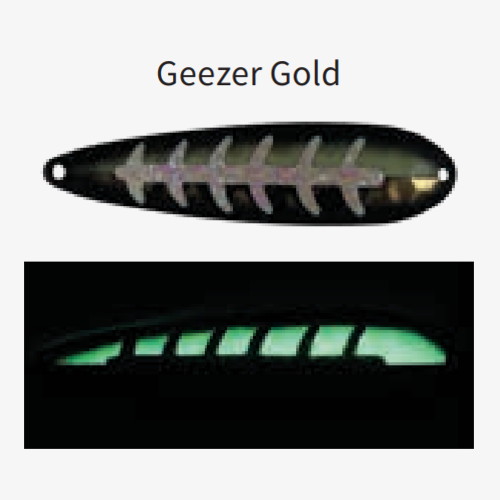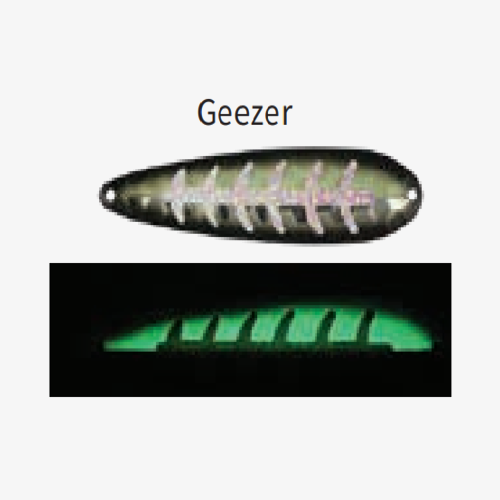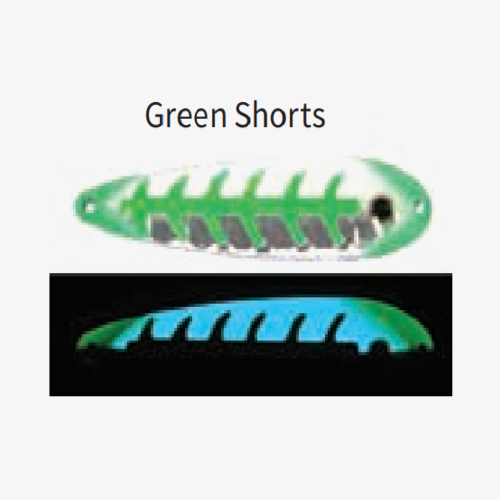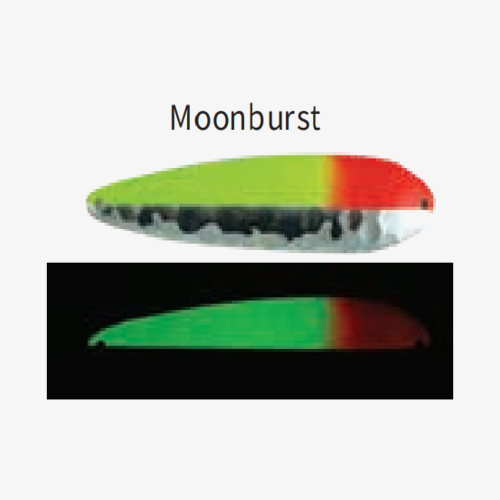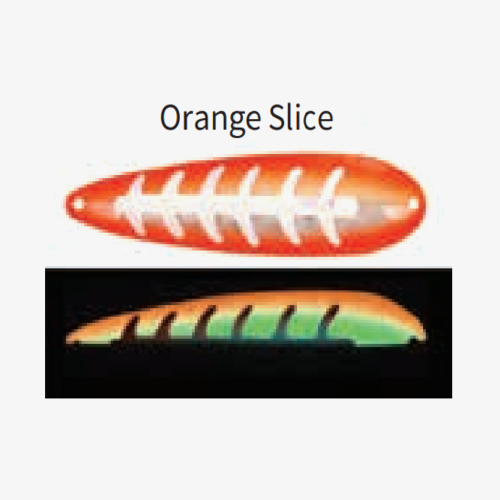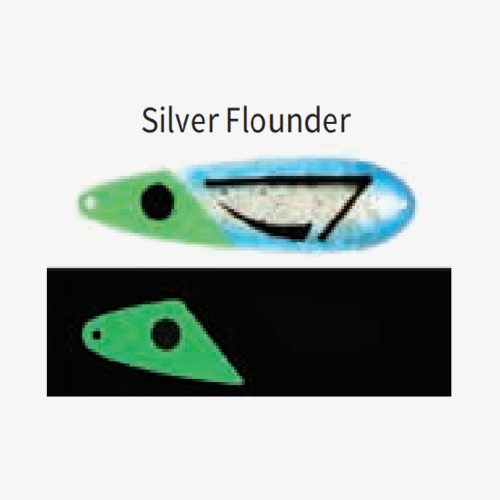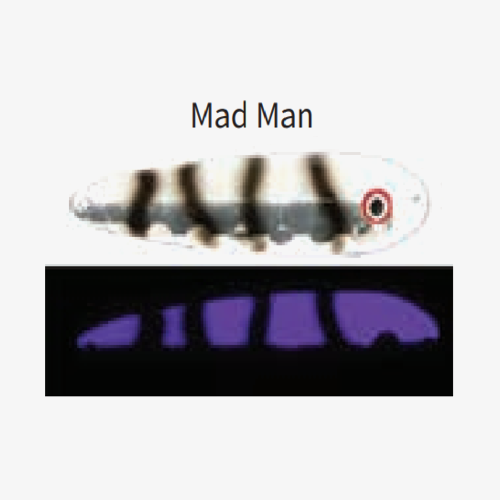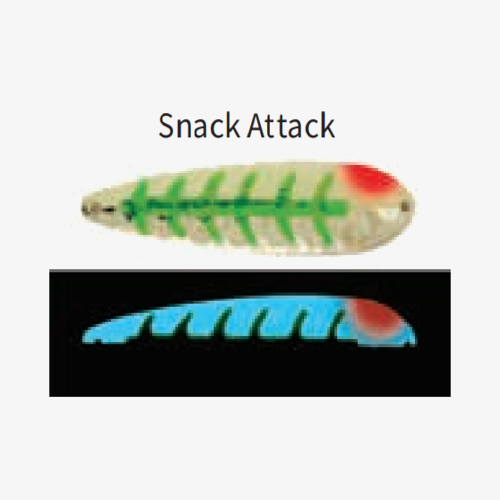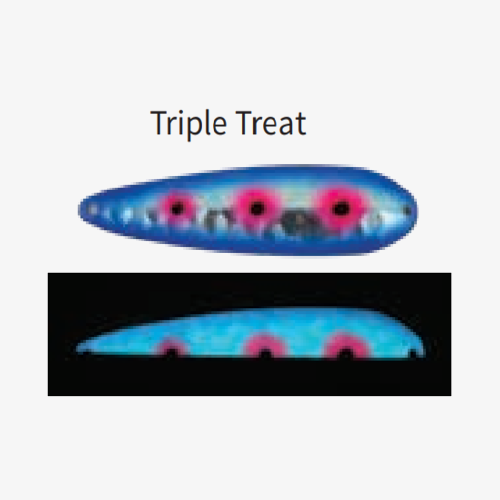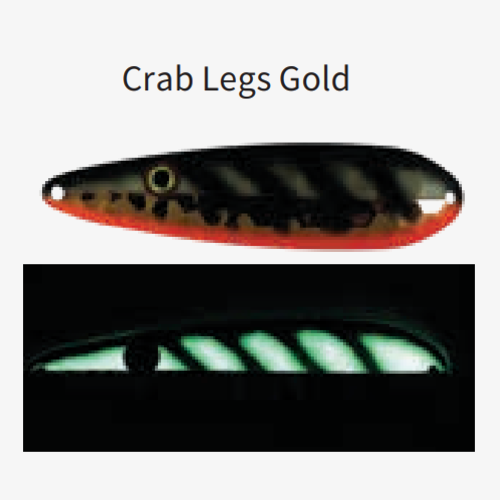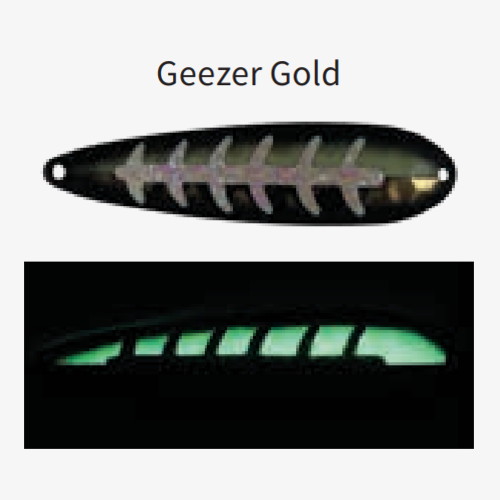 Moonshine Trolling Spoons (Half Moon)
The Moonshine Lures Trolling Spoons are some of the brightest glowing lures that you'll find on the market today! After being exposed to natural or UV light, these spoons will be glowing for hours on end. That impressive glow is perfect for drawing in the attention of predators. Moonshine Standard...
Instant Shipping
We deliver your items at lightning speed, Wherever you fish in Lake Michigan.
Hassle-free Returns
Our return and exchange policies are customer-centric and easy.
Best Brands & Exclusive Deals
Our inventory contains 10,000+ branded and high-quality fishing tackles and gears. We provide the best deals & offers in the market.